en  
Mifactori develops, manufactures, installs and sells physical objects and solutions in various forms and volumes, most of it Open-Source-Hardware and Circular-Design.
Click through our offers and services above in the menu. 
de
Mifactori entwickelt, produziert, vertreibt und installiert physische Objekte und technische Lösungen in verschiedensten Formen und Mengen. In der Regel handelt es sich dabei um Open-Source-Hardware und nachhaltiges Kreislaufdesign.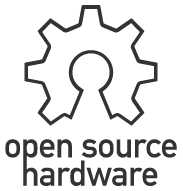 Klicken sie sich durch unsere Services und Angebote oben im Menü, stellen sie uns ein oder besuchen sie unseren Shop.