Runterscrollen und das Team kennenlernen, oder unsere Arbeit studieren auf der Startseite, oder Kontakt aufnehmen für unsere → Services.
–
English
Mifactori is a Studio for Open Circular Design. We pilot and use open approaches to industrial design, education, sustainable cities and environmental activism in reaction to Climate Change.
Scroll down and meet the team or browse through our resources on the front page or check our → service offers.
Ppl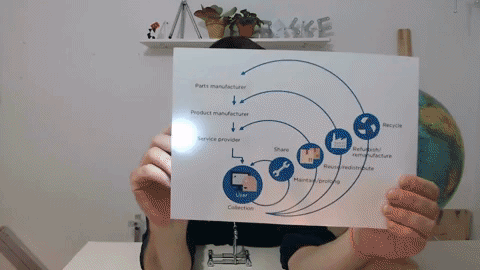 Lars Zimmermann | larszimmermann.de
Designer, Künstler, Aktivist, Ökonom; Mifactori Gründer, Berlin
+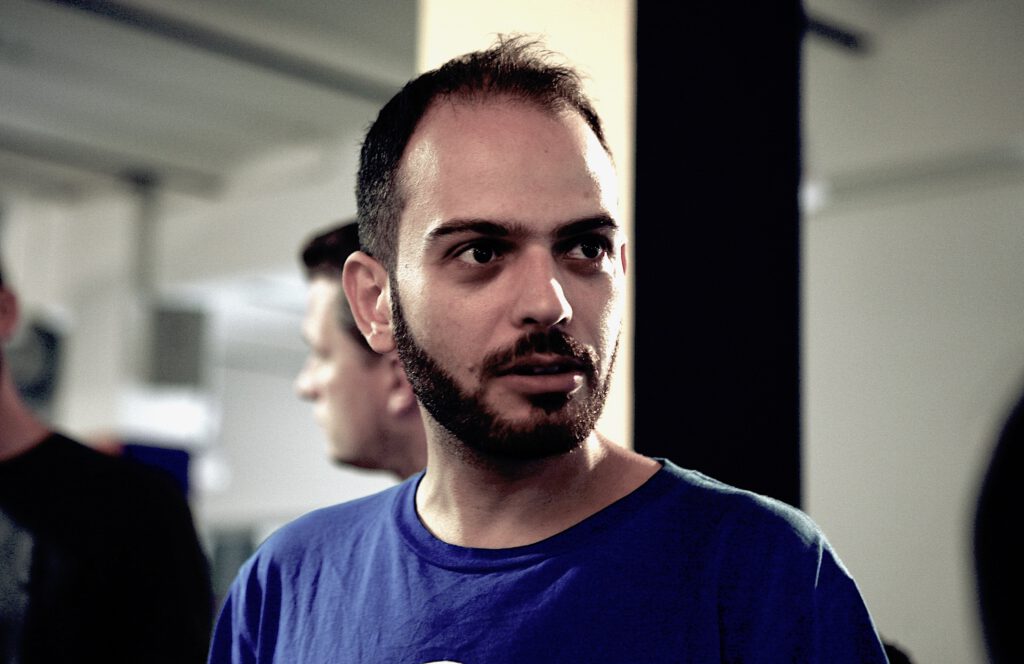 Michael Hülfenhaus | hilfhilf.com | rapIT innovationBrain: Rappender Programmierer, der viel über das Gehirn gelernt hat und jetzt versucht, Neues in die Welt zu bringen.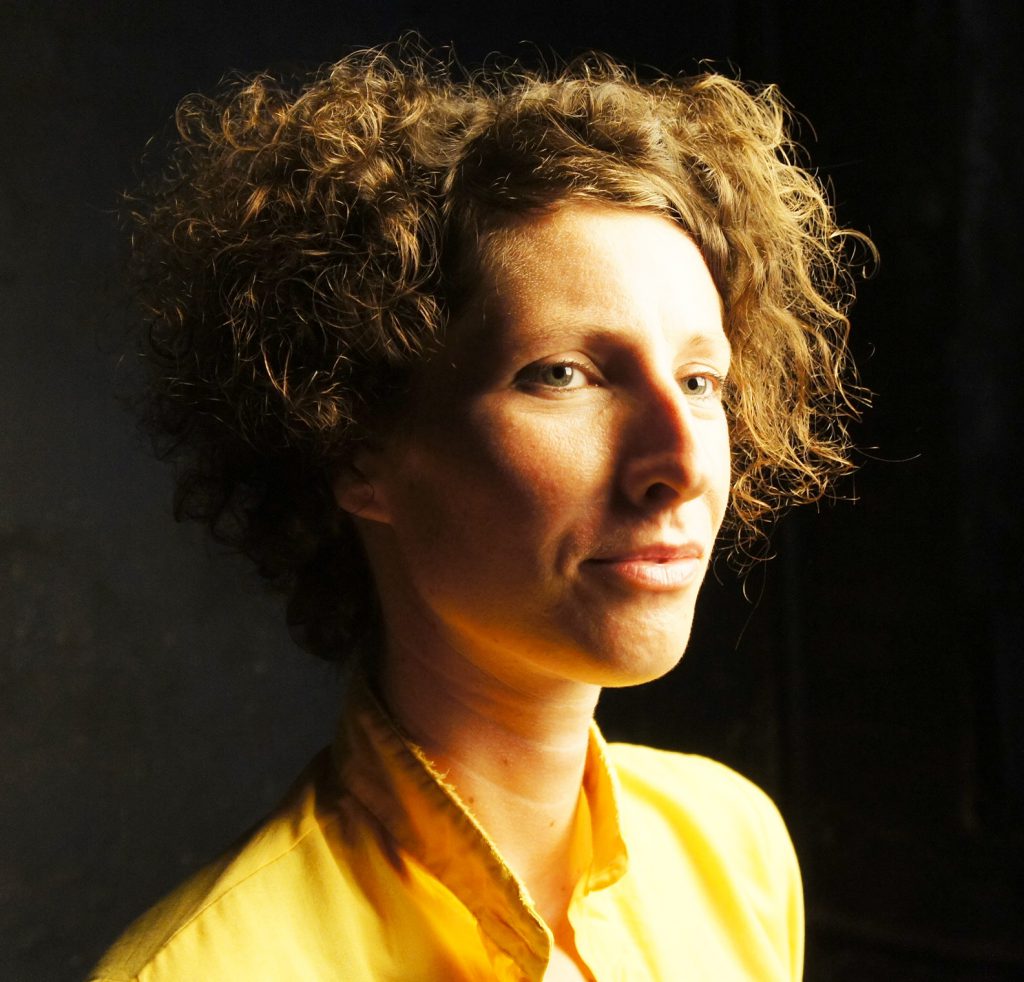 Michaela Muchina | muchina.de | Bühnen- und Kostümbildnerin, Künstlerin.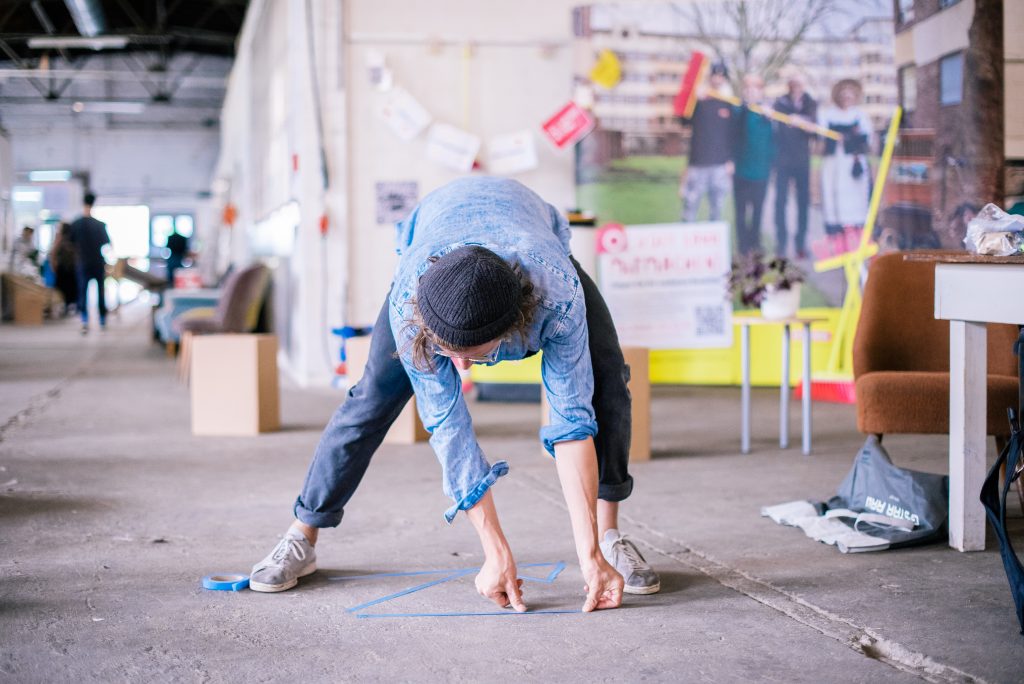 Tristan Biere | tristanbiere.de | Creative Playful Urbanism | (img by Z. Scheurer)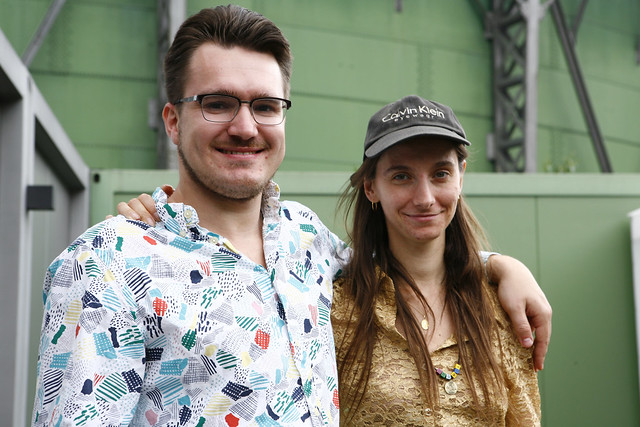 Petja Ivanova | poeticfutures.net | Speculative Ecologies & Poetic Futures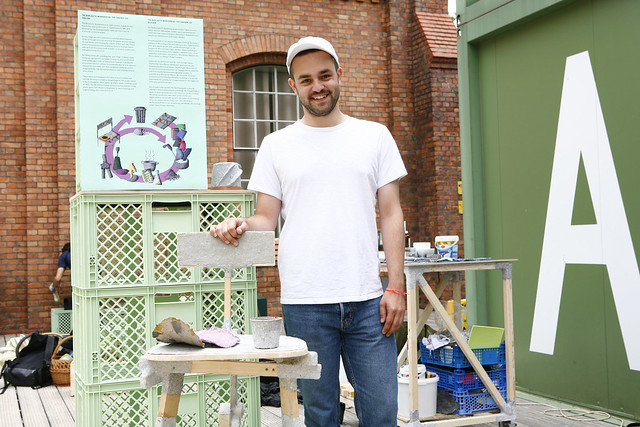 Tim van der Loo | timvanderloo.com | Experimental Multi Disciplinary Designer
Lucy Patterson, Phd. Science Hacking & Bio Hacking
Dina Padalkina, Circular Berlin
Lindsey Lonien, APC+
Willie Tomes, Artist
Jan Dittrich, Code and Interfaces | Wikimedia
Laura Grotenrath, Zero Waste Your Life
Sarah Schwesig, Katze Im Sack
Dax, Zero Waste Labs, Mushroom Expert
–
+Du?
Lust Teil des Teams zu werden? Oder ein Praktikum bei uns machen? Einfach melden.
Want to join the team? Internships are possible too. Get in touch.
–
Organisationen
Wir sind Mitglied bei oder enger Kooperationspartner von:
We are members or close collaborators of:
–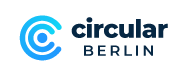 Circular Berlin | circular.berlin | Accelerating Berlin's transition towards a circular city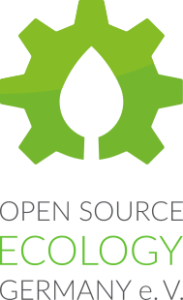 Open Source Ecology Germany | ose-germany.de | Association for Open Source Hardware
.

Takitani e.V. | Takitani | Association for Creative Sustainability Education.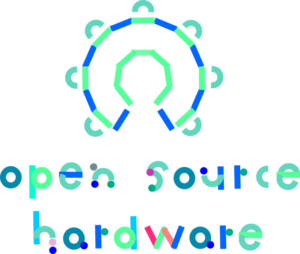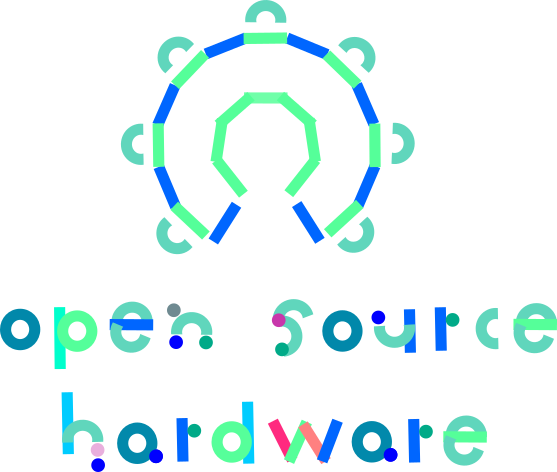 .
And a global Open Source Hardware Community.
.
. ^ .
*(◠‿◠)*
ヽ|:|ノ
_=_