–
Deutsche Einführung
Mifactori ist ein Design Studio für offenes zirkuläres Design aus Berlin. Wir entwickeln und nutzen Open-Design-Methoden für die Gestaltung von Produkten, Stadtwelten, Öko-Aktivismus und Kampagnen für die Pre- & Post-Klimawandel-Welt.
Runterscrollen und das Team ↓ kennenlernen, oder unsere Arbeit studieren auf der Startseite ↑ oder Kontakt aufnehmen für → unsere Services.
Ppl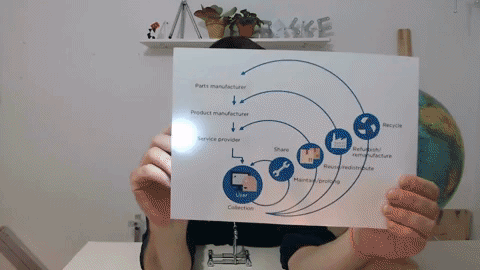 Lars Zimmermann | larszimmermann.de
Designer, Artist, Activist, Economist, Educator; Mifactori Founder, Berlin
Network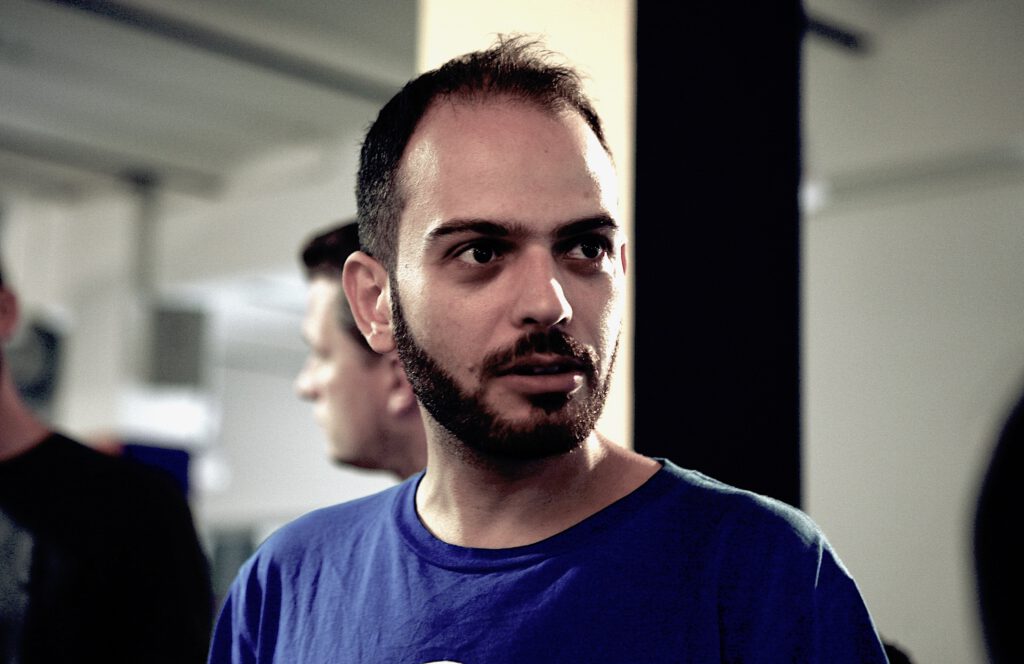 Michael Hülfenhaus | hilfhilf.com | rapIT innovationBrain: rapping coder that learnt a lot about the brain and now tries to come up with some new stuff.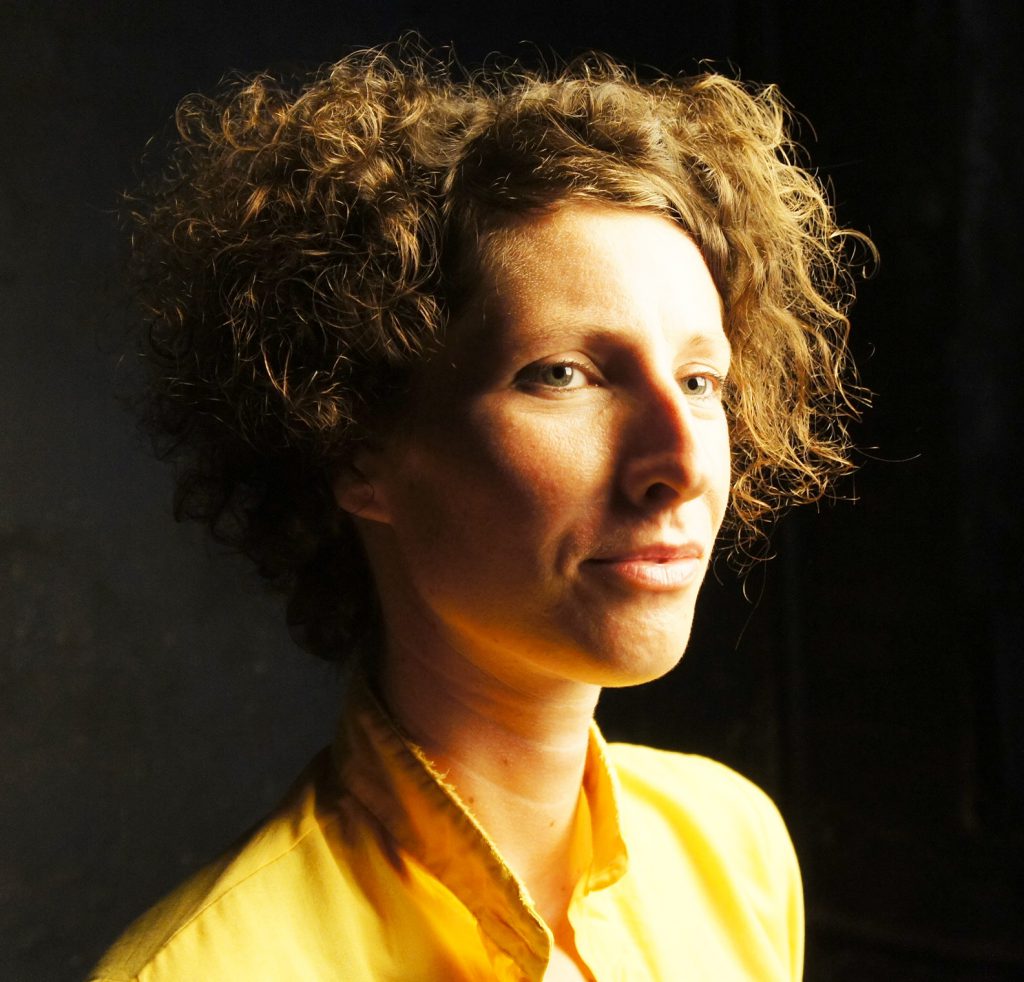 Michaela Muchina | muchina.de | Stage and costume designer and artist.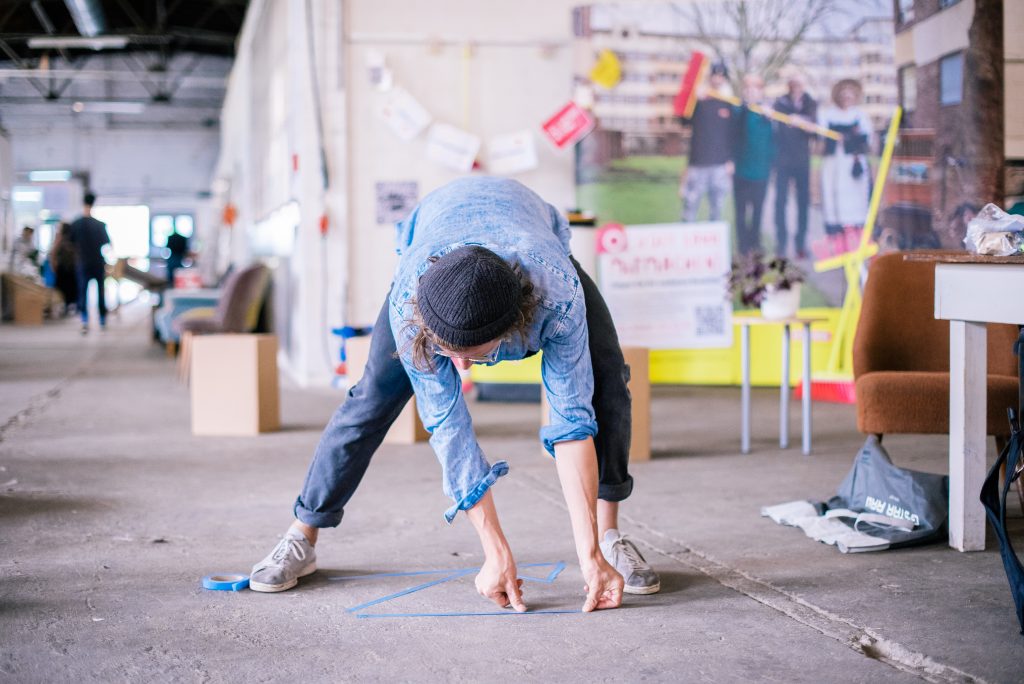 Tristan Biere | tristanbiere.de | Creative Playful Urbanism | (img by Z. Scheurer)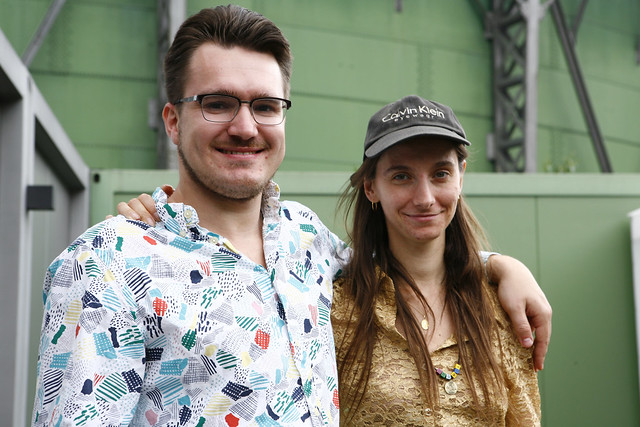 Petja Ivanova | poeticfutures.net | Speculative Ecologies & Poetic Futures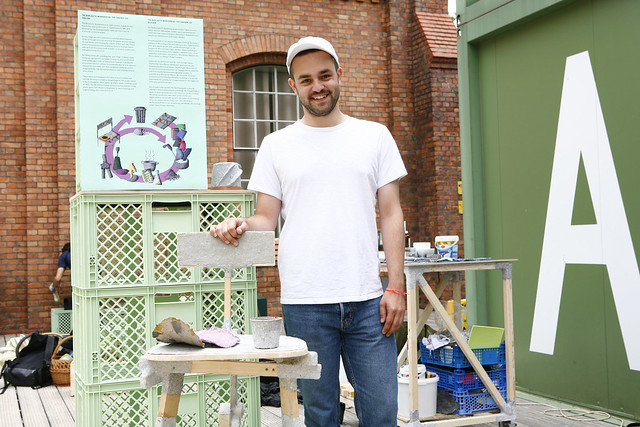 Tim van der Loo | timvanderloo.com | Experimental Multi Disciplinary Designer
Lucy Patterson, Phd. Science Hacking & Bio Hacking
Dina Padalkina, Circular Berlin
Lindsey Lonien, APC+
Willie Tomes, Artist
Jan Dittrich, Code and Interfaces | Wikimedia
Laura Grotenrath, Zero Waste Your Life
Sarah Schwesig, Katze Im Sack
Dax, Zero Waste Labs, Mushroom Expert
–
You?
Want to join the team? Internships are possible too. Get in touch.
Lust Teil des Teams zu werden? Oder ein Praktikum bei uns machen? Einfach melden.
–
Organisations
We are members or close collaborators of:
Wir sind Mitglied bei oder enger Kooperationspartner von:
–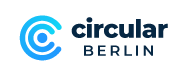 Circular Berlin | circular.berlin | Accelerating Berlin's transition towards a circular city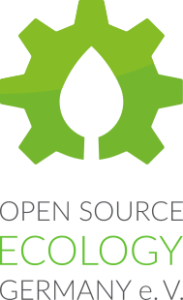 Open Source Ecology Germany | ose-germany.de | Association for Open Source Hardware
.

Takitani e.V. | Takitani | Association for Creative Sustainability Education.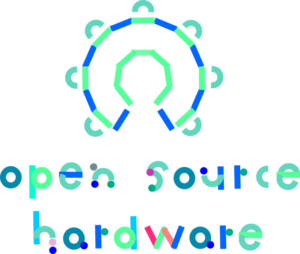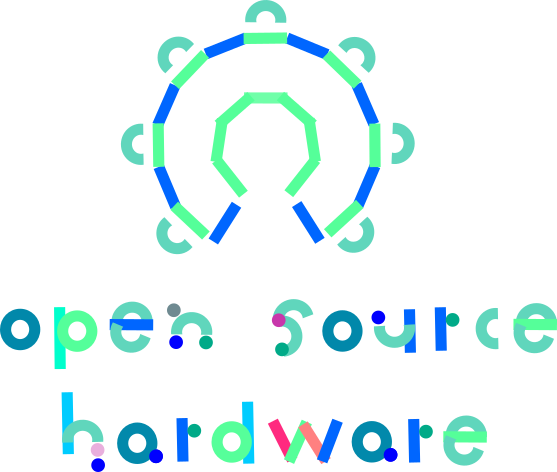 .
And a global Open Source Hardware Community.
.
. ^ .
*(◠‿◠)*
ヽ|:|ノ
_=_