Deutsch
Viele Inhalte dieser Seite sind bereits in zwei Sprachen verfügbar (Deutsch und Englisch). Wo das ist nicht der Fall ist, helfen die Browser Chrome und Firefox mit einer automatischen Übersetzung. Dazu einfach → Mausklick rechts → Übersetzen in → Sprache auswählen
So sieht das in Chrome aus: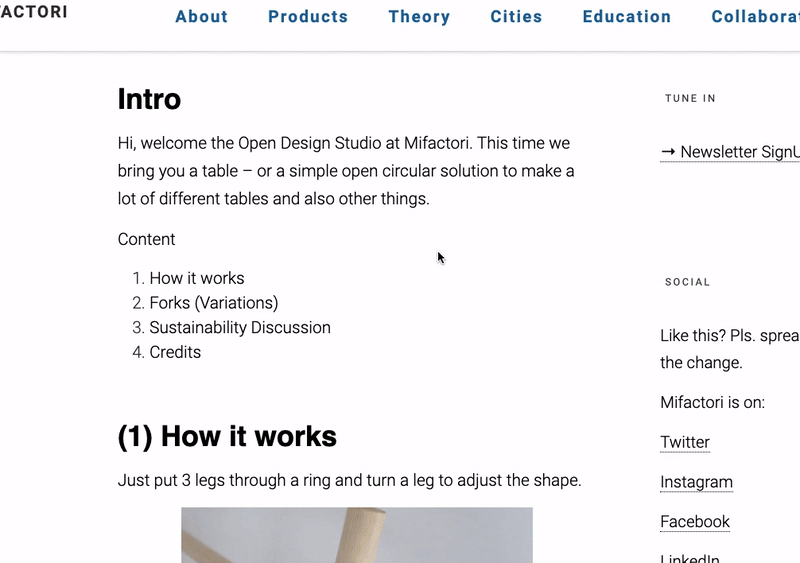 English
A lot of the content on this page is already available in two languages (German and English). Where this is not the case the browsers Chrome and Firefox help with an automatic translation. To do this simply mouse click → right → select: translate to → your language.
This is how it looks in Chrome:
.