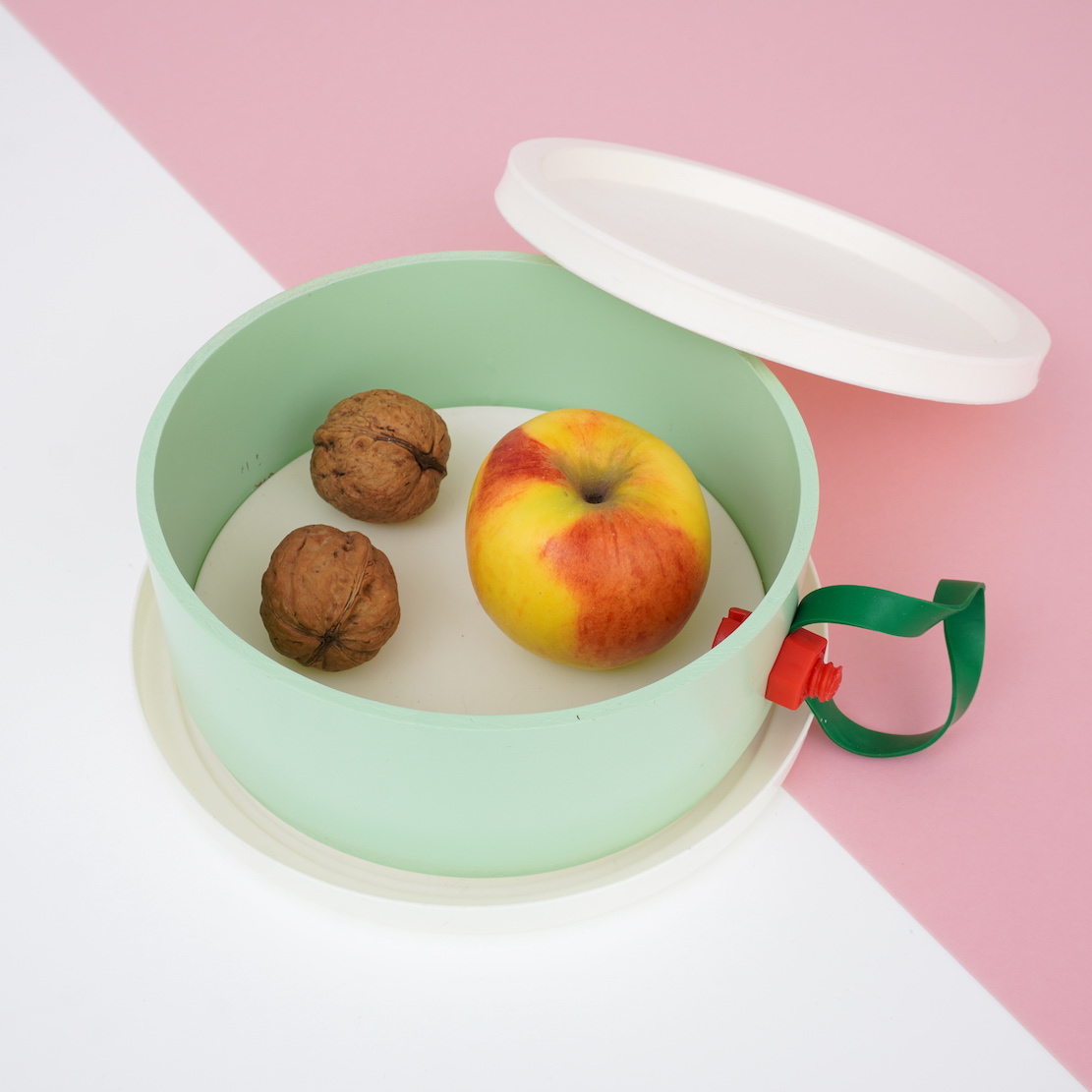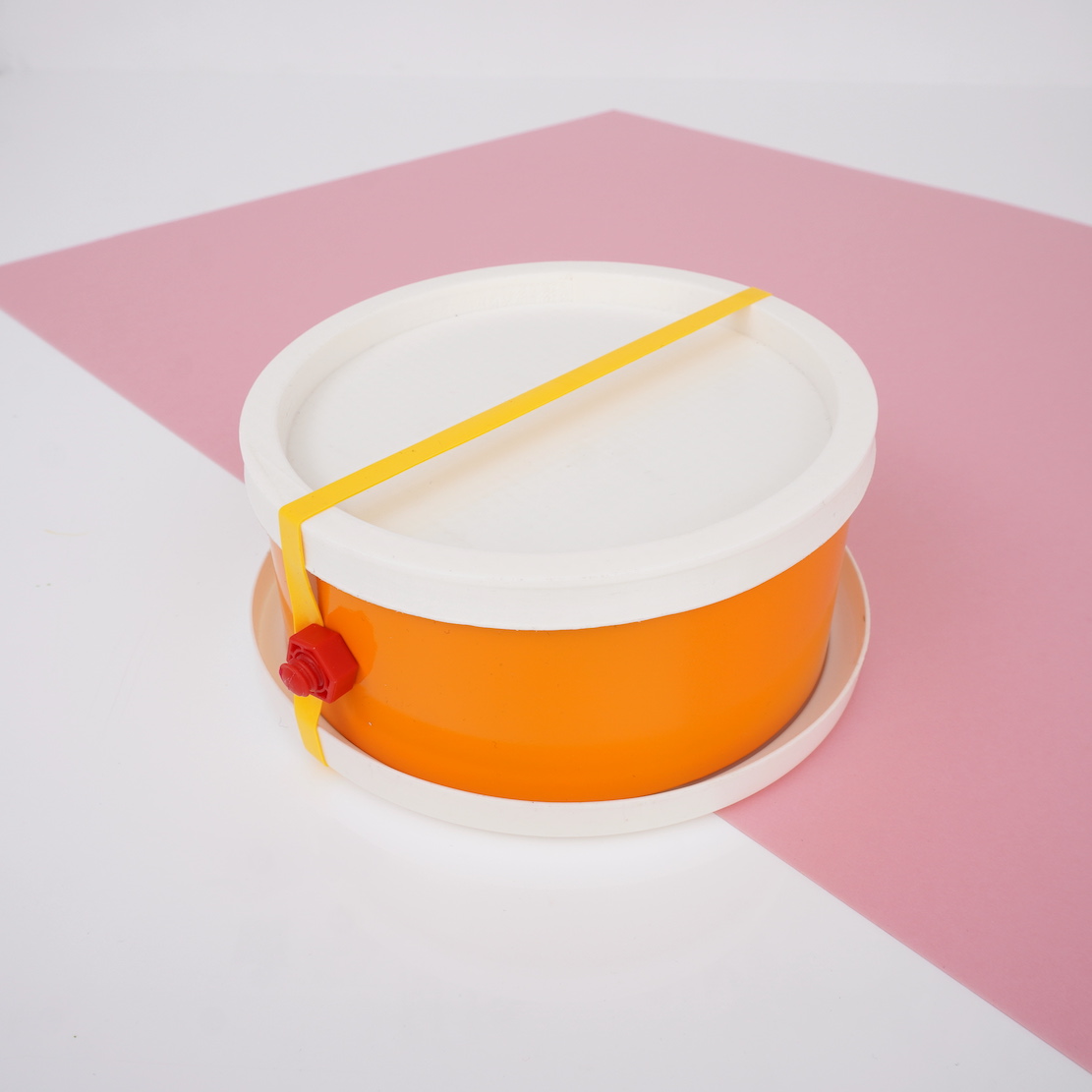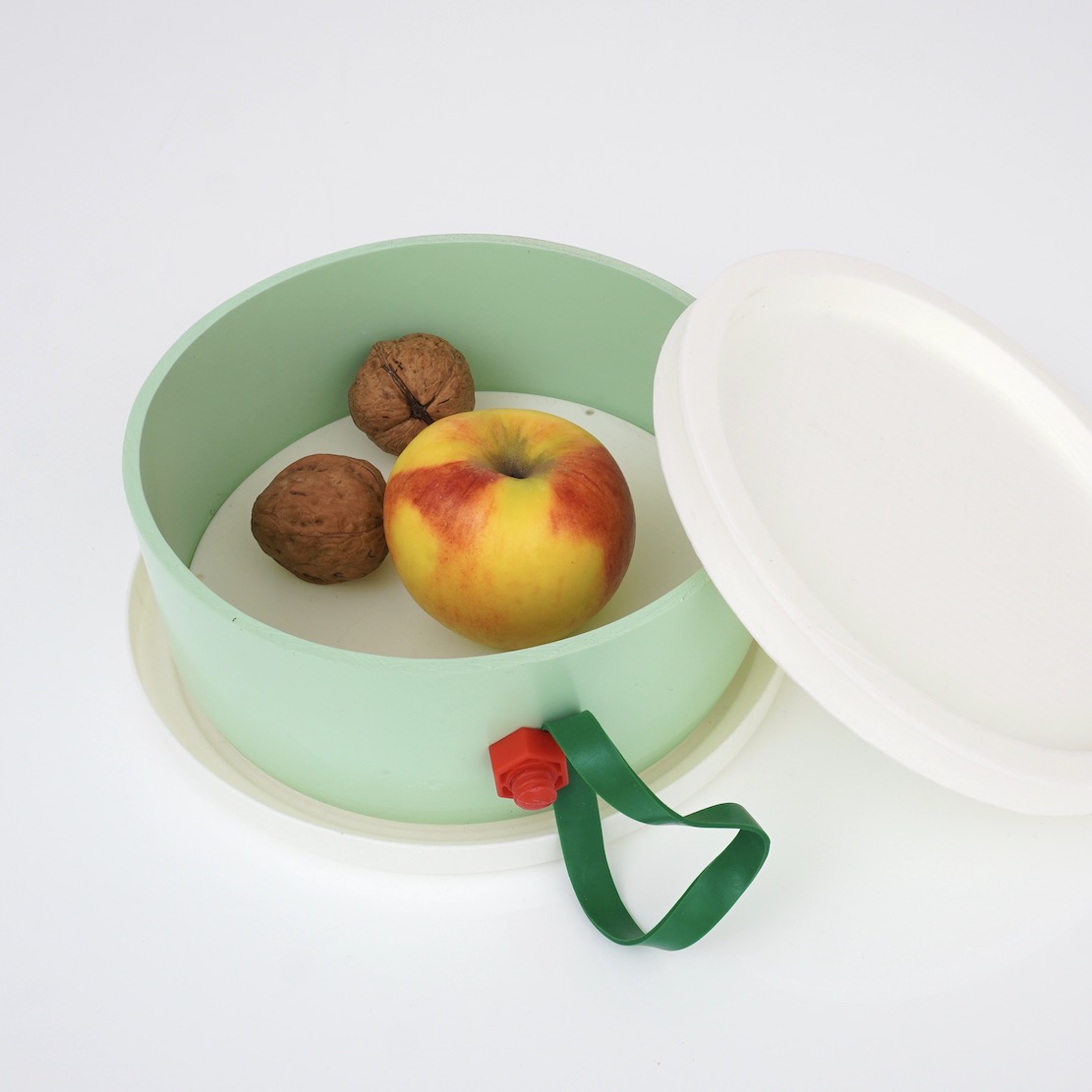 [post still under construction]
The Dupi-Box. A simple solution for Trikka discovered by Lars. A container for food and more. Currently not for sale, local makes are allowed (see Trikka info below).
Here are some color studies.
If your lids are good enough the rubber band is not needed. You just need the plastic nut and bolt to cover the hole that is part of the pipe part. With a height of 60mm the box has plenty of space!
Click on "Trikka info" to open the:
&
A few more shots:
2023