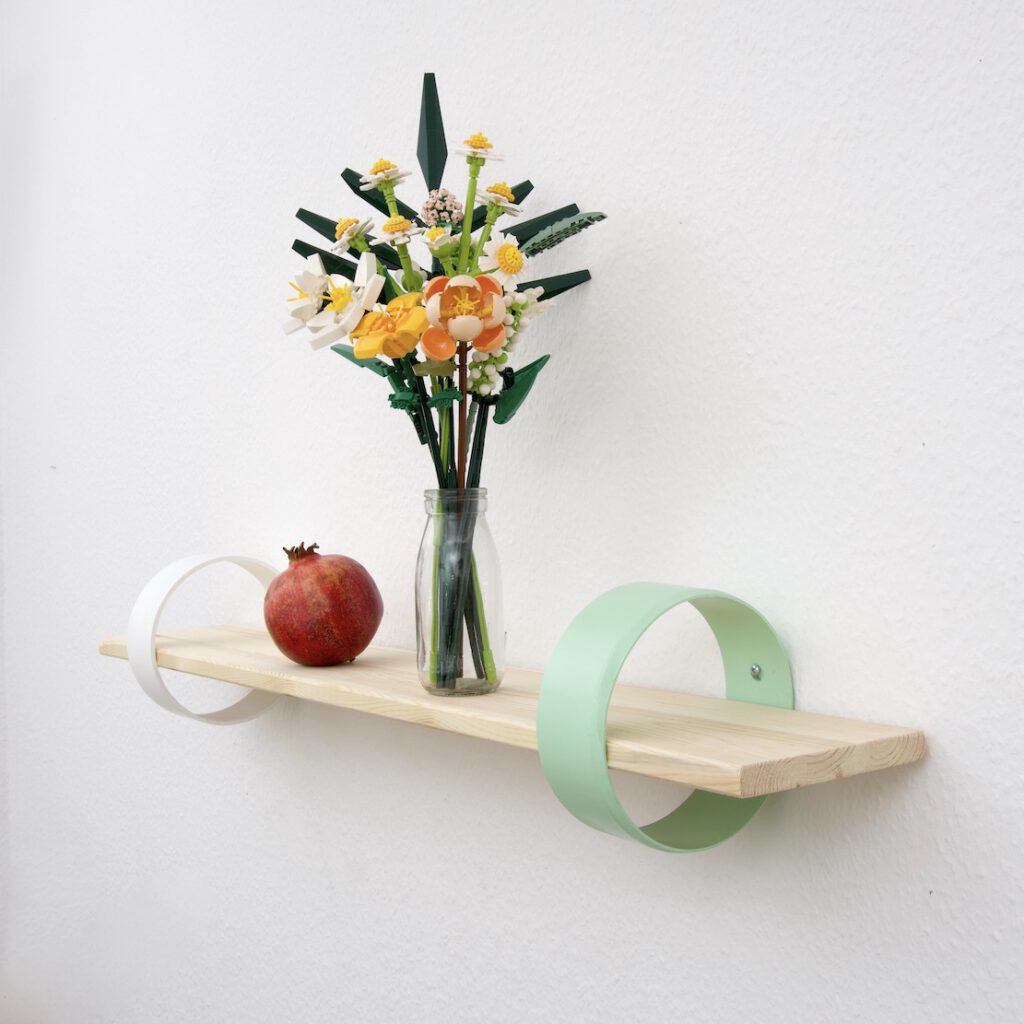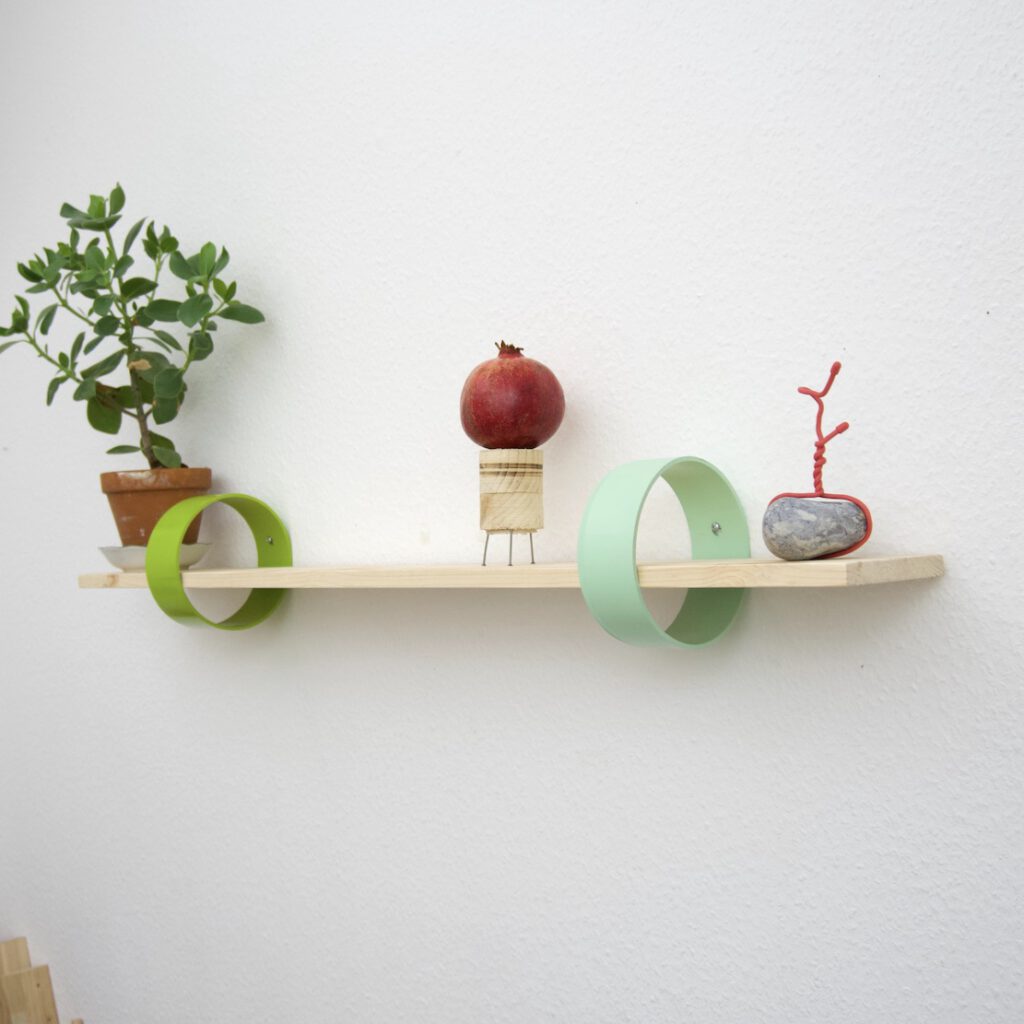 Another simple design we made for Trikkas initial 44. A wallboard. Currently just a prototype and some color studies. It can't be bought somewhere (only as local make). But it is pretty easy to make as you can find out in the Trikka info below.
You just hang it to the wall with a hook or regular nuts and bolts. The hole in the circle piece is large enough for this. Then put a fitting board through. Done.
Here are some life style shots: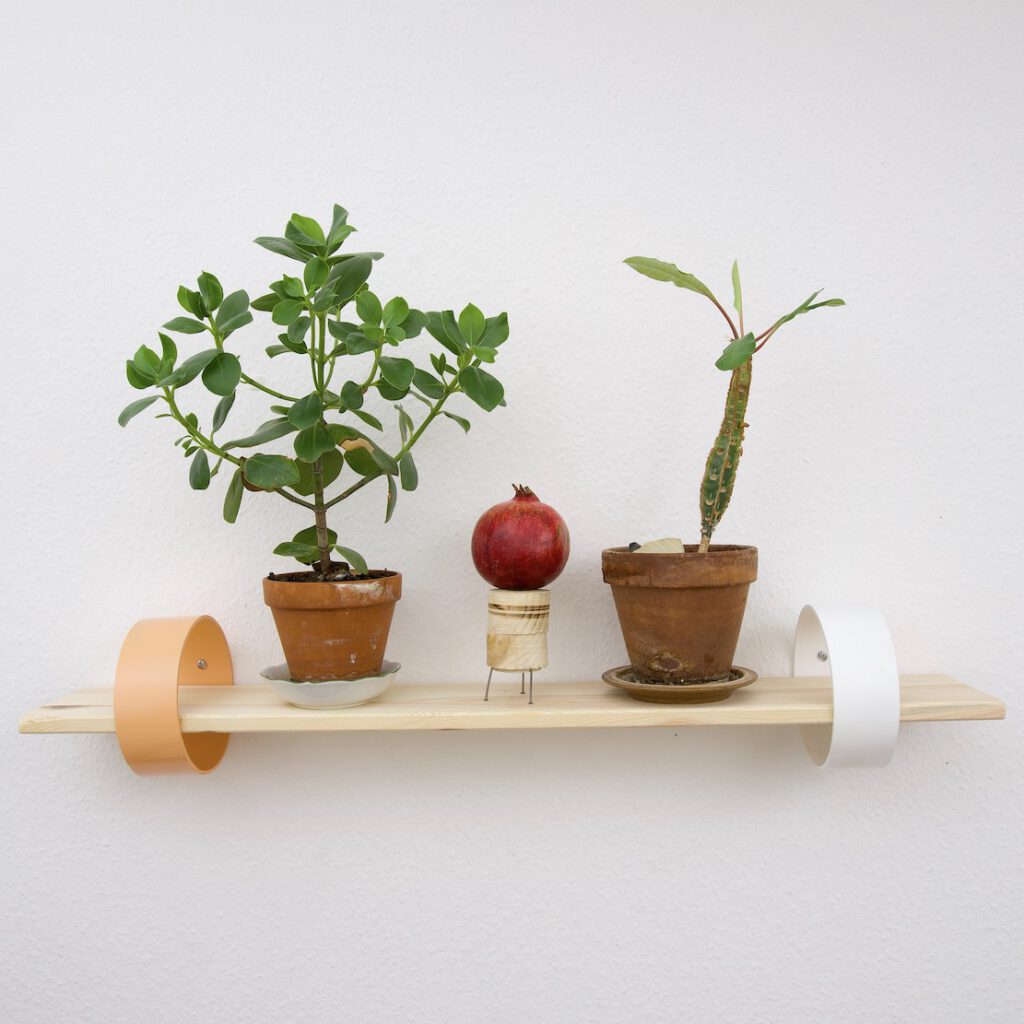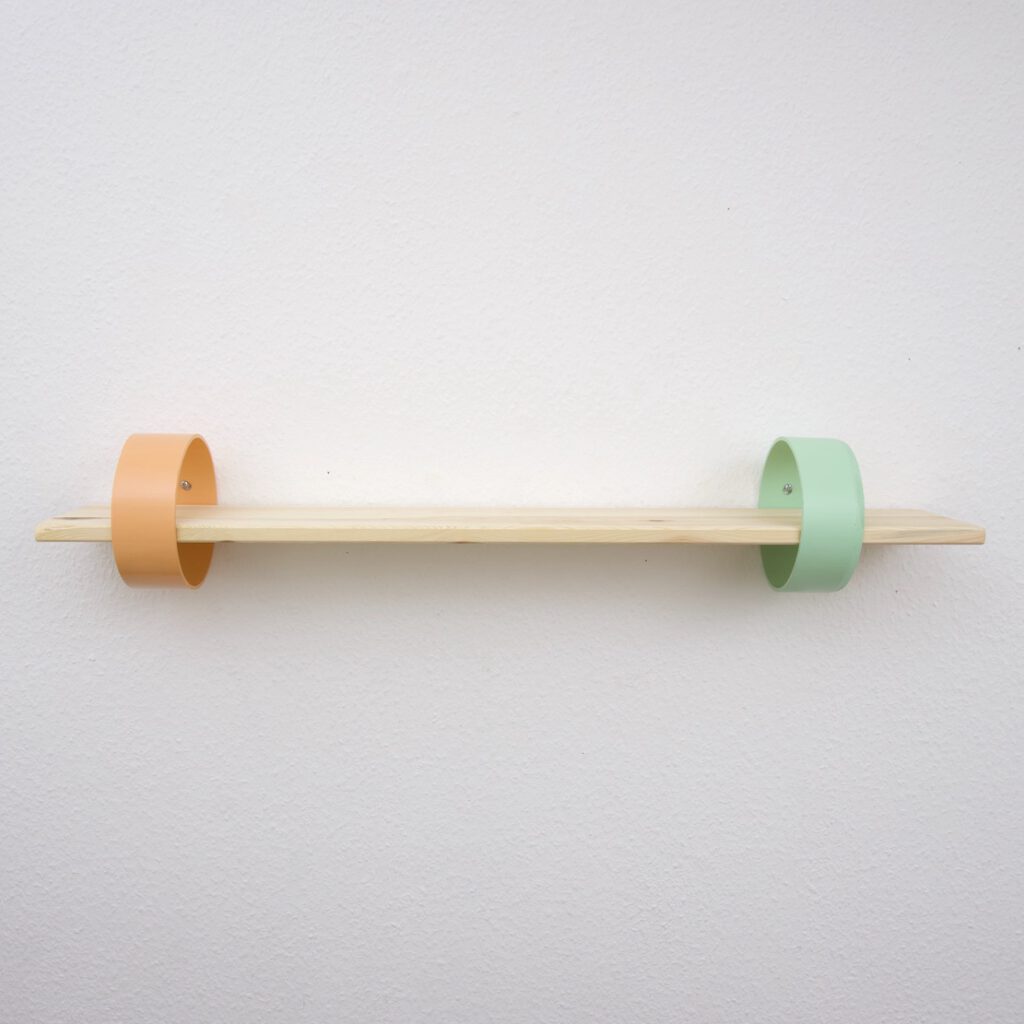 You can also use another Trikka part (015.1) for this (see below). And of course also other boards. Let's see what will be added to the catalog.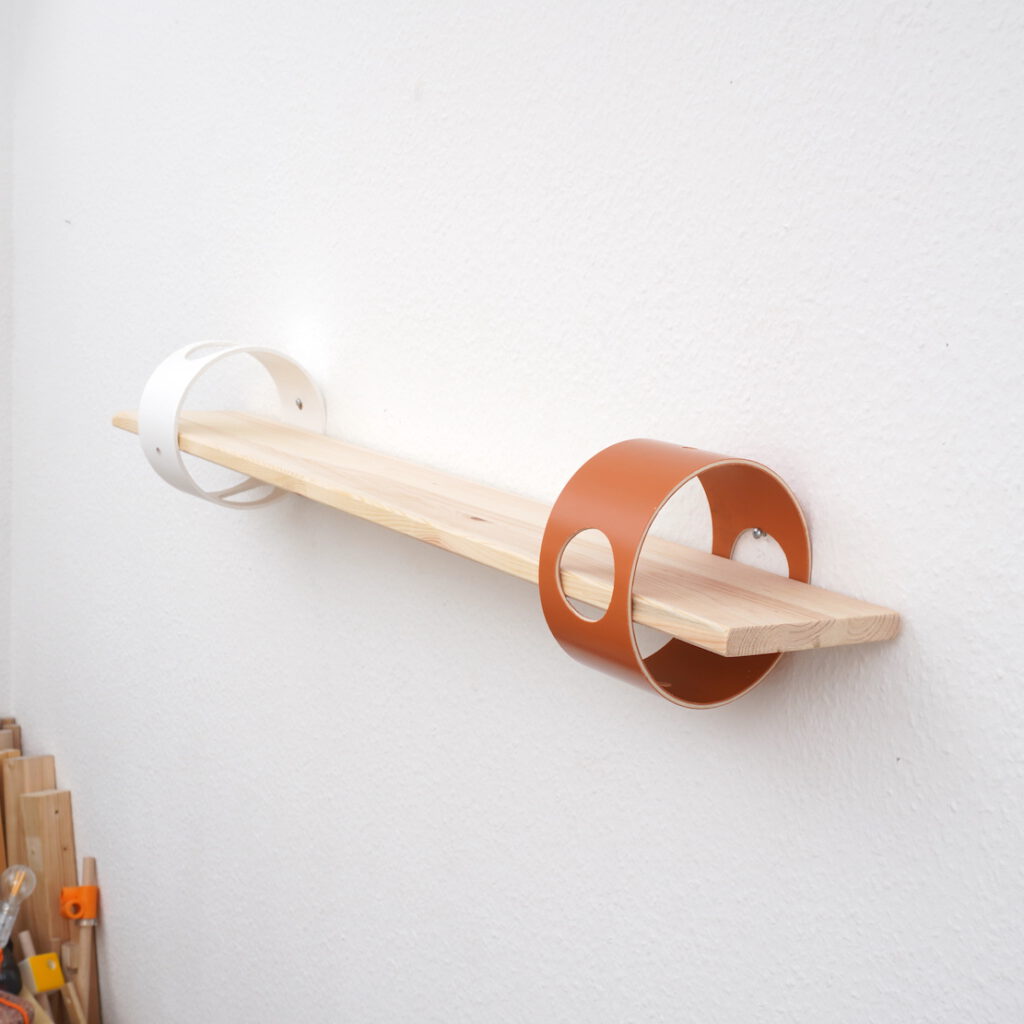 Click on "Trikka info" below to open the:
–
2023