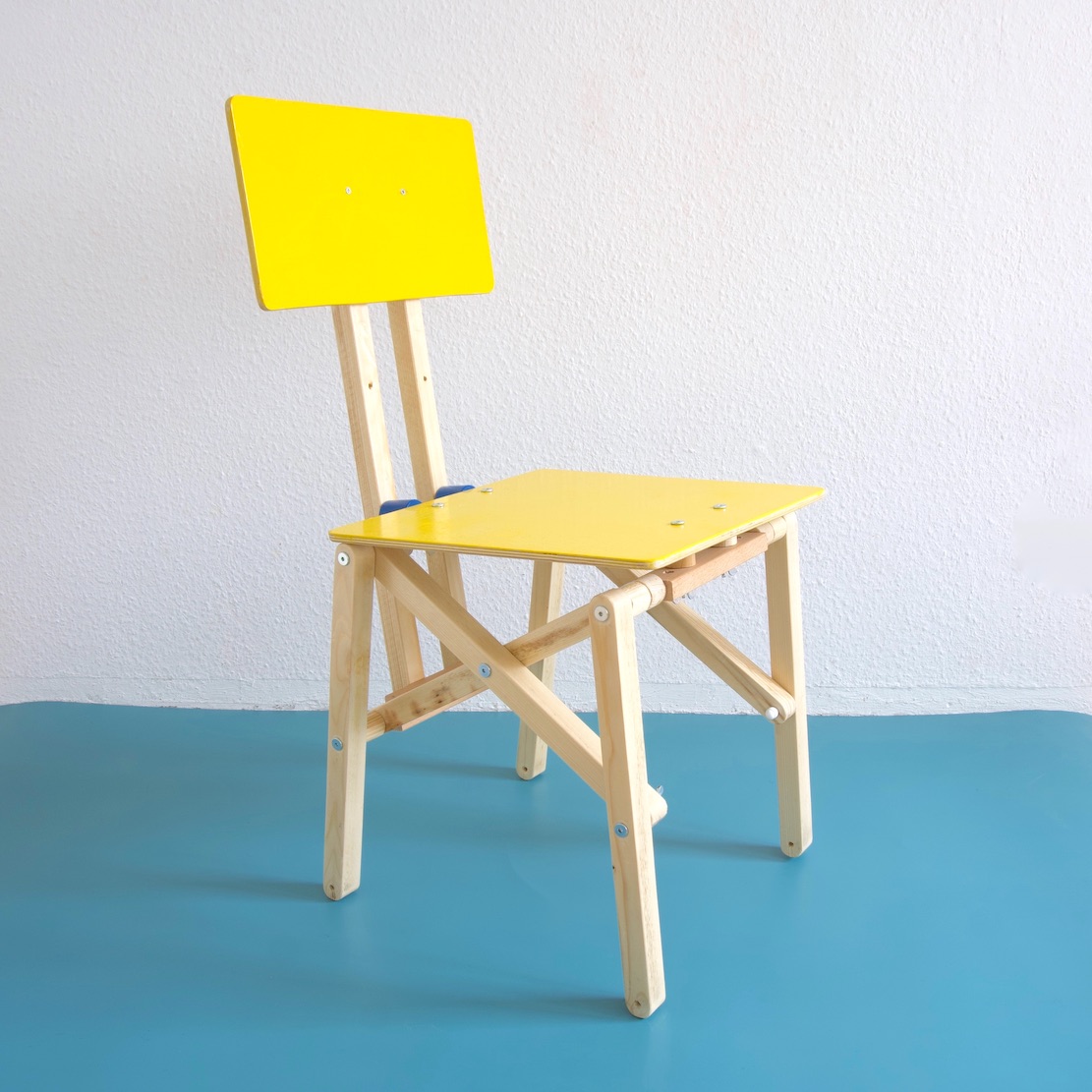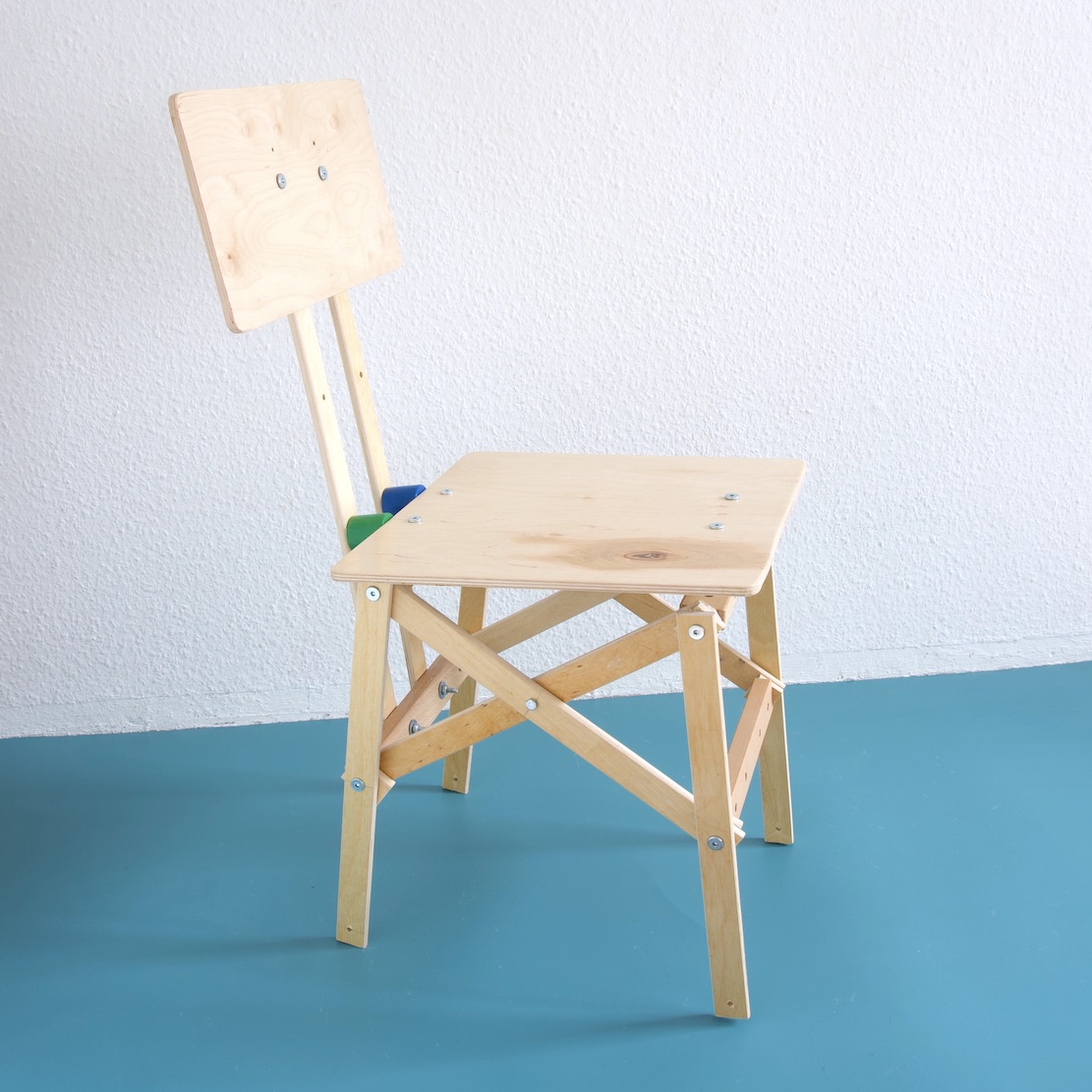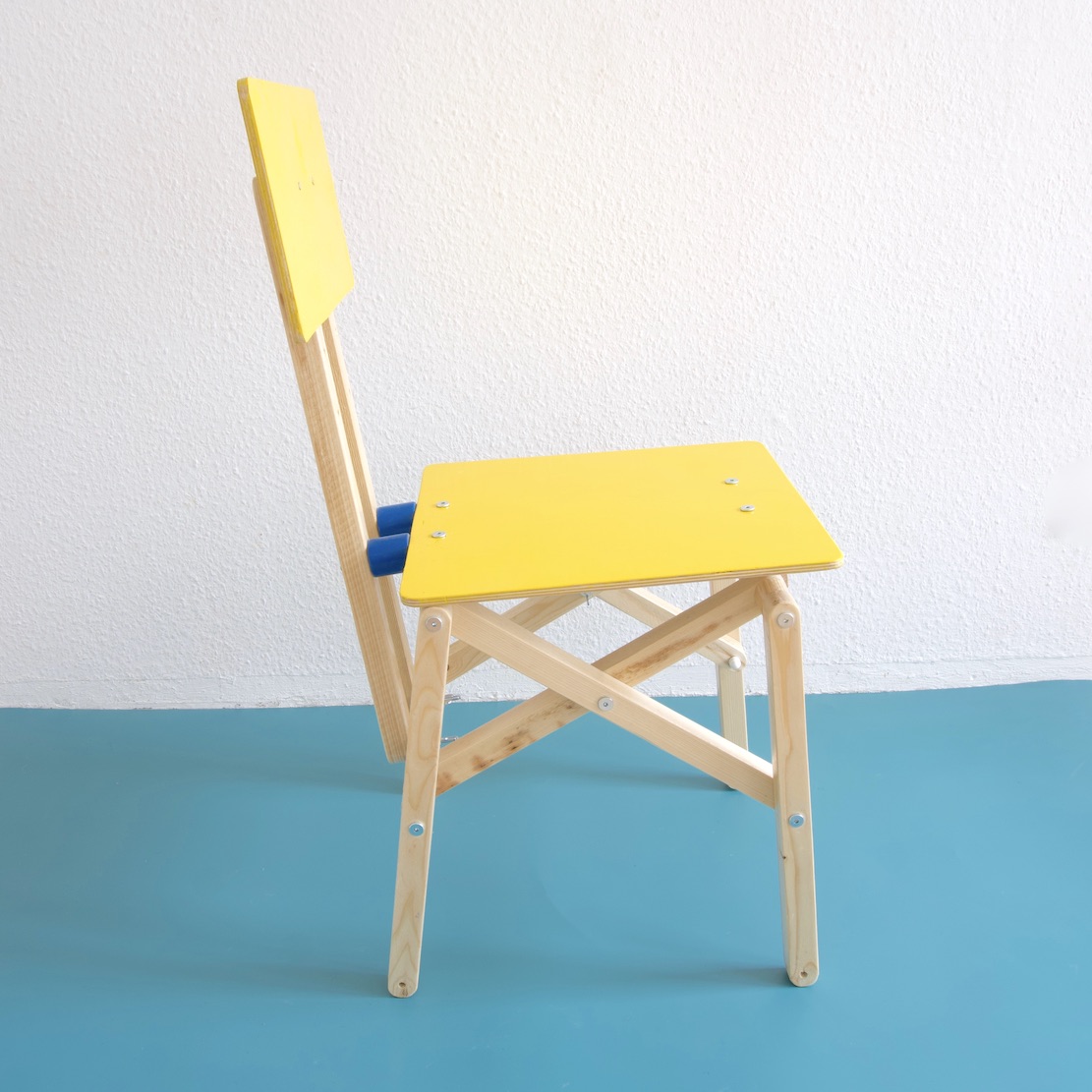 Addi is a chair made for Trikka! It follows the 3erlin Grid (Trikka grid). And Addi's parts can be used for many different things – including alternate builds of Addi. In this post we show some pictures of Addi and also 3 alternate builds.
Addi is currently only available as a local make.
Addi
–
Click on "design info" to get assembly instructions and more.
.
Click on "Trikka info" below to see how it connects to Trikka.
.
Follow me down to meet some alternate builds ↓
Alternate Build 1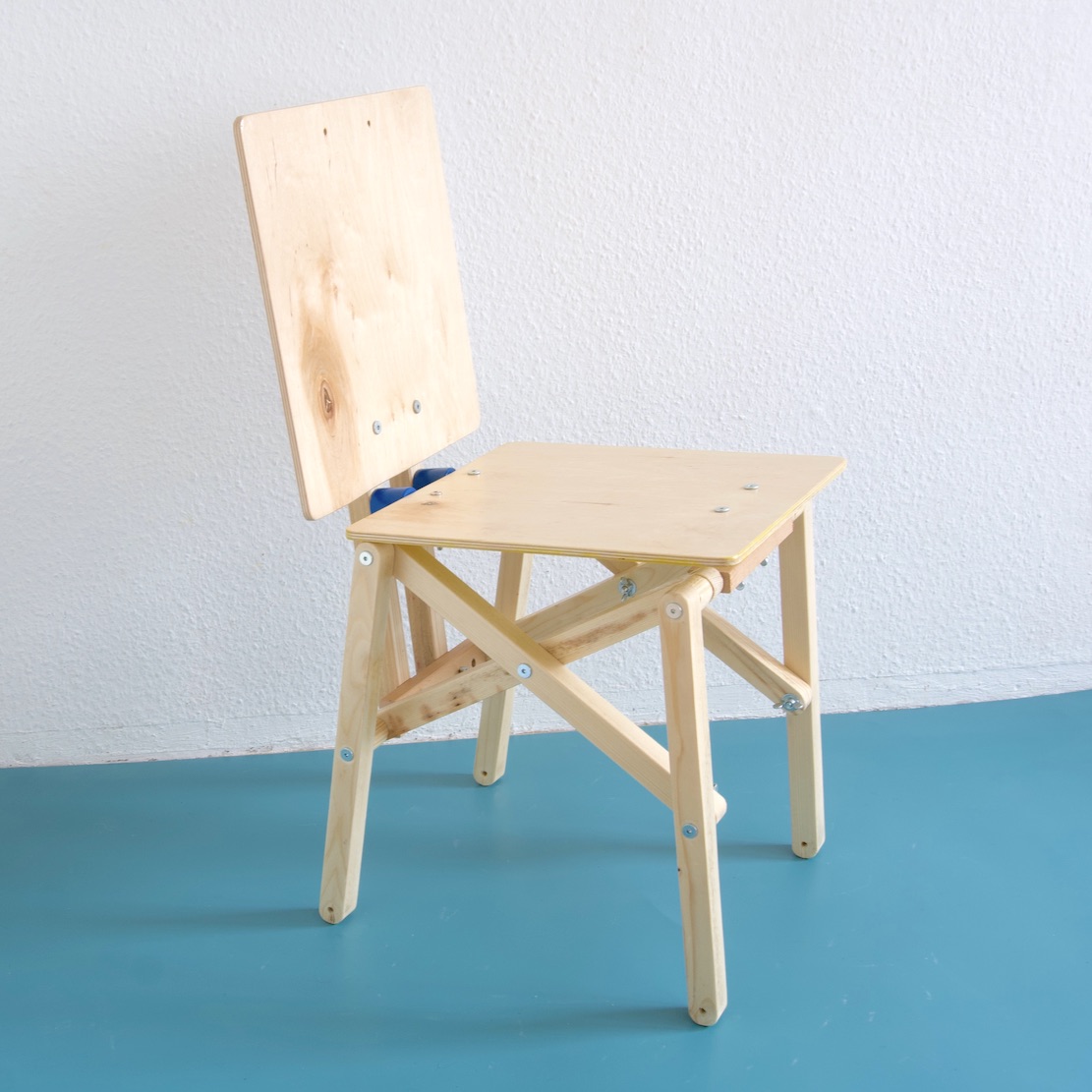 This alt build uses uses fewer parts than Addi. It removes the 600mm backrest part and replaces it with a 420mm leg part and it replaces the backrest board and uses another different seat board instead.
*
Alternate Build 2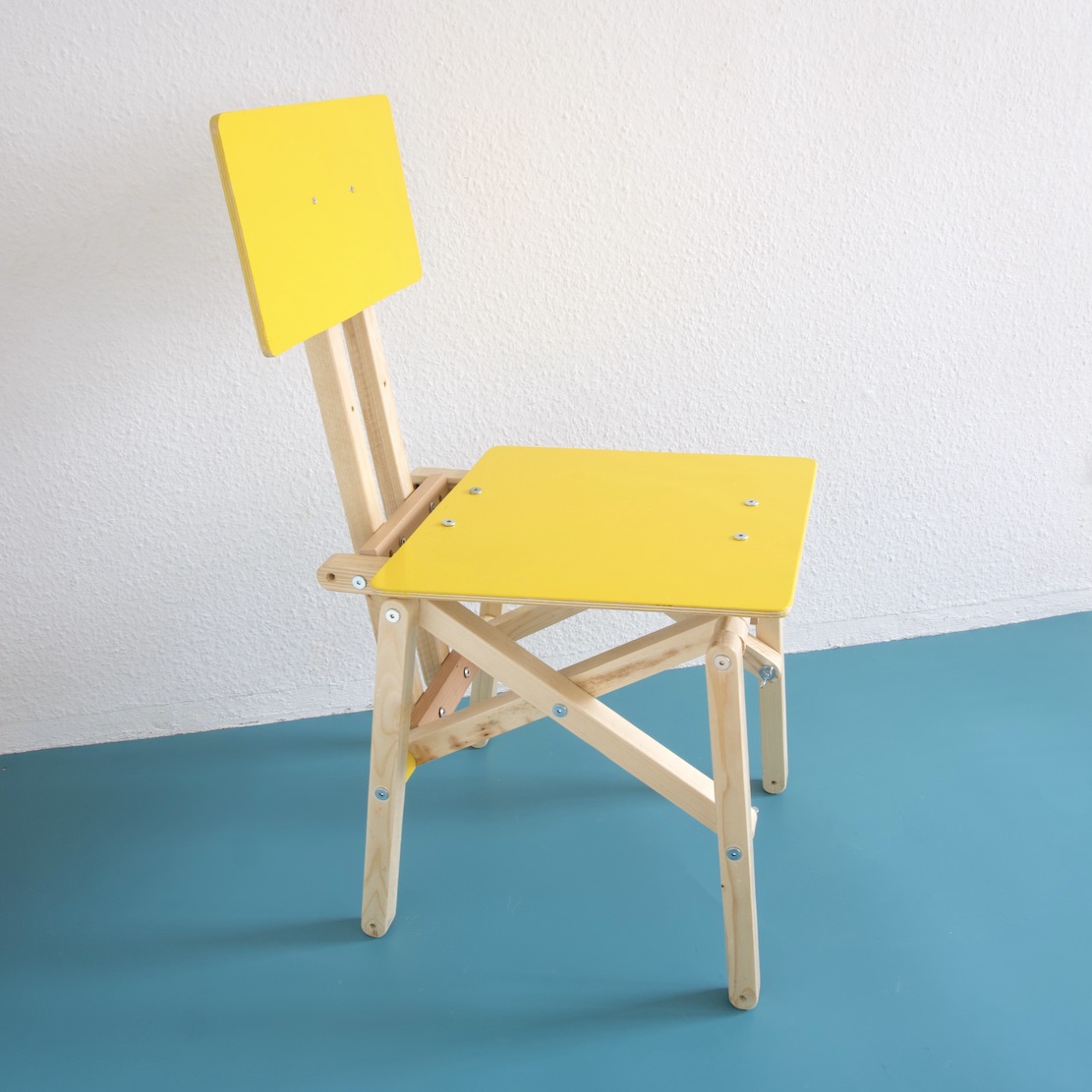 This alt build has a different solution for the backrest. It uses a part that is used by Bengi (the short 150mm bar) introduced by Bengi. This makes the backrest adjustable for a comfortable or focus position.
*
Alternate Build 3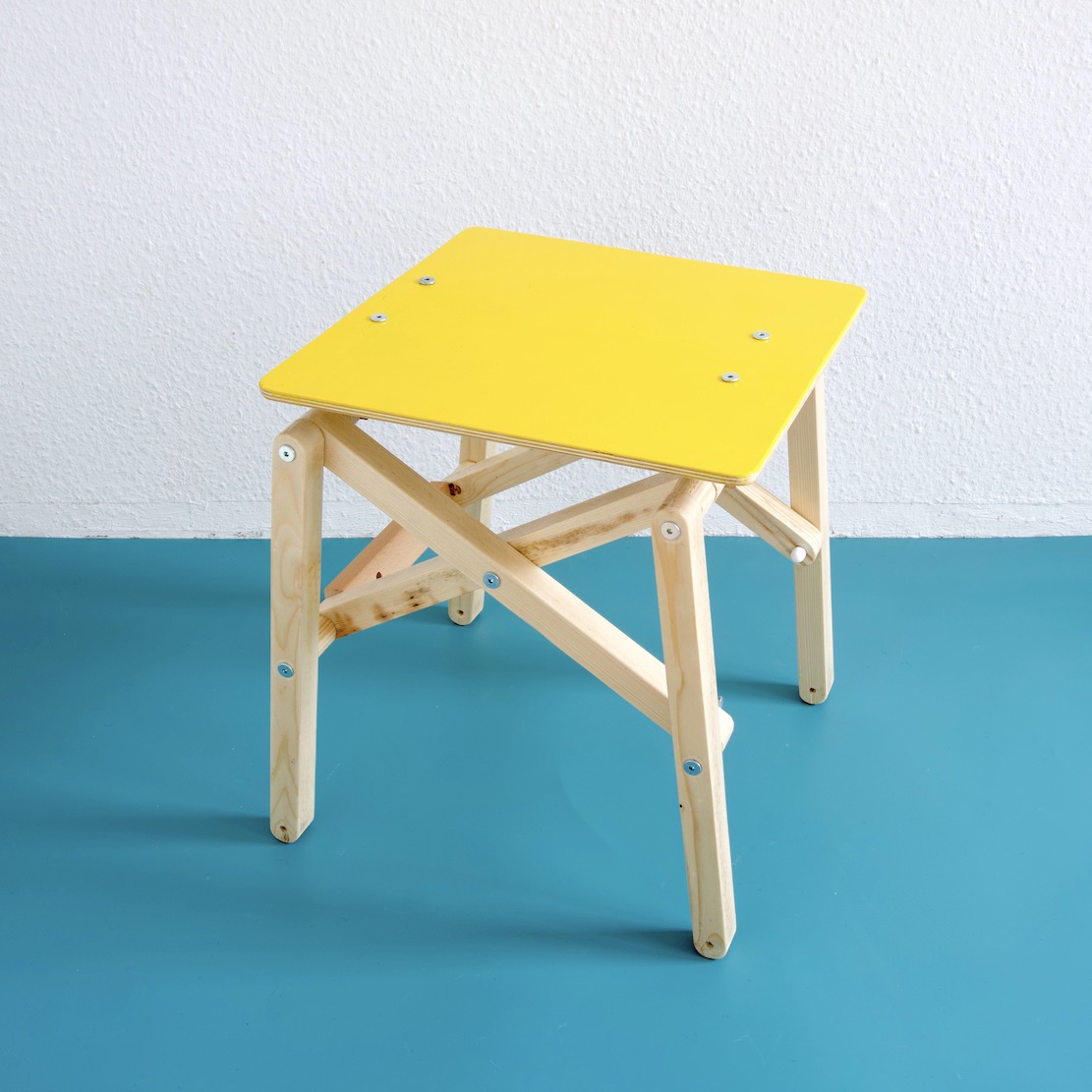 Info: Simply remove the backrest and you have a stool or a base for a side table. You can exchange the crossbars for longer ones and thus build the substructure for a bench.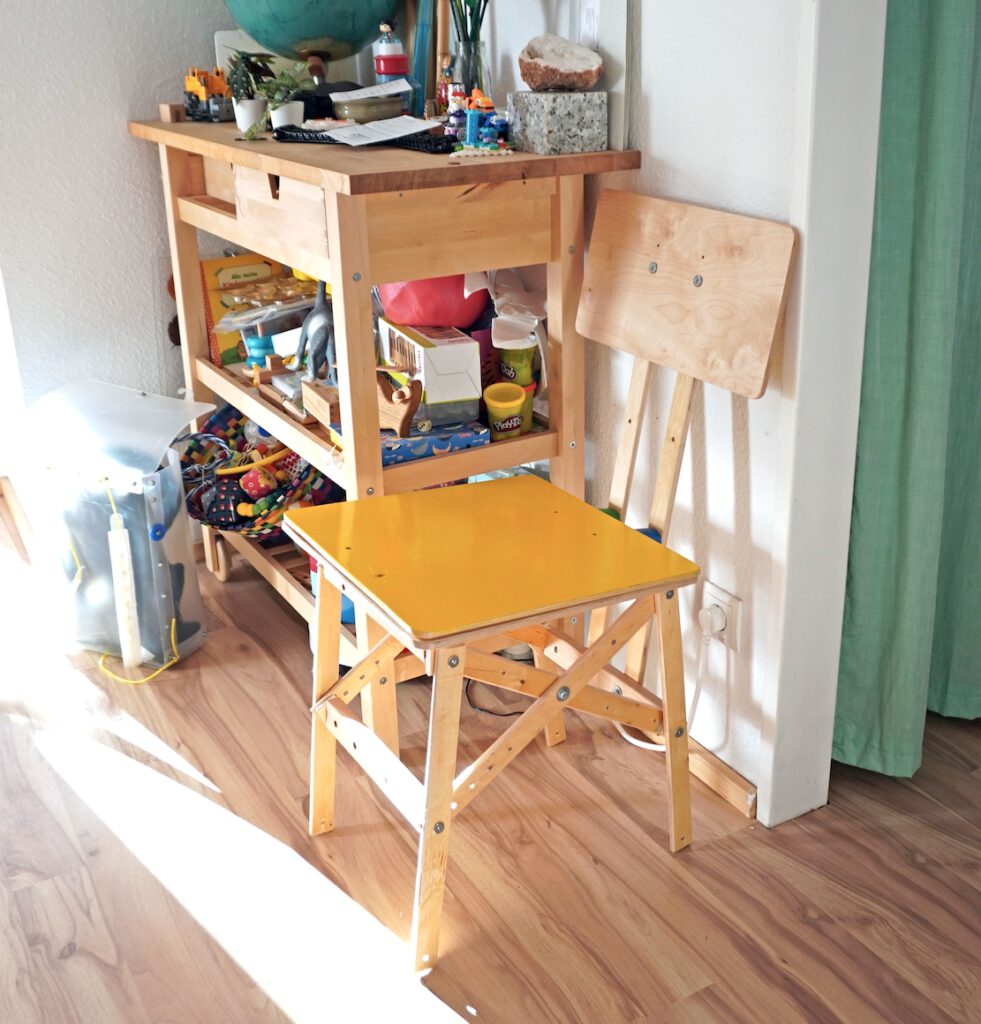 *
2023