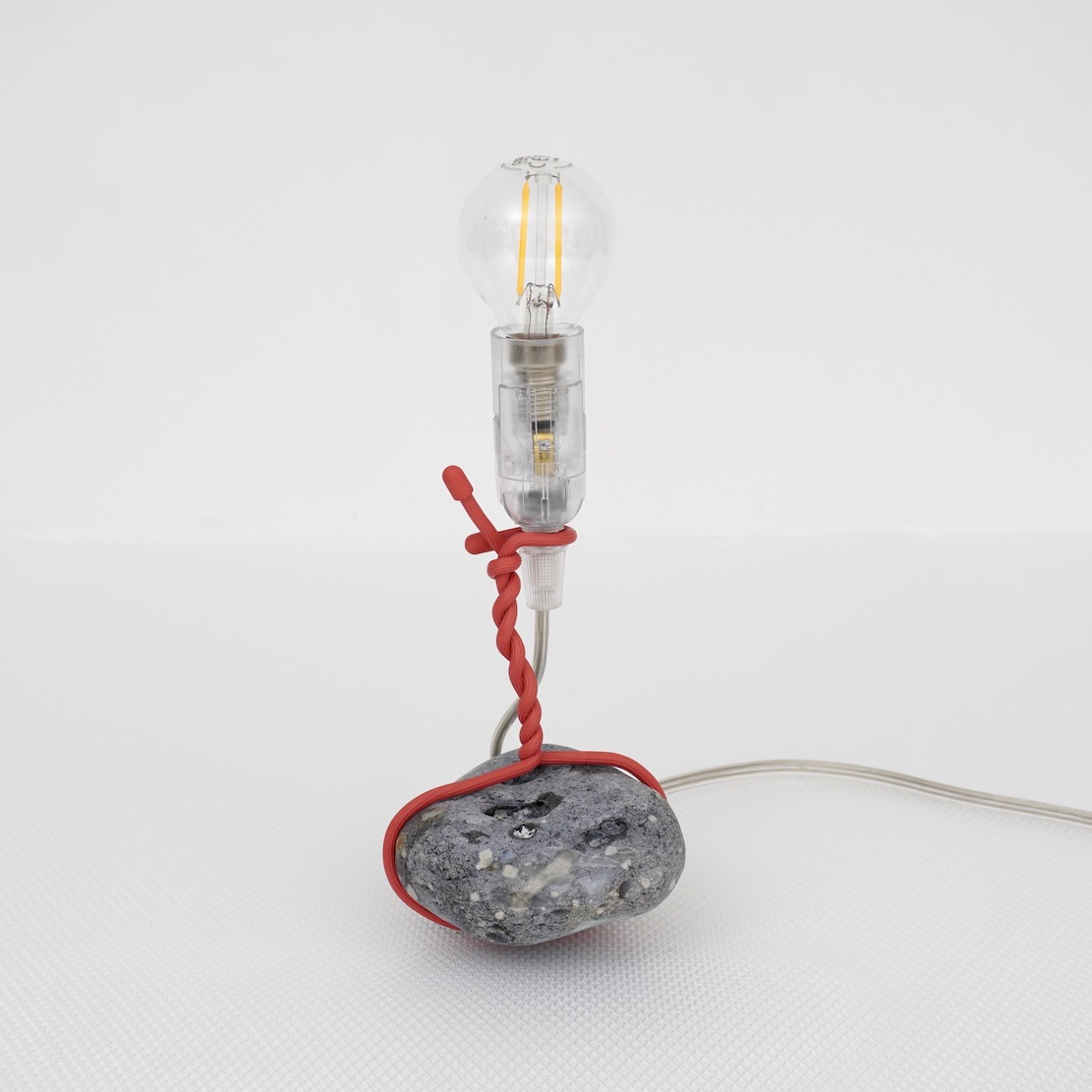 New circular design studies. This time wire lamps.
We played with this idea two times. The second round was made for Trikka. The Trikka solution can't be bought somewhere. It is only available as local make. All parts are easy to source or make (see Trikka info below).
Round 2 (Trikka)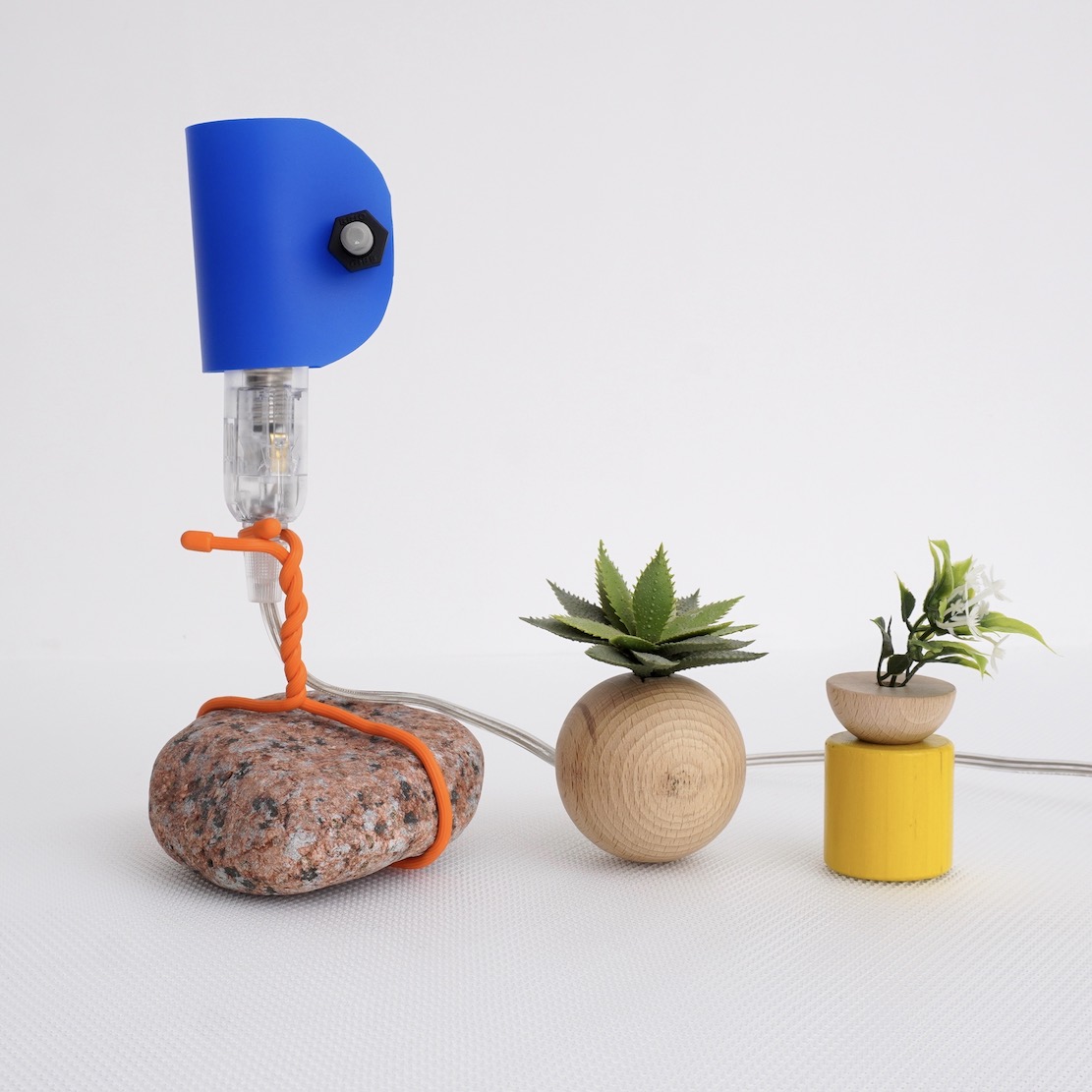 Howto ↓
The lamps are iterations of Mifactori's Open Circular Design lamp. But they introduce something new – they change Solution 1, 3, 6 and 8 and replace them with wire.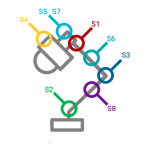 The lamp creates a special kind of light. The lampshade has a large opening for light on the side. This allows light to be directed to a desired point in the room – to objects or walls. From there the light bounces back into the room. You cannot be dazzled because the closed side of the shade protects you from this.
All info about how to build the lamp and from what parts can be found further down in the post and in the Trikka info.
Click on "Trikka info" below to open the: 
Images in high-res here on Flickr
+
Round 1
Howto ↓
Various solutions with thick aluminium wire (5mm+). Stones as lamp base, drilled or fixed with re-solvable cable tie. The lampshades follow the standard solution 4 (S4).
Video for the cable tie version and for the hole version ↓
Another iteration: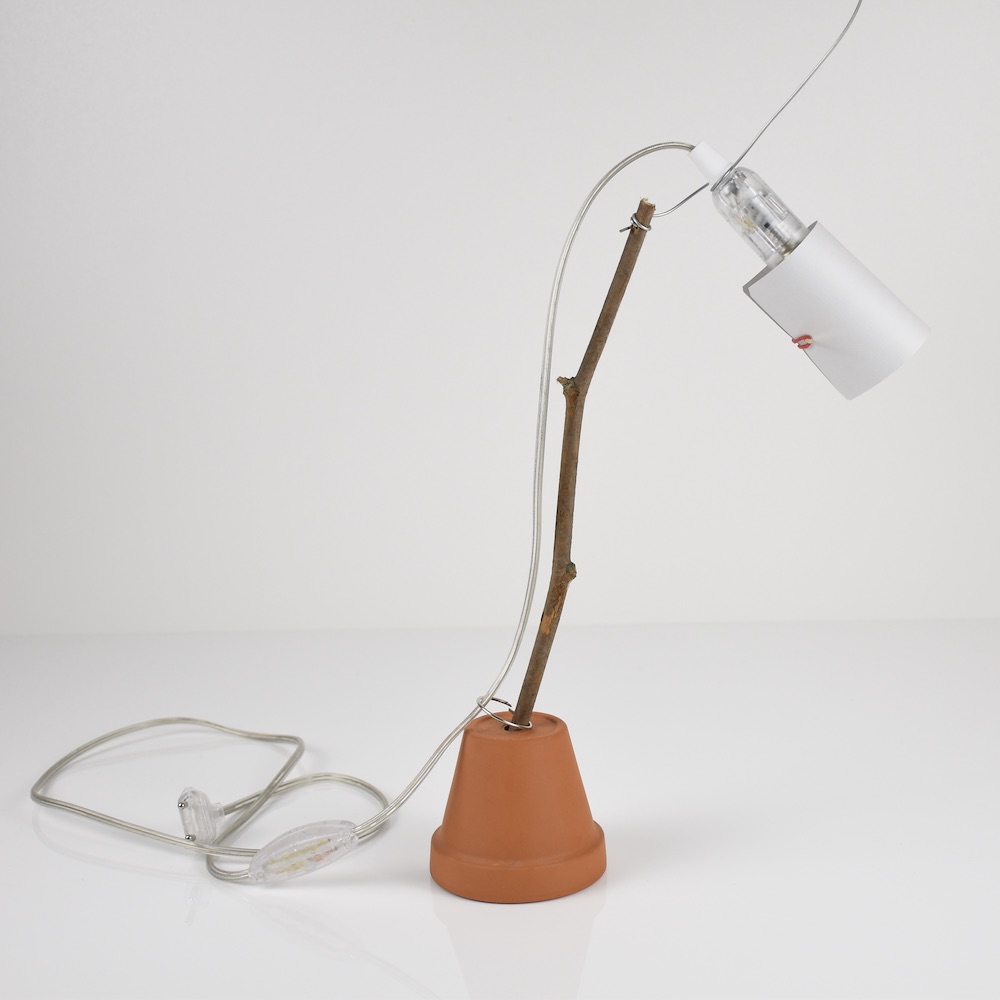 The branch has a small hole through which an aluminium wire is passed. The wire has another loop around the threaded part of the socket, similar to solution 1.
More pictures  here at Flickr
*
–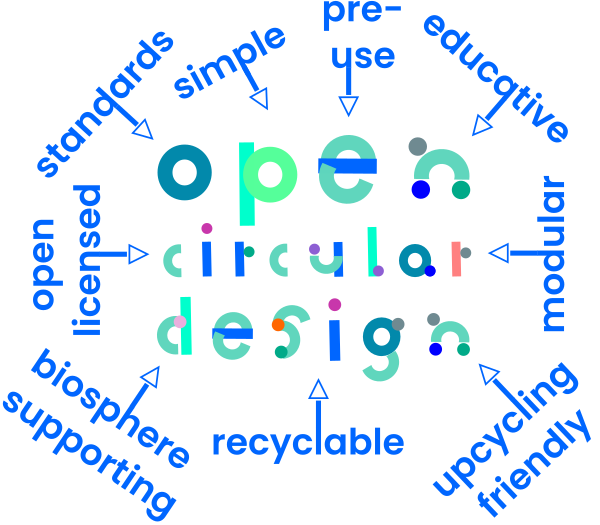 The Mifactori Open Design Lamp is a classic Open Circular Design – they potentially check all 9 methodologies connected to it.
Why "lamp" and not "lampS"? Read our article → "What is the final version in Open Circular Design?"