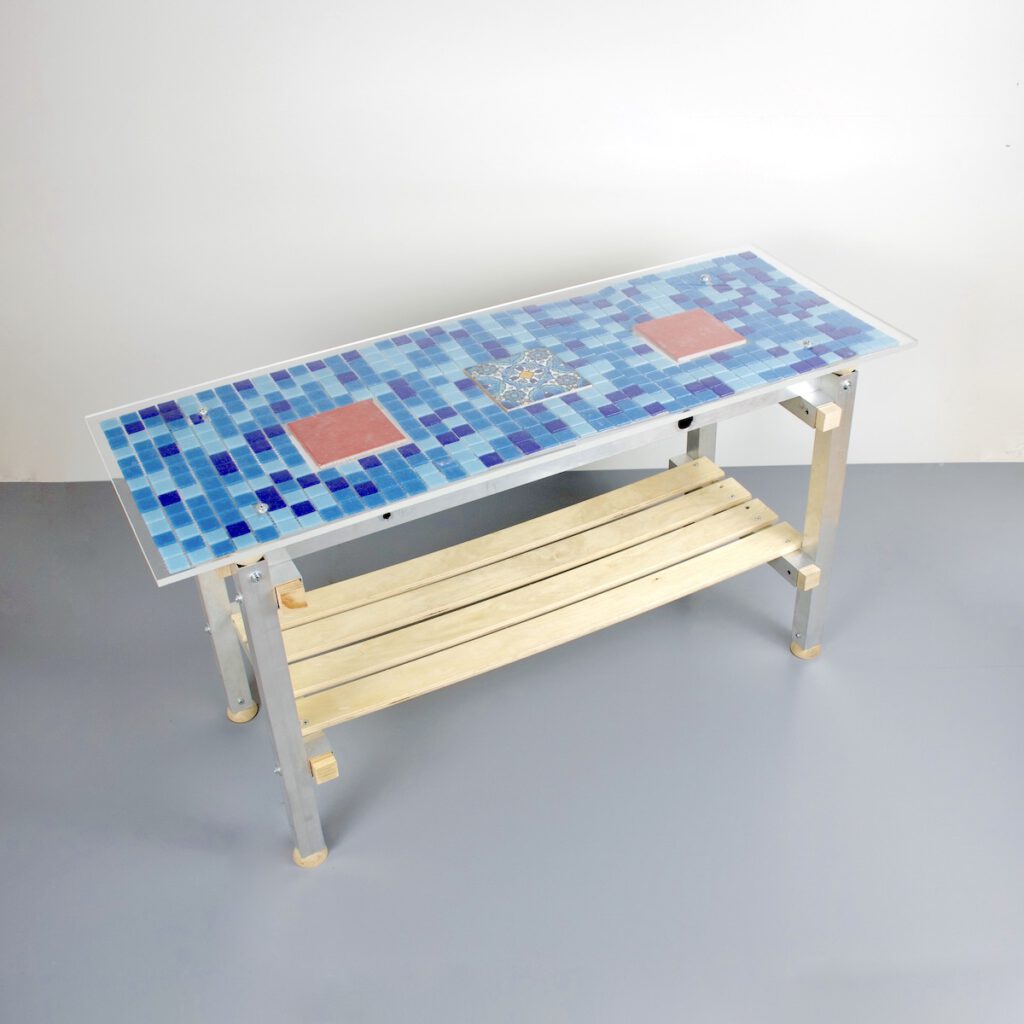 +
Circular product studies/craft projects. 3erlin Grid mosaic bench.
Explanations in German. Use the built in translation of Firefox or Chrome.
*
Mosaikbank
pics ↓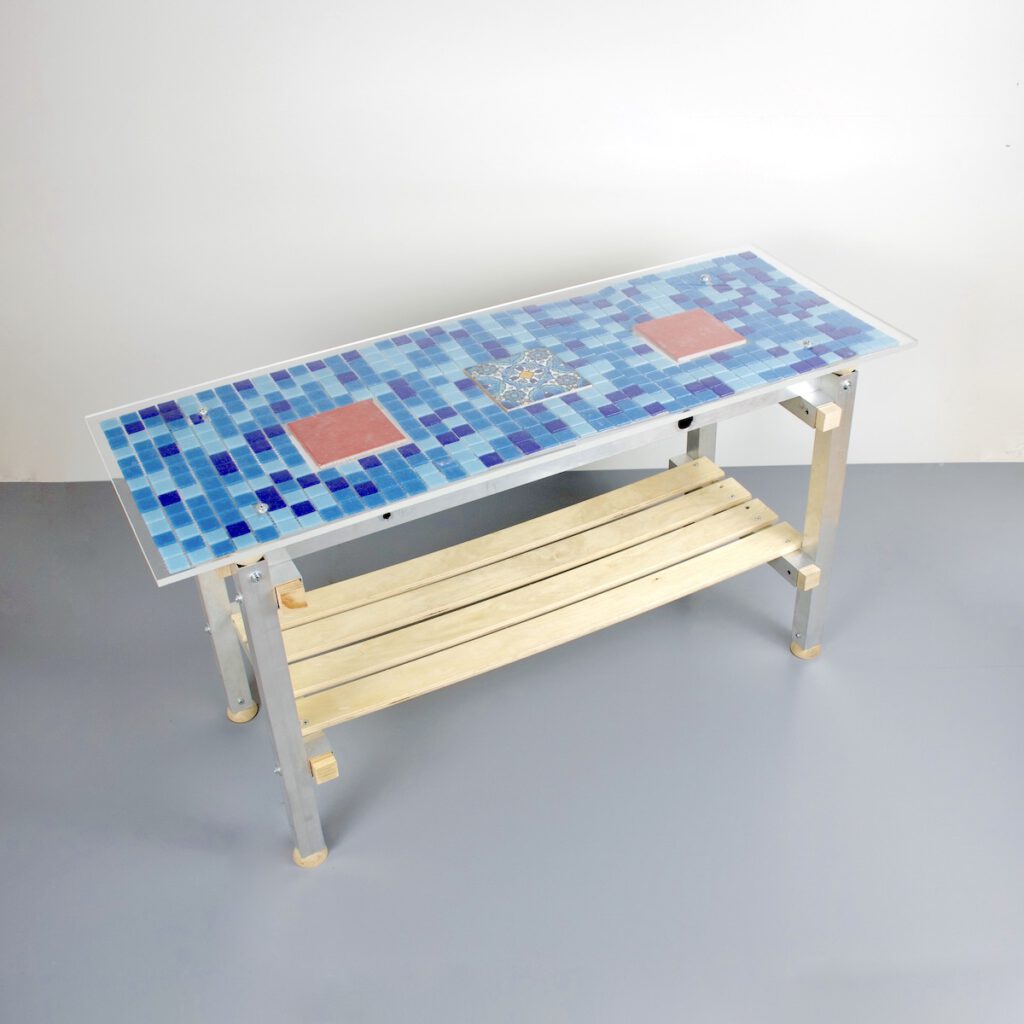 info ↓
Designstudie. Eine Sitzbank und Schuhregal aus modularen Bauteilen.
Das Design ist vollständig im 3erlin Grid und ähnlich zu dem der Hocker Einar und Erna. #modular #ConsistentGrid
Schlüsselidee hier ist, dass die Mosaikmatten (Fliesen) nicht eingeklebt sind. Sie liegen zwischen zwei Acrylglas-Platten – einer dicken 6mm oben und einer dünnen 1,5mm unten. Sie sind also einfach auszubauen und weiterzuverwenden. #PreUse
Die Holzquerleisten sind Federholzleisten aus einem Lattenrost. Federholzleisten sind oft stark lackiert und daher extrem robust und somit gut geeignet als Abstellfläche für Schuhe. Aber hier lassen sich auch bequem andere Holzleisten einschrauben, ohne das die Ästhetik der Bank leiden würde, im Gegenteil vielleicht. #Upcycling Friendly
Mehr Bilder im → Flickr-Album
*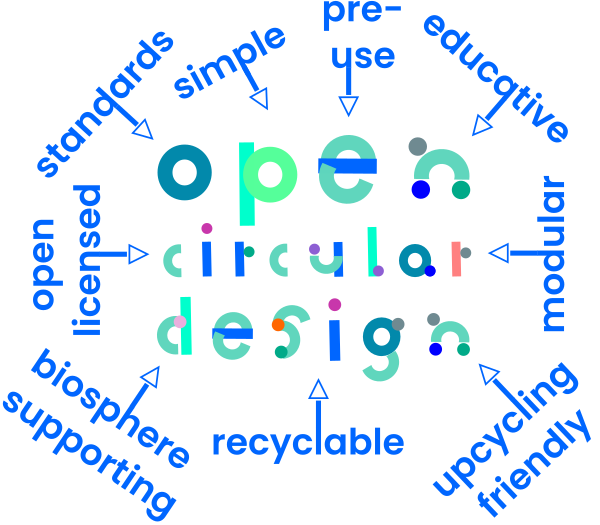 *
Die Studie ist ein Open Circular Design – sie nutzt mehrere der damit verknüpften Strategien – siehe Hashtags in den Beschreibungen.