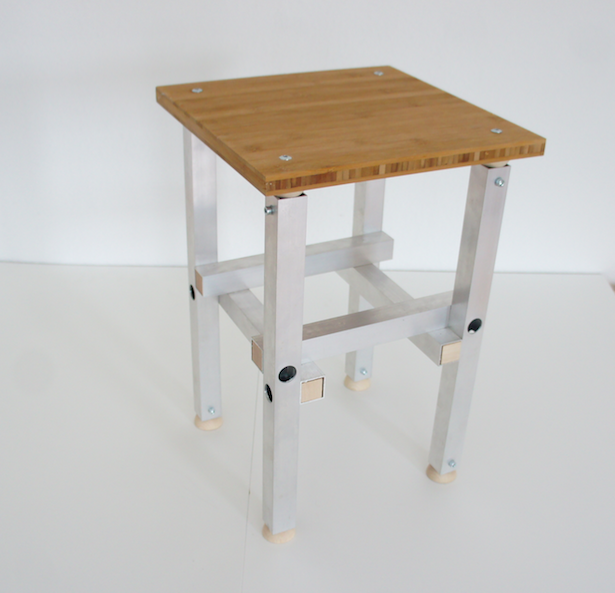 Title: Einar & Erna – 3erlin Grid Stools
What: Product Studies
Commissioned by: SELF 
English: We experiment with a bunch of materials and construction techniques and the 3erlin Grid. Below you can see two prototypes for stools – Einar und Erna. We will test them, collect feedback and report back/document if we see a need/demand. Send us an email.
Deutsch: Wir experimentieren mit einer Reihe von Materialien und Bautechniken und dem 3erlin-Raster. Neben anderem sind diese beiden Hocker-Prototypen dabei herausgekommen: Einar und Erna. Wir werden sie testen, Feedback sammeln und die Hocker gegebenenfalls dokumentieren, wenn es sinnvoll erscheint. Anfragen gerne per E-Mail.
–
Erna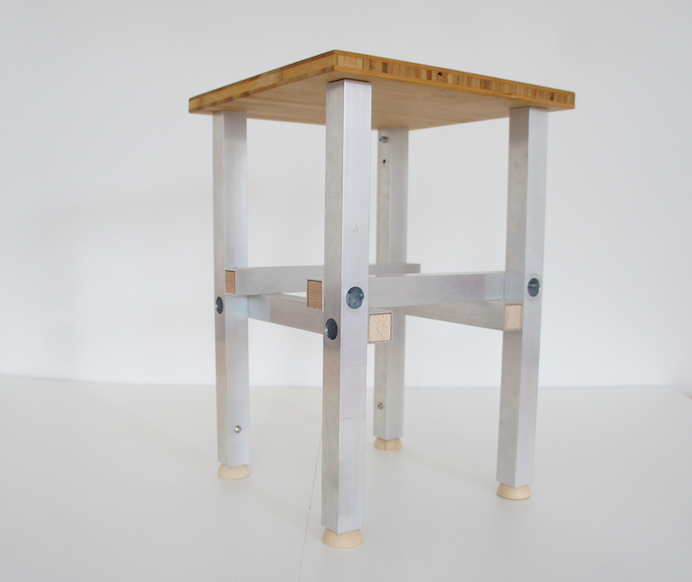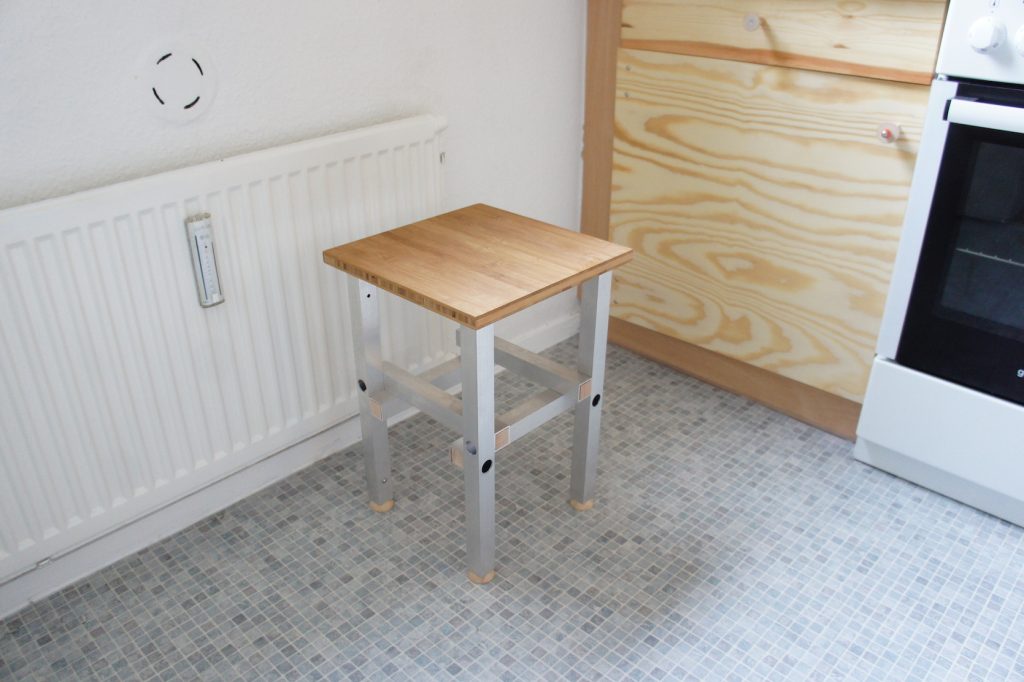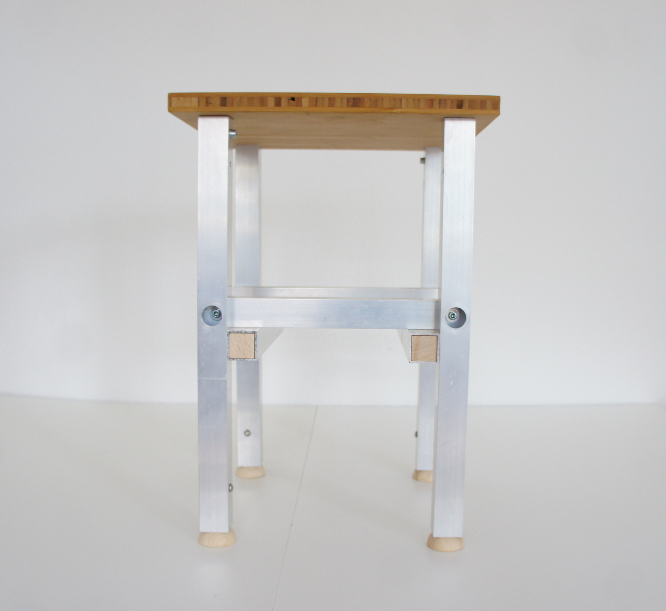 Einar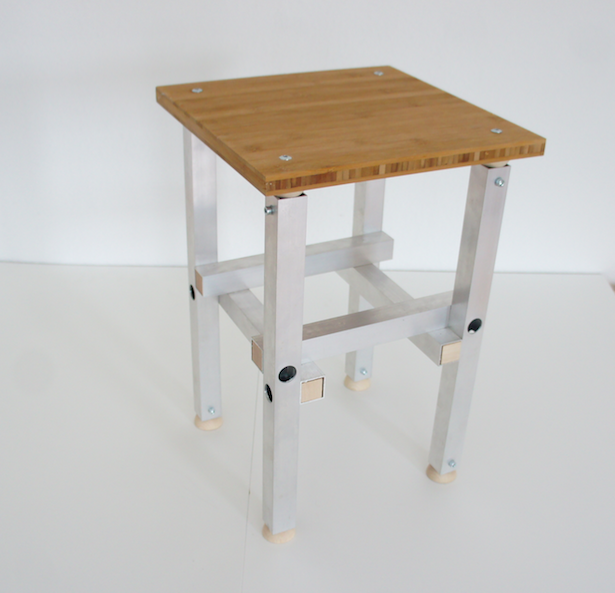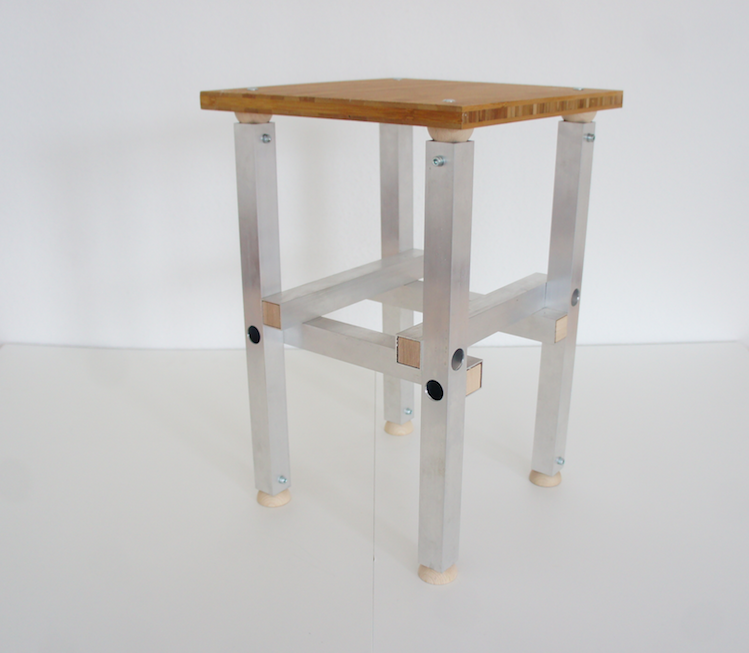 More / Mehr
e. More experiments from the series on flickr (click on the images) →
d. Mehr Experimente aus der Serie gibt es auf Flick (auf die Bilder klicken) →