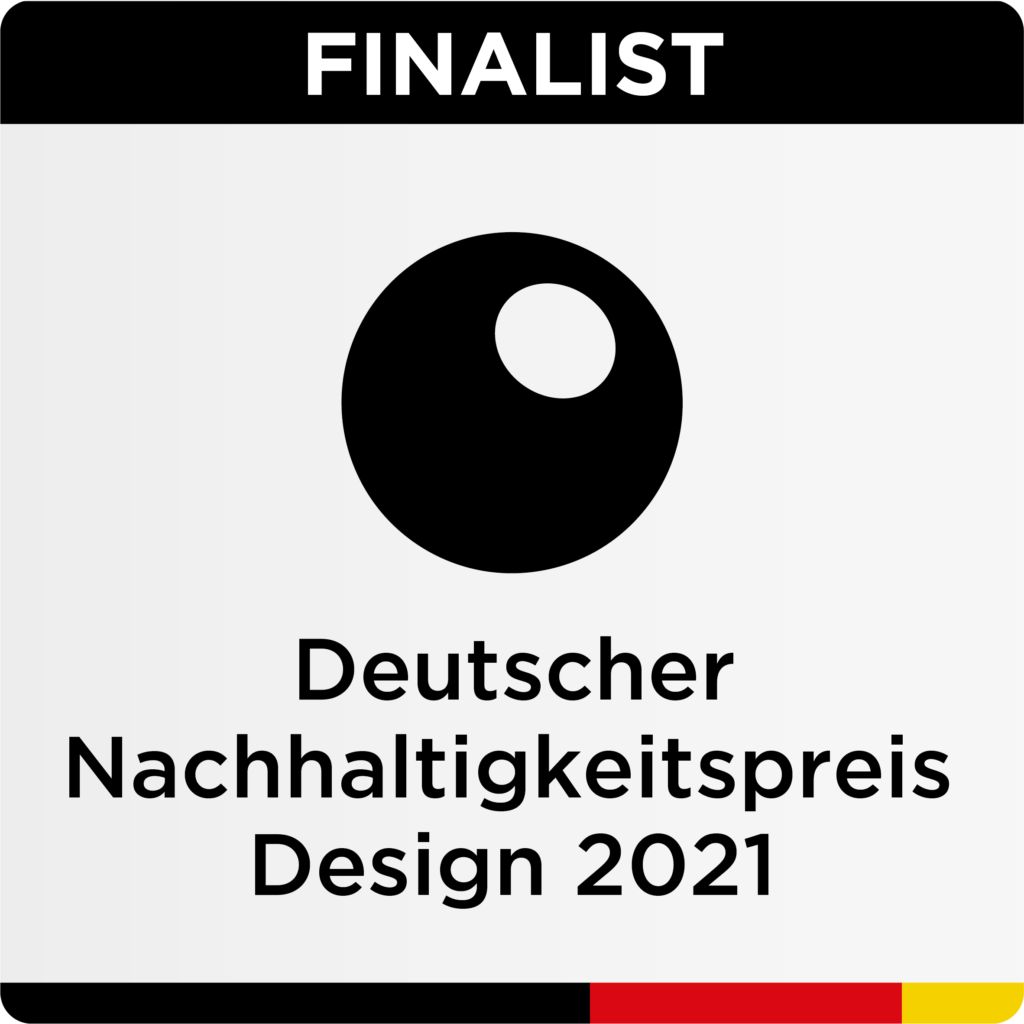 META


WHAT: Article
TITLE: Finalist for German Sustainability Award 2021


.

Deutsch & English ↓

–

Wir sind unter den Finalisten für den Deutschen Nachhaltigkeitspreis Design mit "Open Circular Design". Was das genau heißt, ist uns auch noch nicht klar. Aber wir freuen uns, dass sich jetzt eine renommierte Jury mit Open Circular Design bzw. Openness als Schlüssel zu wirklich nachhaltigem Design befasst hat und es einer größeren Öffentlichkeit zur Aufmerksamkeit empfiehlt. Ein weiterer Schritt für Openness auf die große Bühne.

Die Jurybegründung
"Open Circular Design" steht für einen vom Design Studio Mifactori genutzten und weiterentwickelten visonären Designansatz, der Offenheit als Schlüssel zu einer nachhaltigen Kreislaufwirtschaft sieht und nutzt. Demnach fördert und ermöglicht Offenheit Handlungen wie Reparatur, Wieder- und Umnutzung, Aufbereitung und Recycling. All diese Tätigkeiten müssen konsequent unterstützt werden vom Design. Dafür nutzt Open Circular Design eine Reihe von Gestaltungsstrategien und -haltungen von modularem Design über offene Lizenzierung bis hin zu möglichst einfacher Gestaltung. Wegwerfen und Entsorgen ist keine gute Option mehr. Ein visionäres Statement, das die menschliche Kreativität feiert und Open Circular Design zur Initiative macht.
In unserem Studio stehen gegenwärtig 8 Prototypen für Open Circular Products. Vier davon fertig entwickelt, die anderen sind bereits über die meisten kritischen Punkte hinaus. Die Fotostation in der Mitte des Studios läuft heiß und die ersten beiden Produkte sind auch schon geteilt (siehe → Startseite). Aktuell und in den nächsten Wochen werden wir also weiter Lösungen veröffentlichen, die noch besser greifbar machen, wie → Open Circular Design aussieht. Bleibt dran. (Z.B. über unseren → Newsletter).
–
→ Unser Bewerbungsposter.pdf (16mb) | Our application Poster.pdf (16mb) 
Teaser-Images Prototypes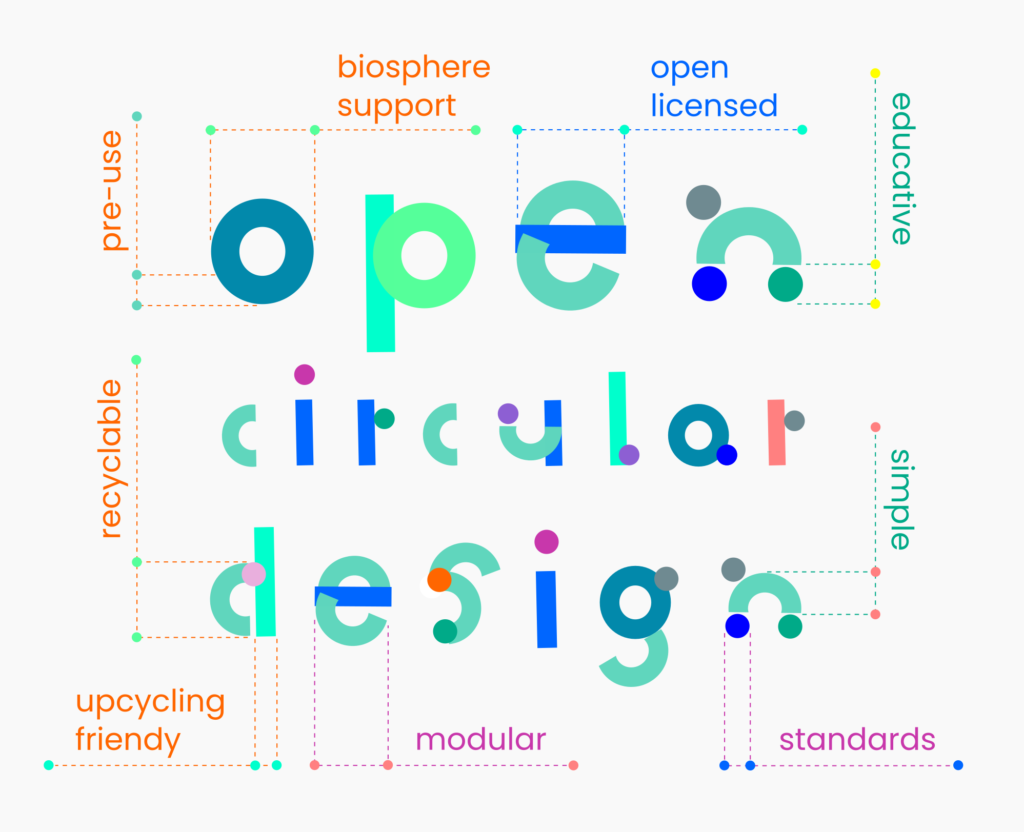 *
*
English
We are among the finalists for the German Sustainability Award Design with "Open Circular Design". What exactly this means is not clear to us yet. But we are happy that a jury looked at Open Circular Design and Openness as the key to truly sustainable design and recommended it to the public for attention. One more step for Openness onto the big stage.
The jury says:
"Open Circular Design" stands for a visionary design approach used and further developed by the design studio Mifactori. The approach sees and uses openness as the key to a sustainable circular economy. Accordingly, openness promotes and enables actions such as repair, reuse and conversion, processing and recycling. All these activities must be consistently supported by a design. To this end, Open Circular Design uses a range of design strategies and methods from modular design to open licensing and simplicity. Throwing away and disposal is no longer a good option. A visionary statement that celebrates human creativity and makes Open Circular Design an initiative.
In our studio there are currently 8 prototypes for Open Circular Products. Four of them are fully developed, the others are already beyond most critical points. The photo station in the middle of the studio is running hot and the first two products are already split (see → front page). So currently and in the coming weeks we will continue to release solutions that make even more tangible how → Open Circular Design looks like. Stay tuned. (e.g. via our → newsletter).
*
To see our application poster and a couple of teaser images for things we'll post in the coming weeks scroll up ↑