We like to introduce you to a new term: Pre-Use.
Pre-Use means to
use something for something different than it is intended for – but don't harm it – so it is still good for the initially intended use.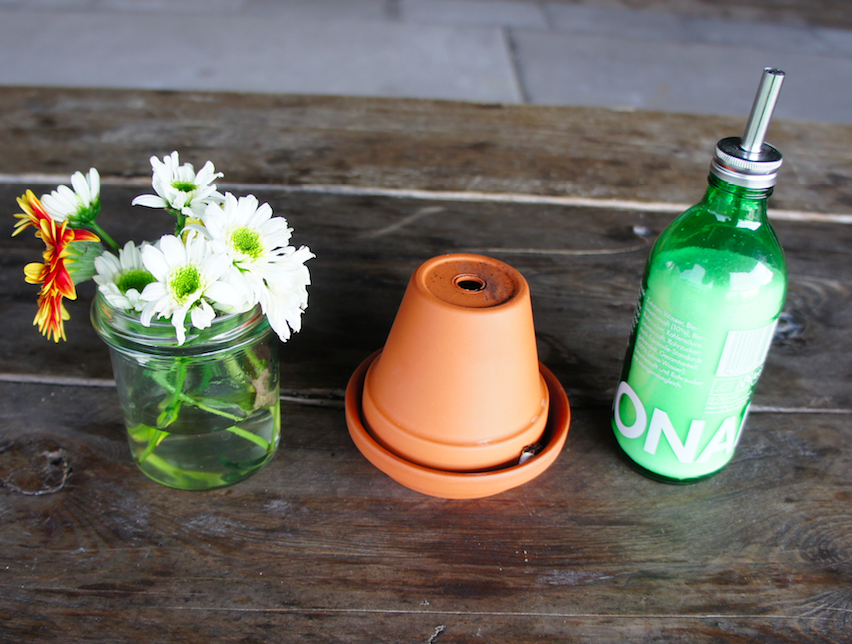 Origin: We learned the term from Jan Koerbes from ReFunc who came up with it a few years back and they use it similar to the term 'Pre-Cycling' that was invented by the architecture collective Umschichten.
Umschichten collaborated with the french group BellaStock on a project where they borrowed wooden sticks from a building material store to build an event infrastructure. They didn't cut or paint the sticks and put nothing in them – they did no harm at all. So when the festival was over the sticks could be returned to the hardware store to be sold for their initial use.
Some more examples of Pre-Use: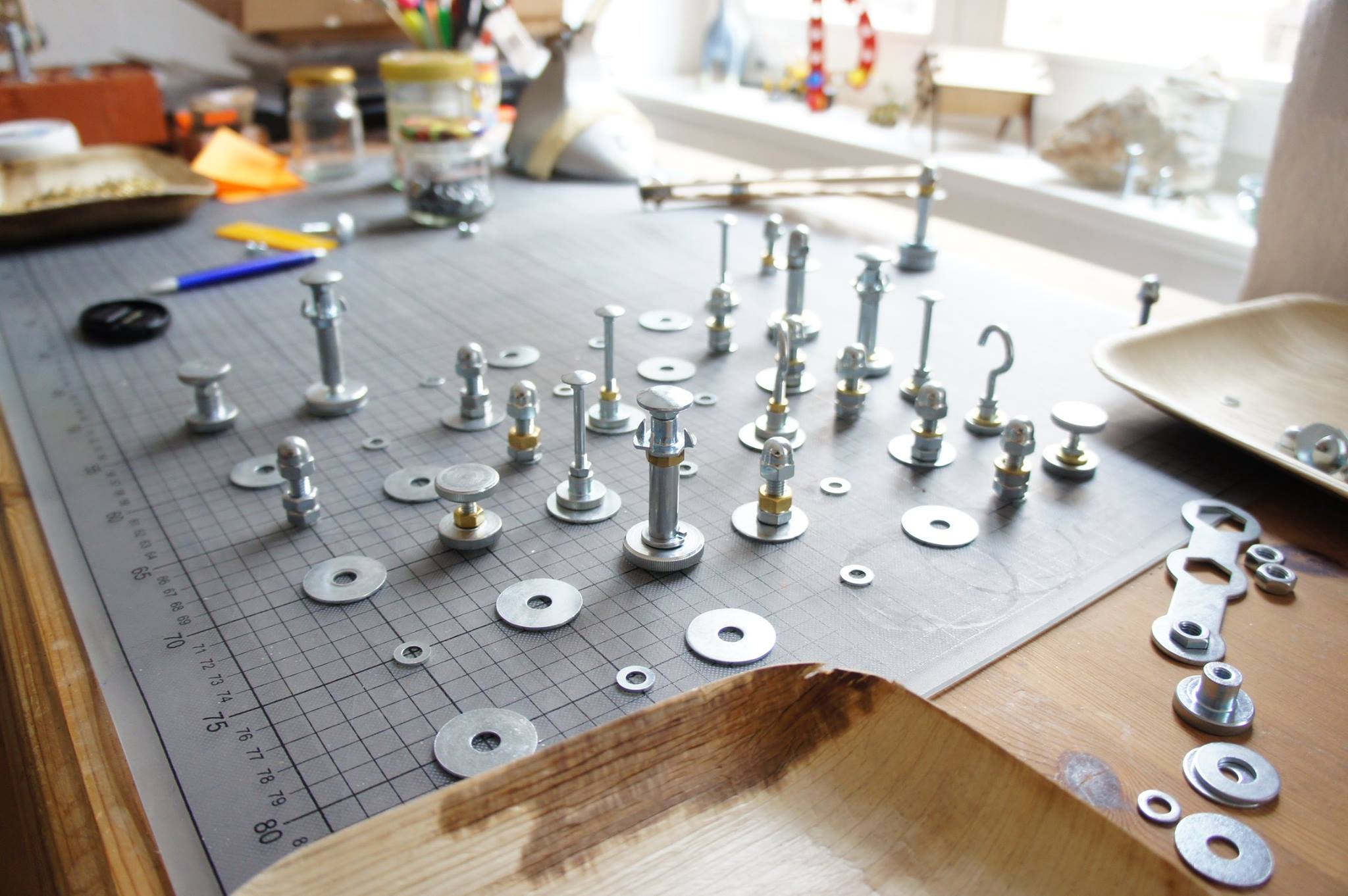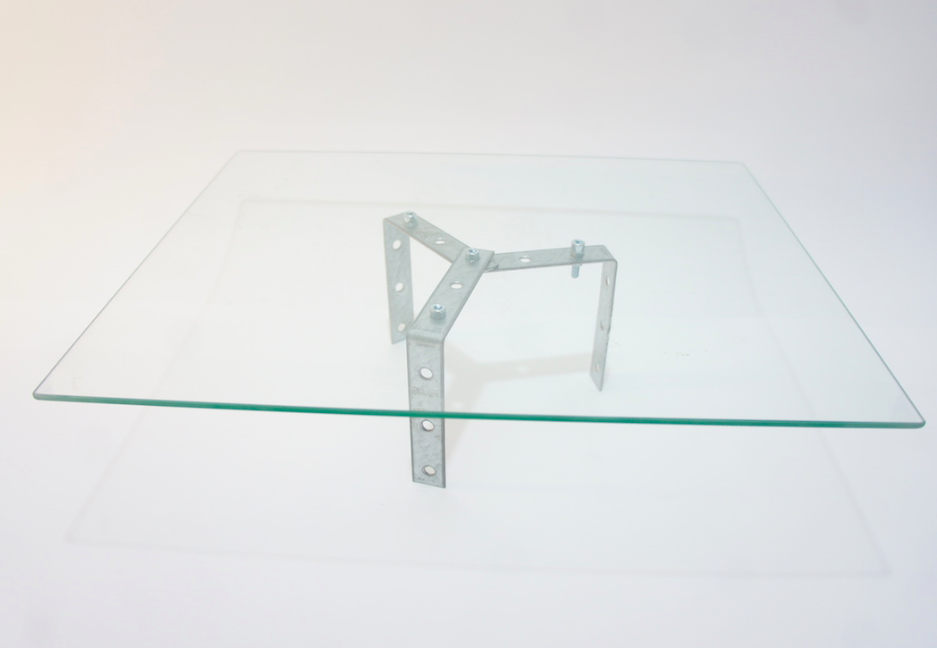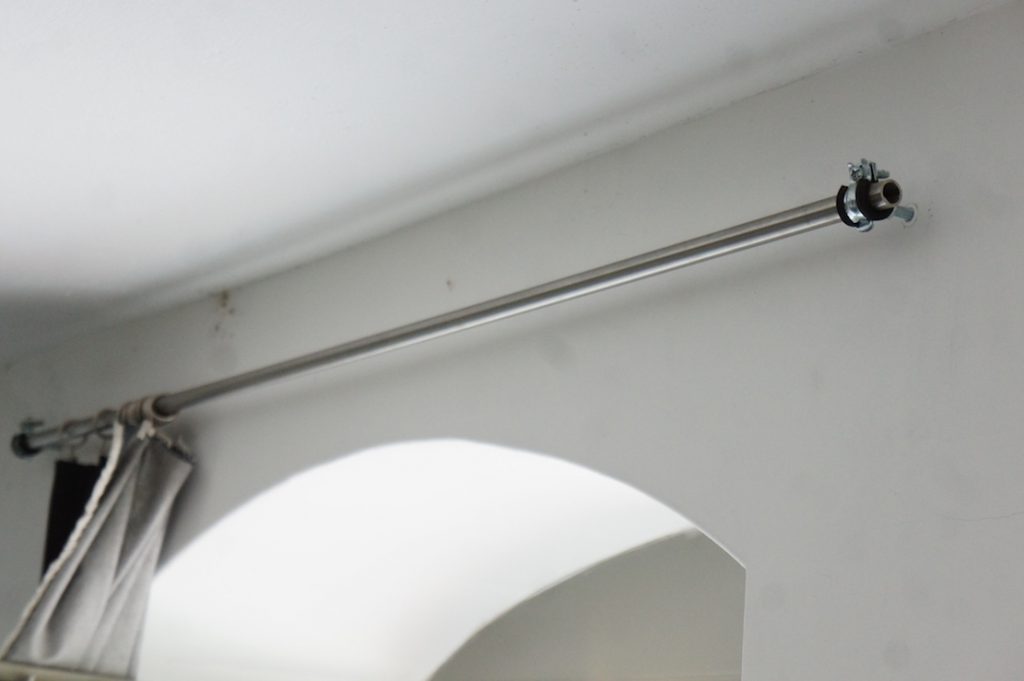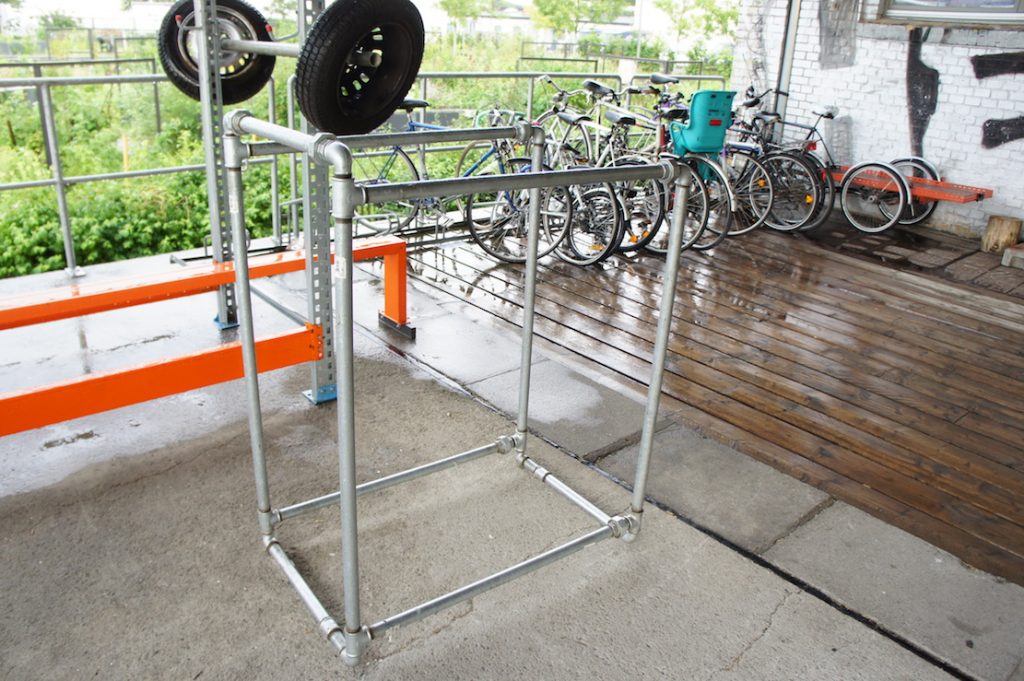 And below you'll get a little bit of theory why "Pre-Use" is a truly fantastic term for Circularity and might be even the most promising key change.
Pre-Use & Circularity – A Perfect Team
Pre-Use is a very good approach to Circularity! A few reasons why:
MODULARITY: Most examples of Pre-Use point to already existing cases of Modularity. And the most beautiful cases of Pre-Use might be the ones, where the Pre-Use version still works after the initially planned use like the flower pot still works as an ashtray before and after it was used for flowers. Pre-Use helps us to find what is already there! We don't have to invent new modular systems! Therefore Pre-Use can inspire or teach design for circularity!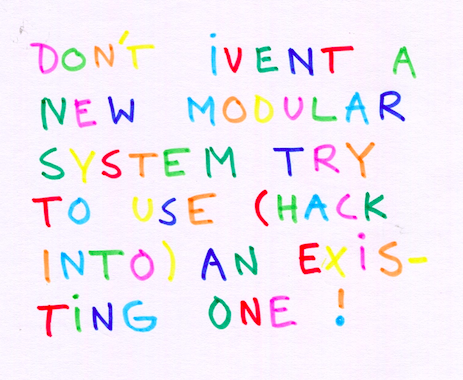 PRE-USE = RE-USE = REDUCE! A complex world of products presents a problem for sustainable Circularity. The more different products are there the more complex it becomes to organize repairing, reusing and recycling of parts and materials. Pre-Use might enable us to shrink down complexity. We just need one factory for flowerpots – and not a second one for ashtrays too. PreUse alles to reduce complexity.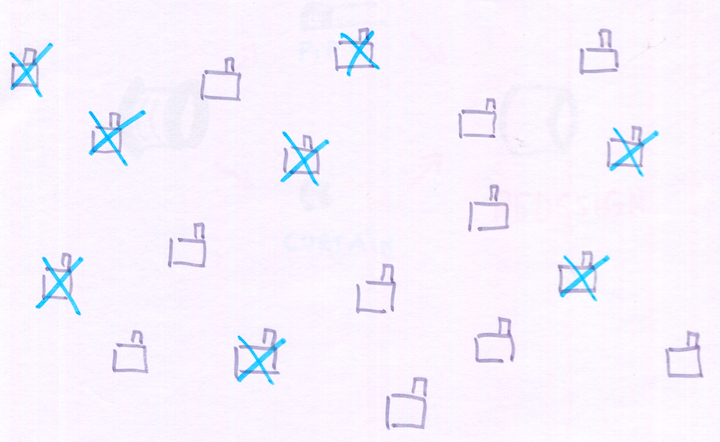 CIRCULAR DESIGN: Pre-Use points to existing cases of working circular modularity in our already built world – to existing building blocks for a circular lifestyle. This makes it a good thing to look into for circular designers. Sometimes you just need to make some minor modifications to make one object perfect for several uses: Redesign the pipe-holder in the example above so that it looks and works good in both cases for pipes and curtains.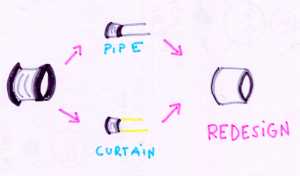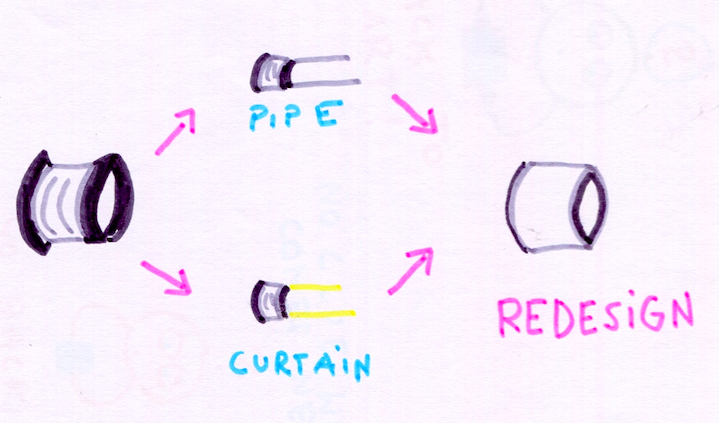 A GOOD EXPLANATION/EDUCATON: Pre-Use makes it easy to explain the most important message for people that want to implement circularity: Don't use anything before you know what will happen with it after the first use! Always have a plan for what comes after that is not "throw it in the trash" before you start at all.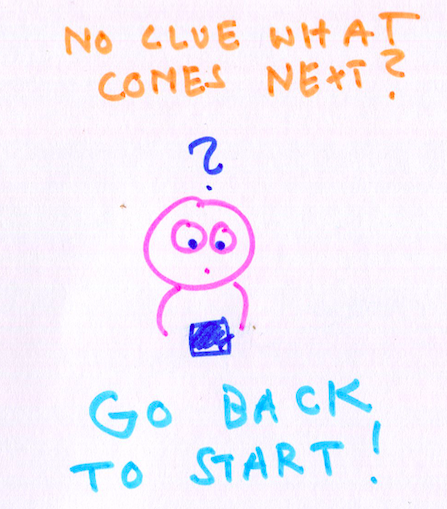 That might make in fact Pre-Use the single great rule or the perfect basic operation to make a circular world emerge! Imagine everyone would make this a basic rule: "You always have to have at least 3 positive ideas about the future use before you start to use something" – a circular world would emerge from that quickly! Pay it forward! (Read a bit more about this here).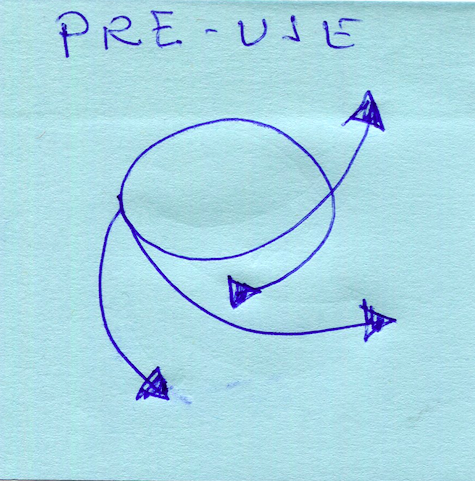 + 3ERLIN GRID
The Open Structures and our 3erlin Grid idea is a perfect example for PreUse-Design! (Most multi-use modular systems are.) And the Pre-Usability gets bigger with Openness! 🙂
And Now: Grow A Collection With Us!
We will play with Pre-Use at Mifactori a lot more and explore it! There is an:
Add To The Open Collection Of Examples
in the OSCEdays forum where you can contribute own Pre-Use ideas and examples and use existing ones in your city.
(And share this article.)

°
---
Also published on Medium.