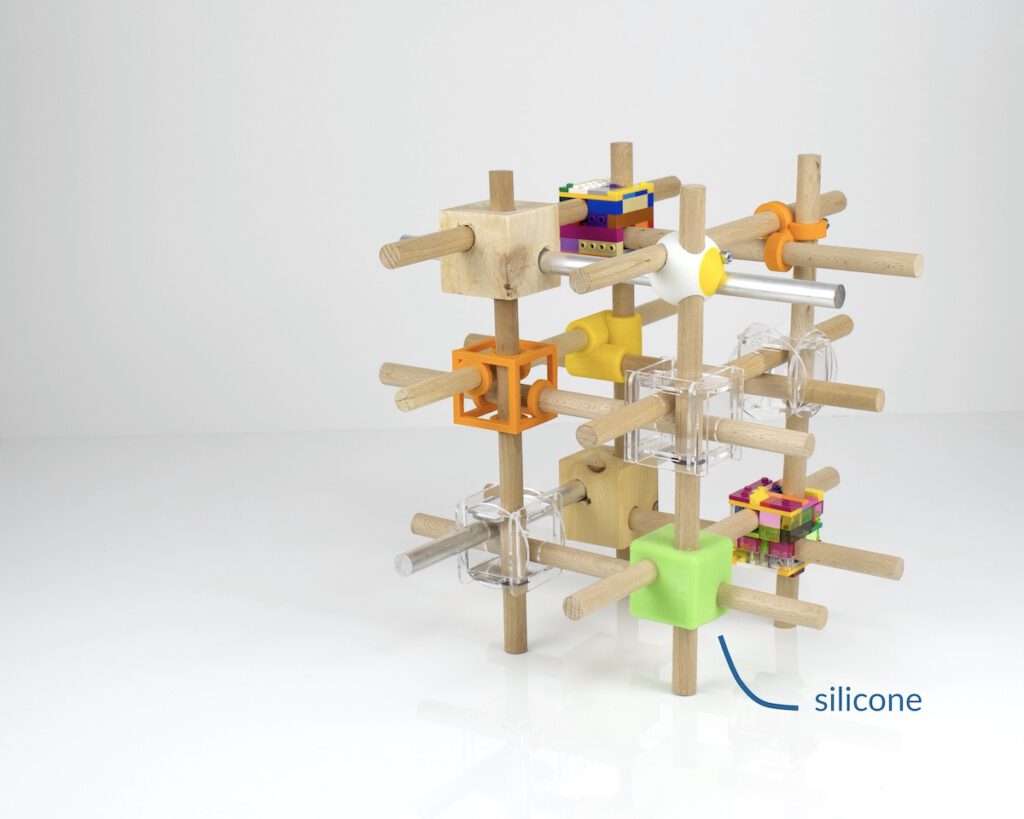 Meta
Mifactoris Open Shelve Nodes – silicone
For introduction, use cases of and other versions of the Open Shelve Nodes see → parent post.
*
Silicone
info ↓
*
↑ Parts of the video were created during our "transparent factory" streaming #4. In that → video you can also see how the silicone was mixed.
*
More open shelve nodes
What is this? How to use it? What else is there? → Open Shelve Nodes Overview 
*
Plug in – Join the development
The open shelve nodes are open. Feel free to use them in any way you see fit. Collaborate and build them further.
*
#openshelvenodes