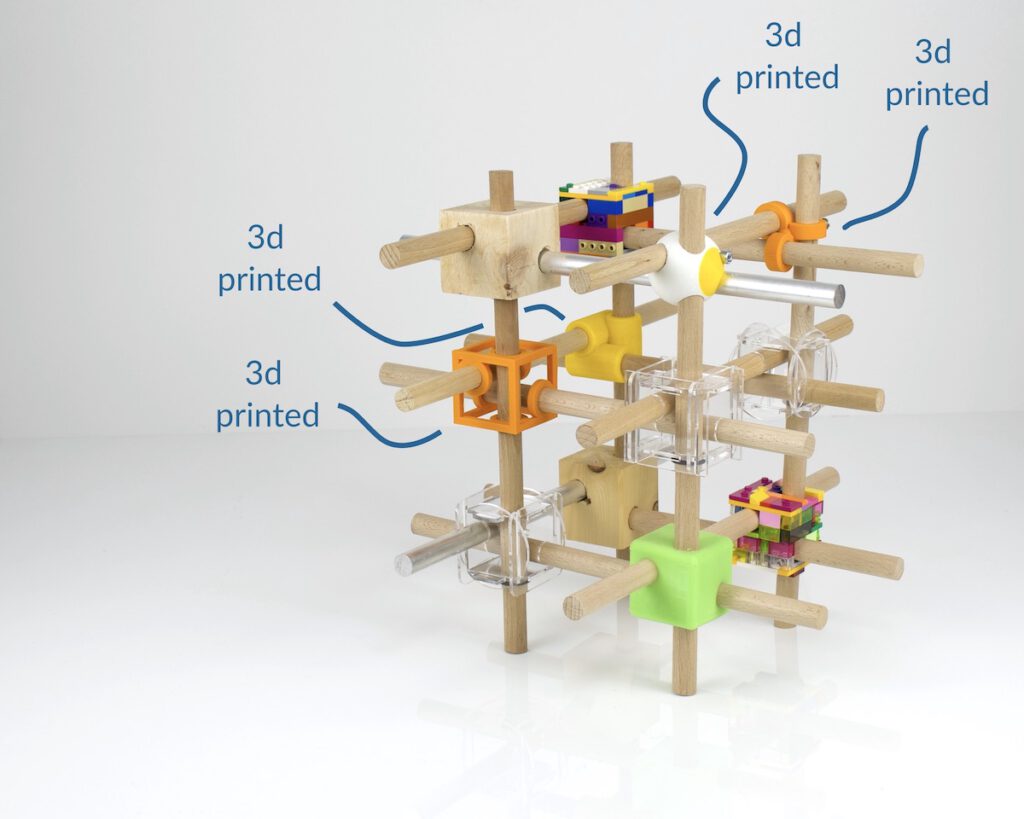 Meta
Mifactoris Open Shelve Nodes – 3d printing version (CAD files)
*
STL & FCStd
pics ↓
info ↓
All designs are made for 16mm diameter rods but you can scale them in your slicer to adjust to the rods you plan to use.
We haven't tried it yet but want to: If you print the nodes with a flexible material, do you achieve the same effect as the silicone version?
All files were created in FreeCAD. The editable files are included in the download.
The 3d printed shelve nodes work very well, just saying.
There are a lot more versions possible. If you made your own let us know.
*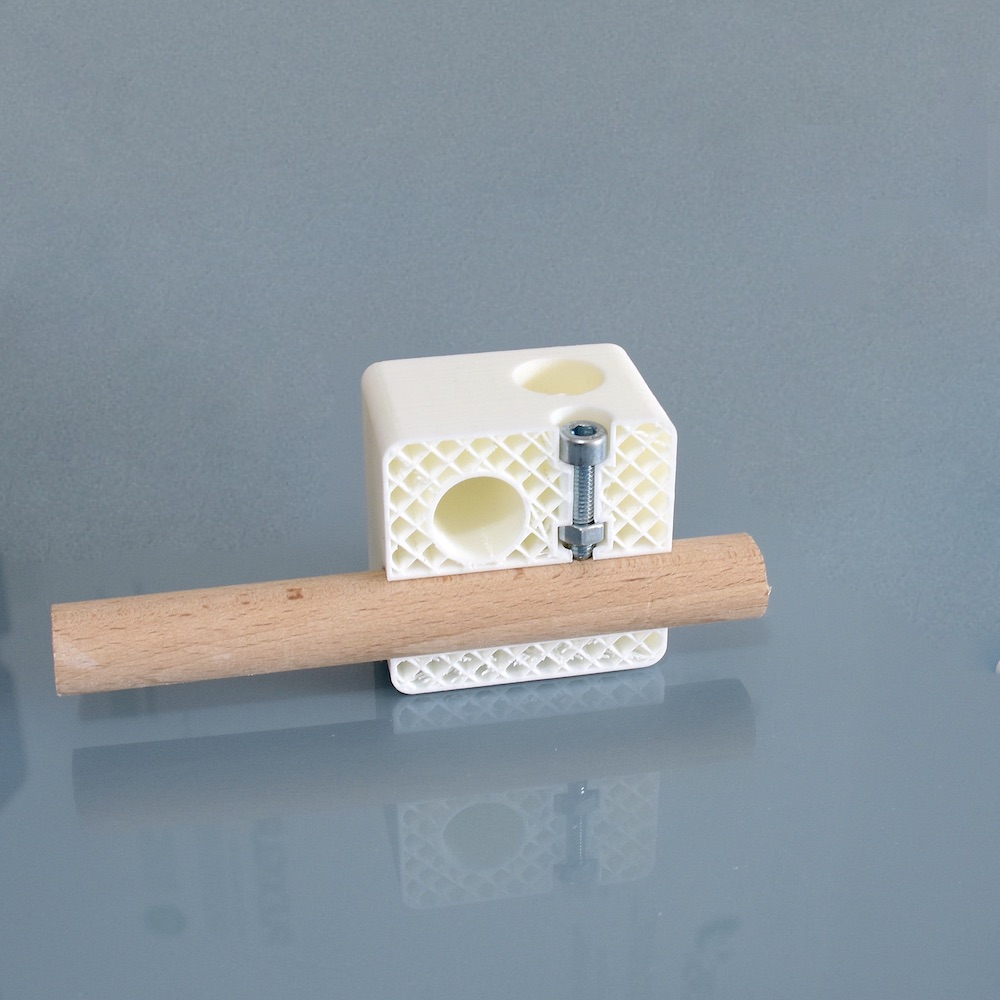 Updates coming soon
We made more versions that use regular nuts & bolts to fasten the nodes on to the rods. We'll upload the files soon.
*
More Open Shelve Nodes
*
#OSN #openshelvenodes #opencirculardesign