MET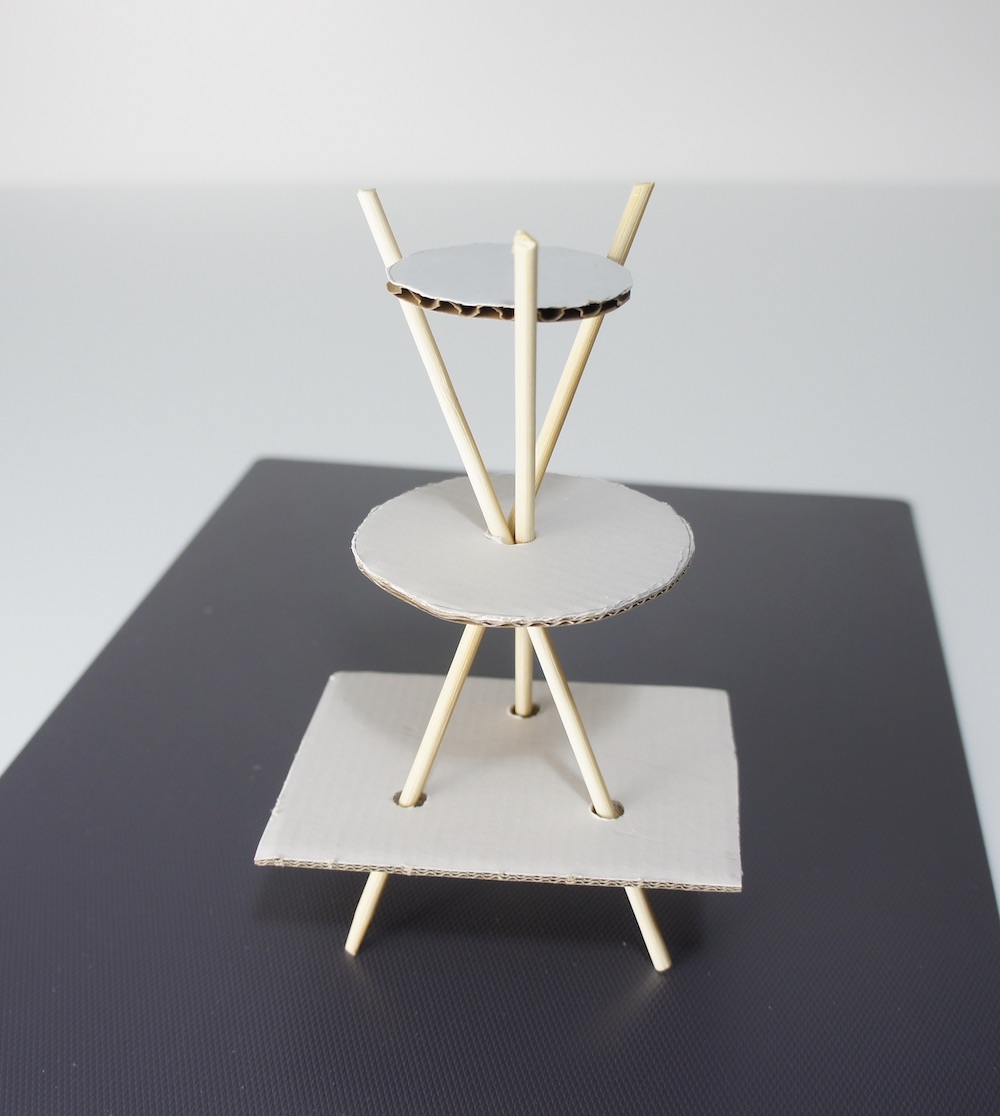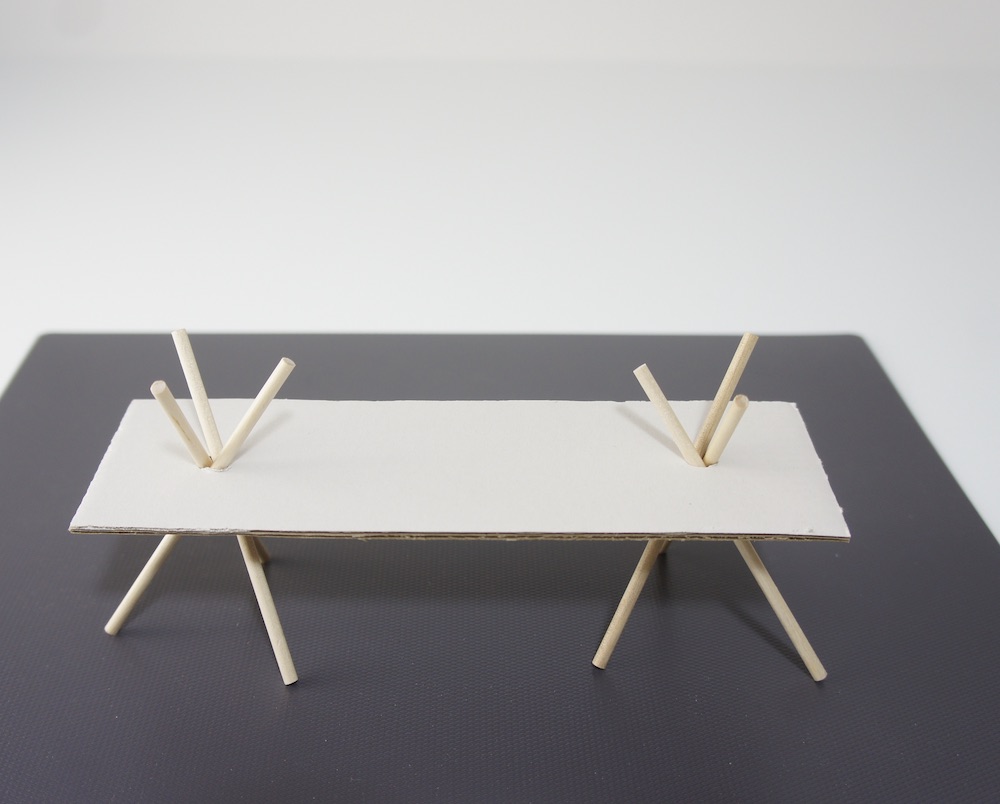 .


META
TITLE: Ringbein Exhibition System
WHAT: Exhibition Infrastructure Concept
MADE FOR: SELF

+

English & Deutsch

+
Ringbein Exhibition System
This is an exhibition infrastructure concept based on the open circular design Ringbein.
Ringbein is a very simple open circular construction method for all kinds of tables and shelves: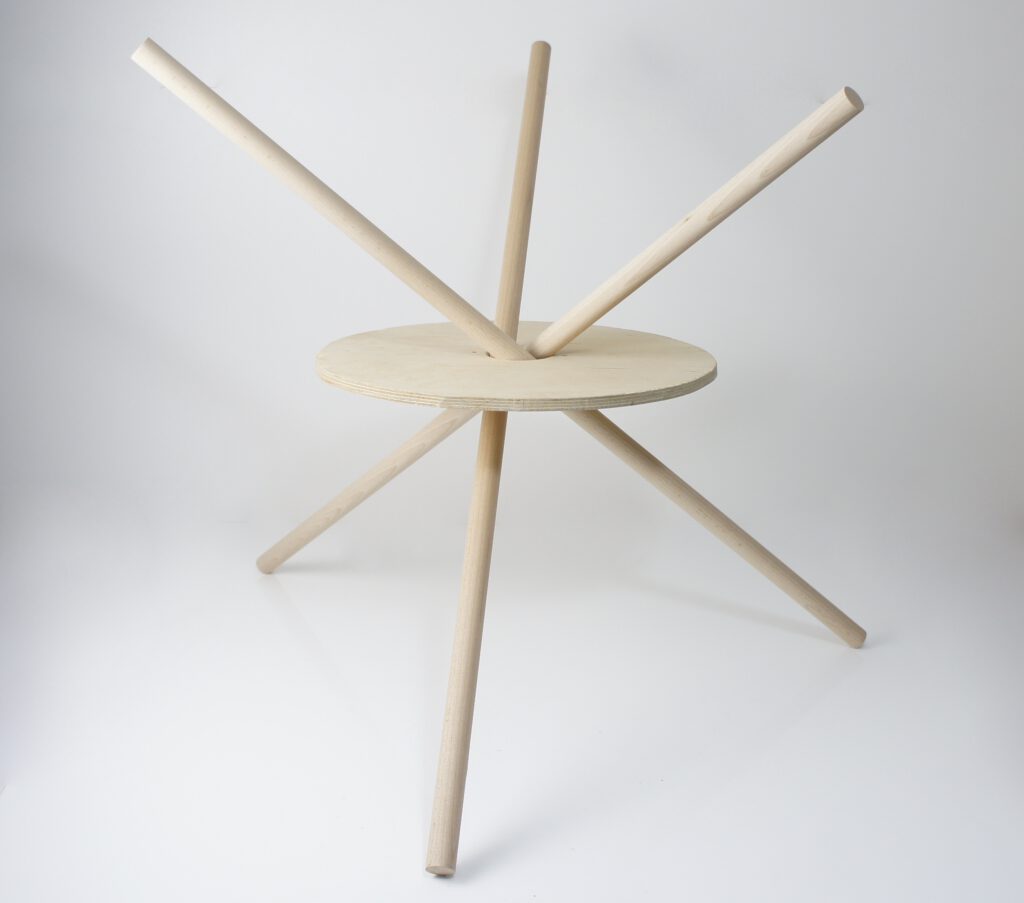 Below ↓ you'll find pictures with sketches that extend Ringbein into a modular circular and very flexible exhibition infrastructure to display objects or documents.
(Click on the images to enlarge them.)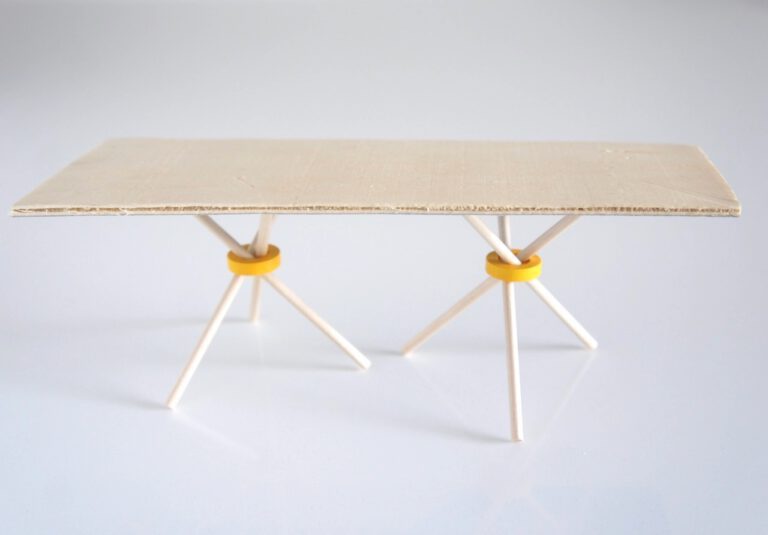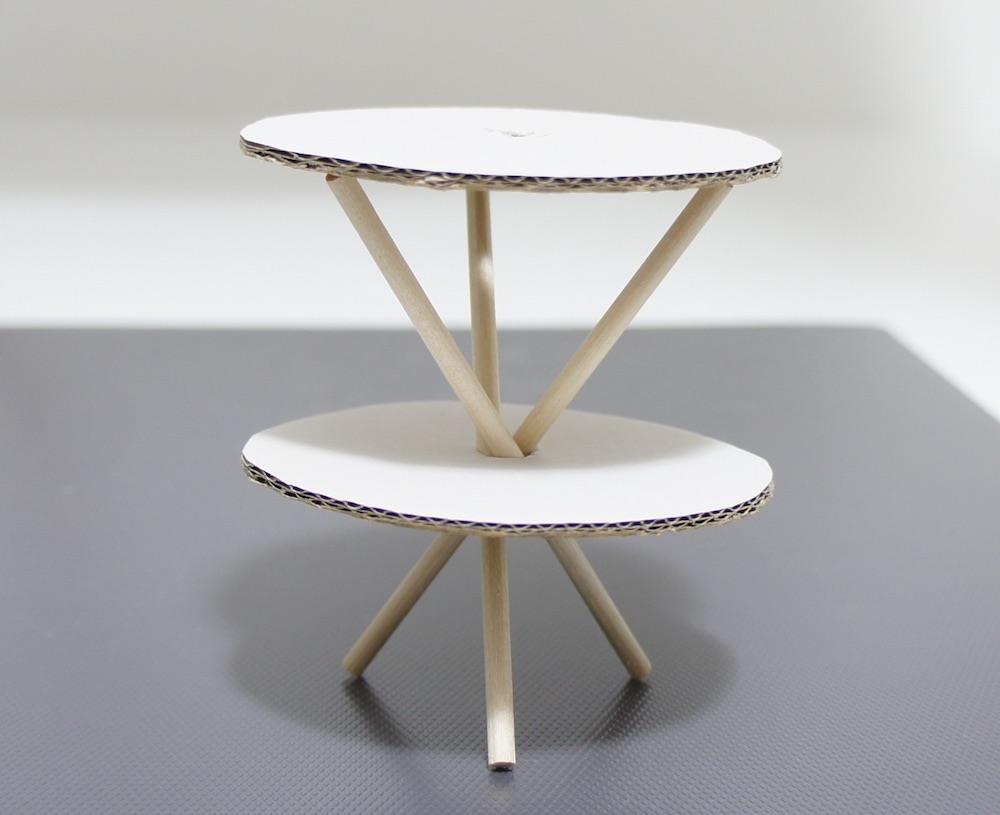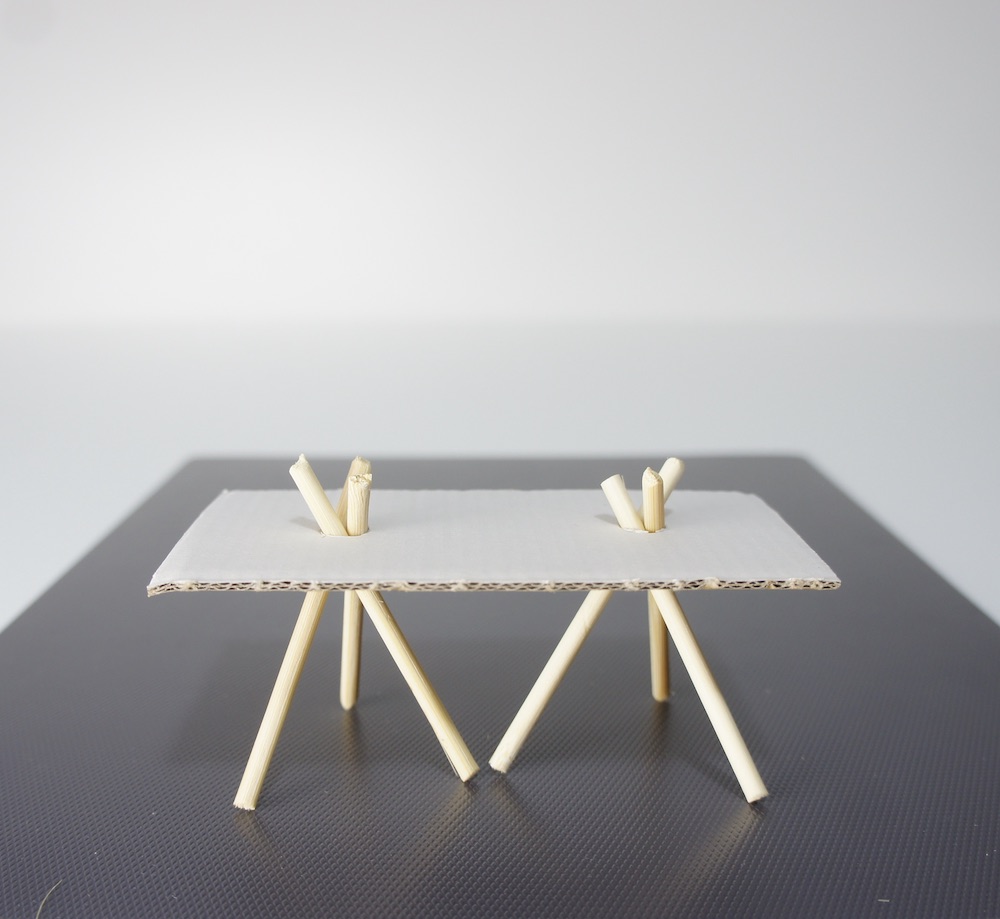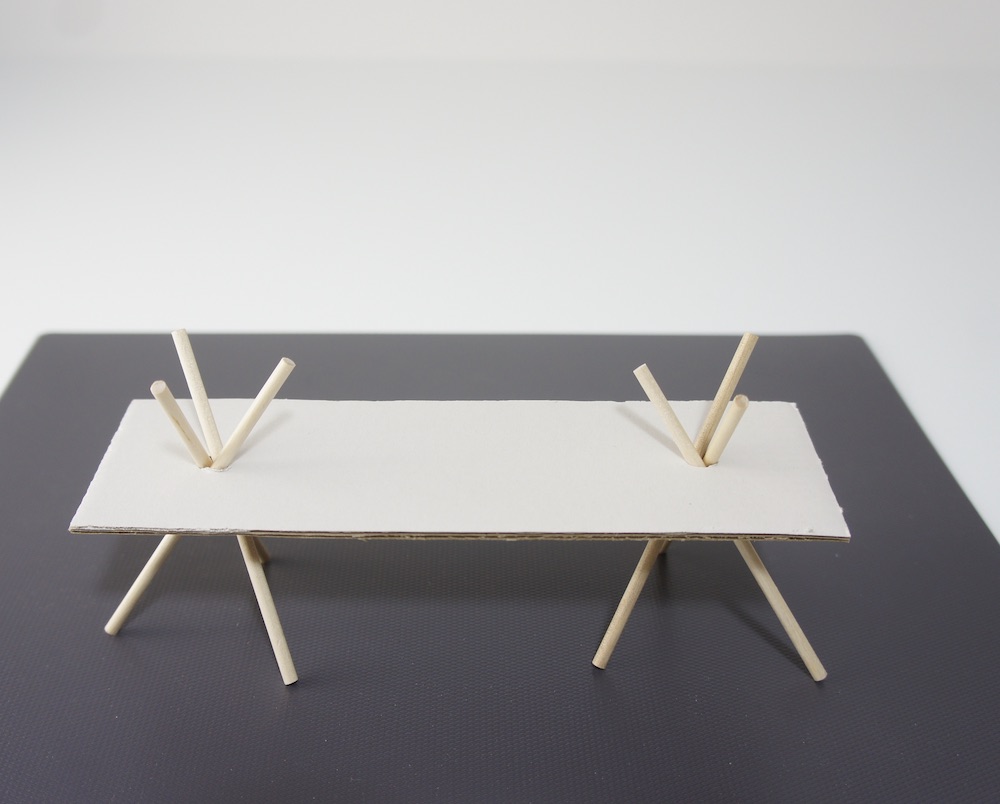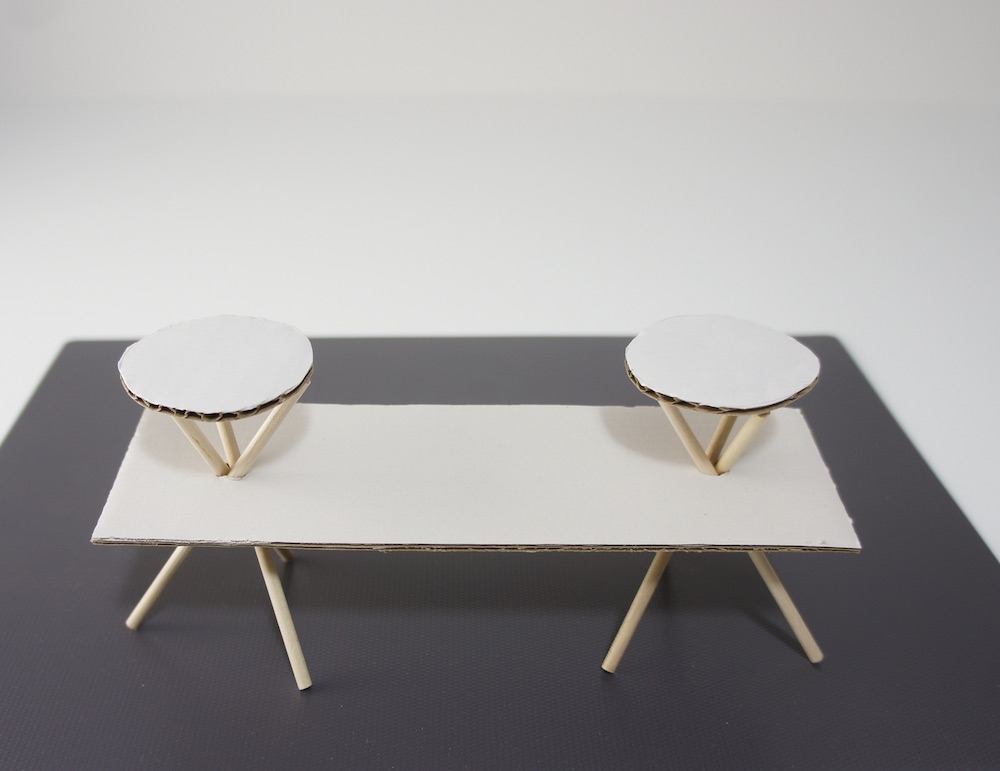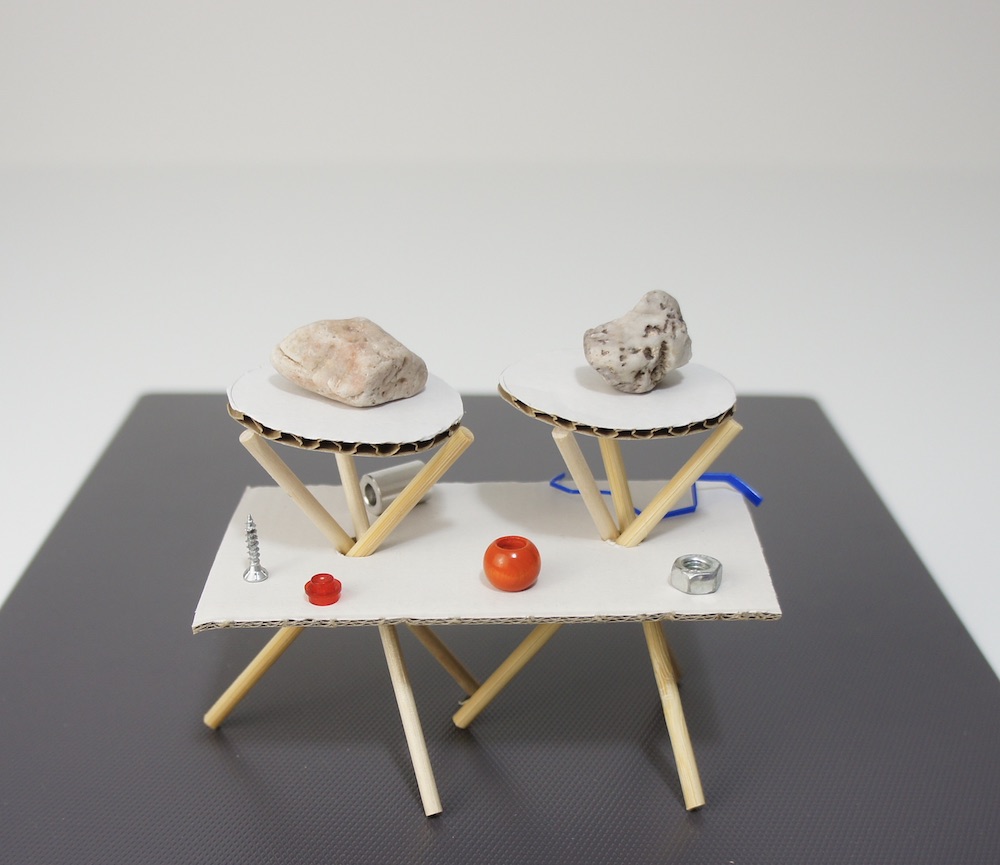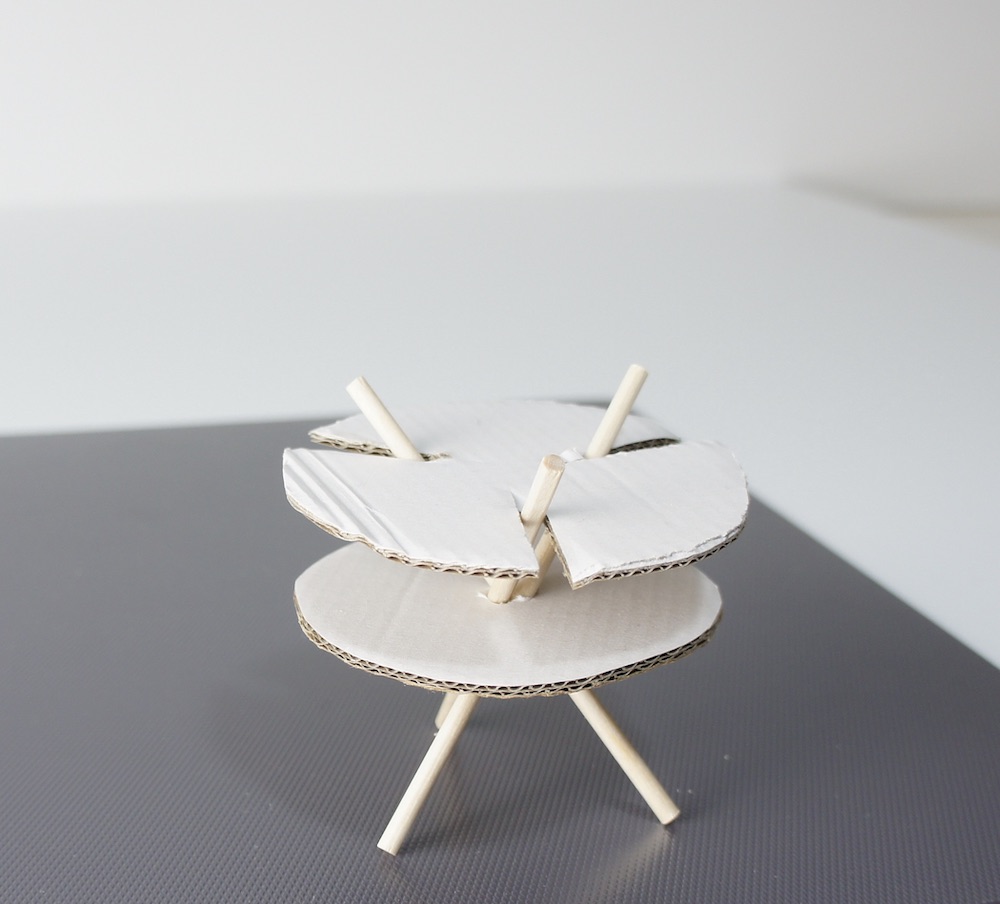 With a certain size and weight these constructions become very stable although they don't look like it which is part of the beauty.
Below you see a possible alphabet of parts that can be extended or shrunk easily depending on space and exhibition content.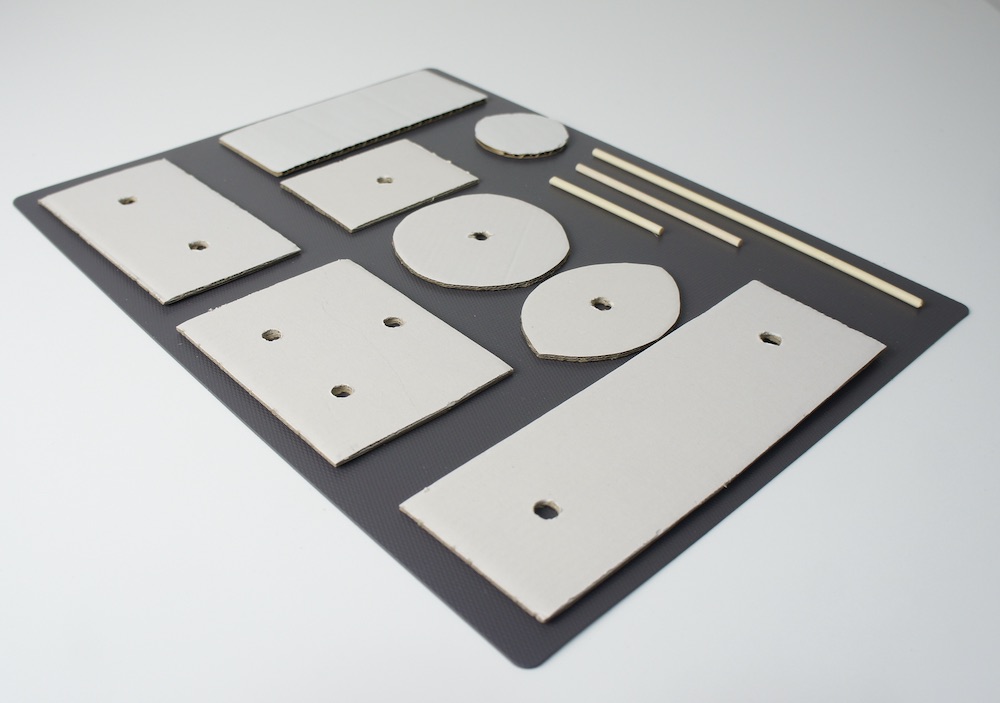 .
This exhibition infrastructure is a sustainable open and circular design.
You can make it from a variety of materials including upcycled ones or materials you already own. All rods and rings can be reused afterwards for different things (as they are standard parts) and also the plates are reusable – as round or rectangular plates are always useful even with a small hole in the center.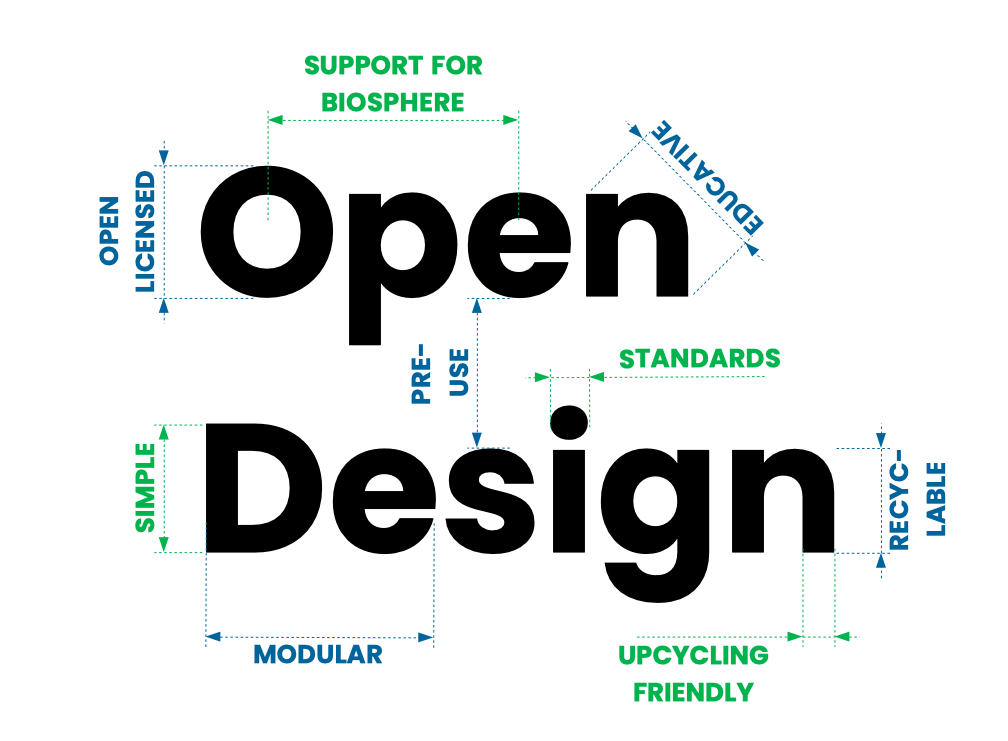 +
Interested in a partnership?
+
Open
This is an open design. We are happy if you hire us to set it up for you or give us credit if you set it up yourself – but you are not obligated to do it.
*
+
Deutsch
Keine deutsche Version verfügbar. Einfach die eingebaute Übersetzung in Firefox oder Chrome nutzen. Dazu linke Maustaste > Übersetzen in > Fertig. So geht es (GIF-Anleitung)