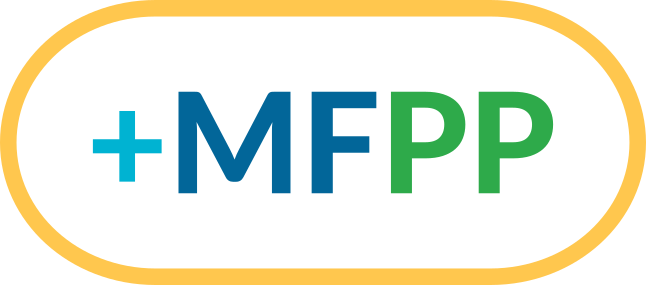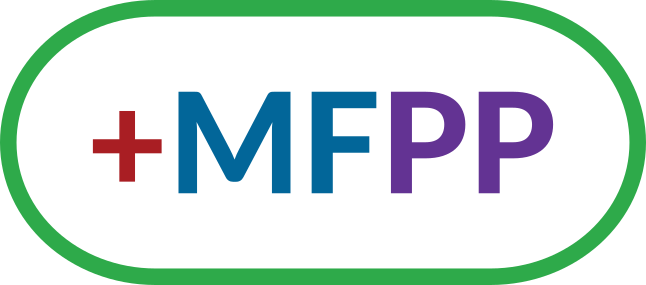 / English version below /
–
Mifactori nutzt und wirbt für Openness als Pfad zu einer wirklich nachhaltigen Welt von Produkten, Bildung und Stadtgestaltung. Aber Openness bringt eine Reihe von Gestaltungsfragen mit sich – unter anderem auch rechtliche. Man muss über Schutzrechte und deren Gestaltung z.B. mittels offener Lizenzen nachdenken. Wirklich nachhaltiges Design kann diese Fragen nicht ausklammern.
Unsere Gastprofessur im Design an der HBKsaar im Sommer 2019 gab uns die Gelegenheit, eine umfassende Vorlesung zum Thema zusammenzustellen und zu publizieren. Klare Empfehlung.
Hier in aller Kürze: Wie machen wir das bei Mifactori?
Los geht's!
–
DISCLAIMER: Wir sind keine Anwälte, das hier ist keine Rechtsberatung! Wir zeigen nur, was wir nach vielen Stunden Recherche und Gesprächen mit verschiedenen Expert*innen zusammentragen konnten. Wenn Du mehr weißt und einen Fehler entdeckst, dann freuen wir uns über eine Email. Wir sind Designer und Künstler und haben unser bestes gegeben, hier die richtigen Antworten zu finden und zu geben, können aber für deren Richtigkeit nicht garantieren.
*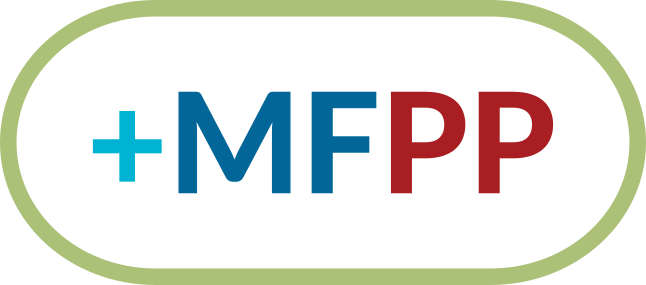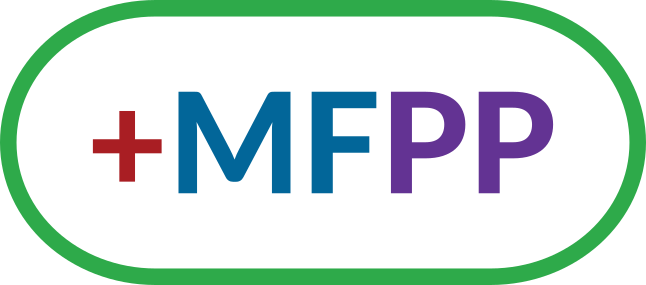 Mifactori Public License / Public Promise Logo (findet sich als Link im Standard-Footer unserer Seite)
–
English Version
–
Mifactori is pushing Openness for a sustainable world of products, education and cities. Openness brings a lot of things to consider. One of it is the legal side of it. You have to think about property rights and proper licensing. If you really care for sustainability in product design you are done done until you got this right.
The gig as guest professor in design at HBKsaar equipped us with the time to put together and publish a lecture on this matter. Recommended! (It is in german but you can use DeepL or a translation browser plugin for example).
How we do it (in short):
Go for it!
–
DISCLAIMER: We are of course no lawyers; this is no legal advise! It is just what we gathered after countless hours of research and conversations. If you know more than we do and find something incorrect – pls. reach out to us. In the end we artists and designers and have done our best to figure this out.
(Mifactori is located in Germany (Europe). Therefor we mostly try to react to the legal situation there.)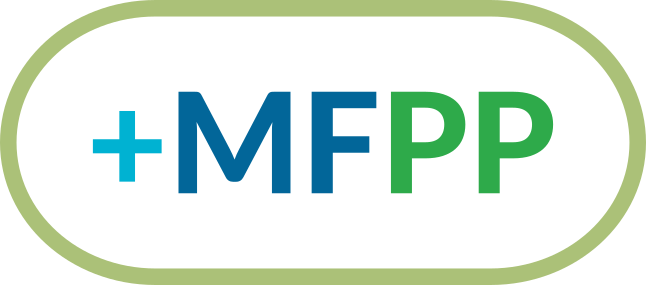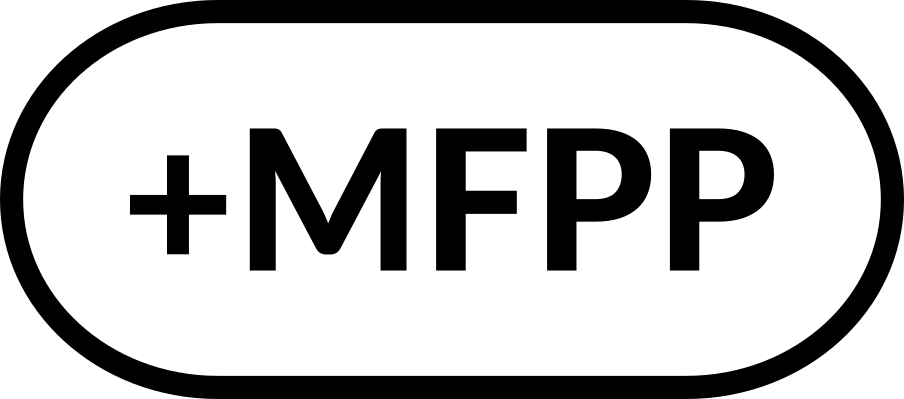 Mifactori Public License / Public Promise Logo (Located in the footer of our page.)