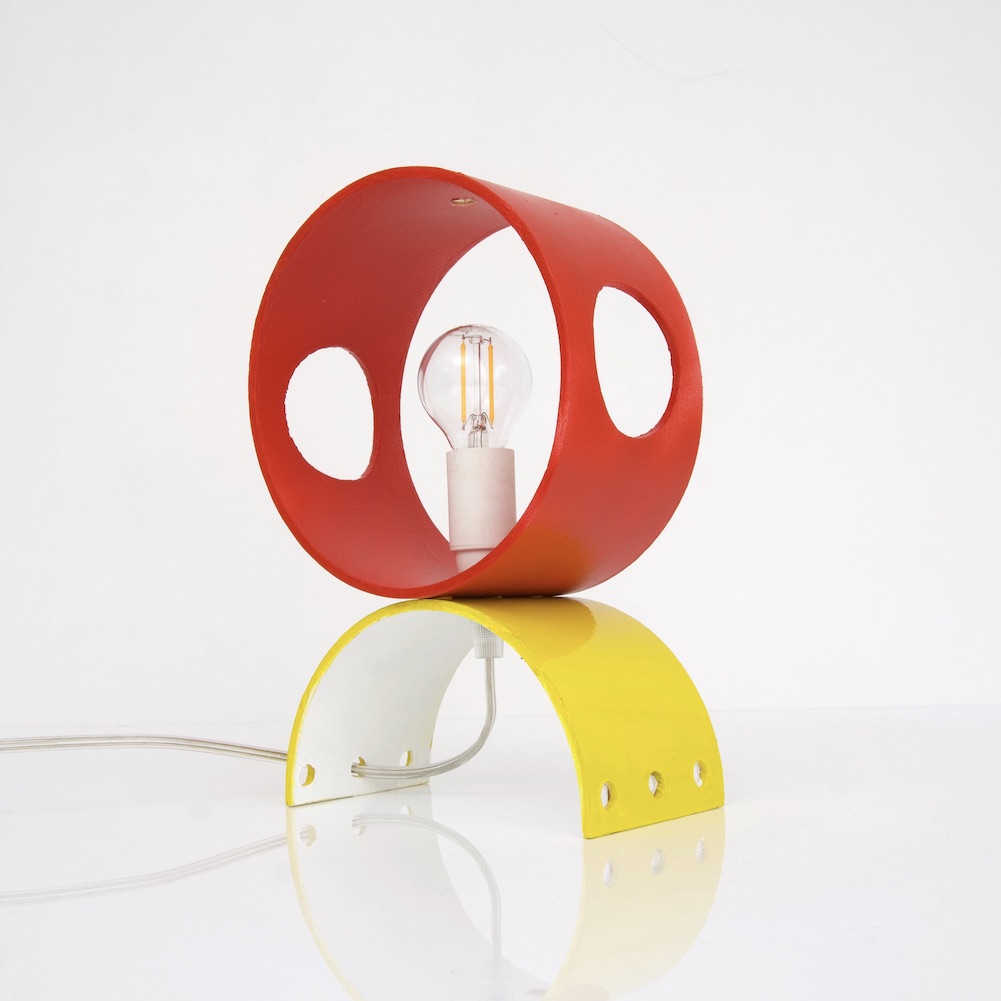 ▷
Another Trikka design by Mifactori. A simple lamp made from modular multi-use parts.
This post shares a functional prototype and some color studies. Moe is currently not in production. But you can make it yourself. Follow the instructions given for the parts at the bottom of the page.
▷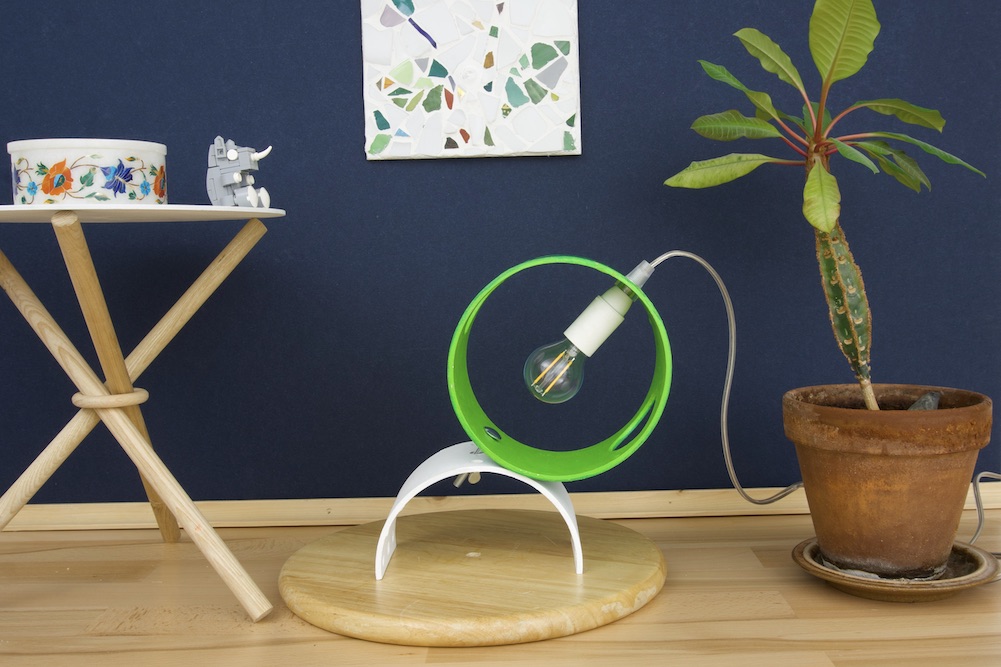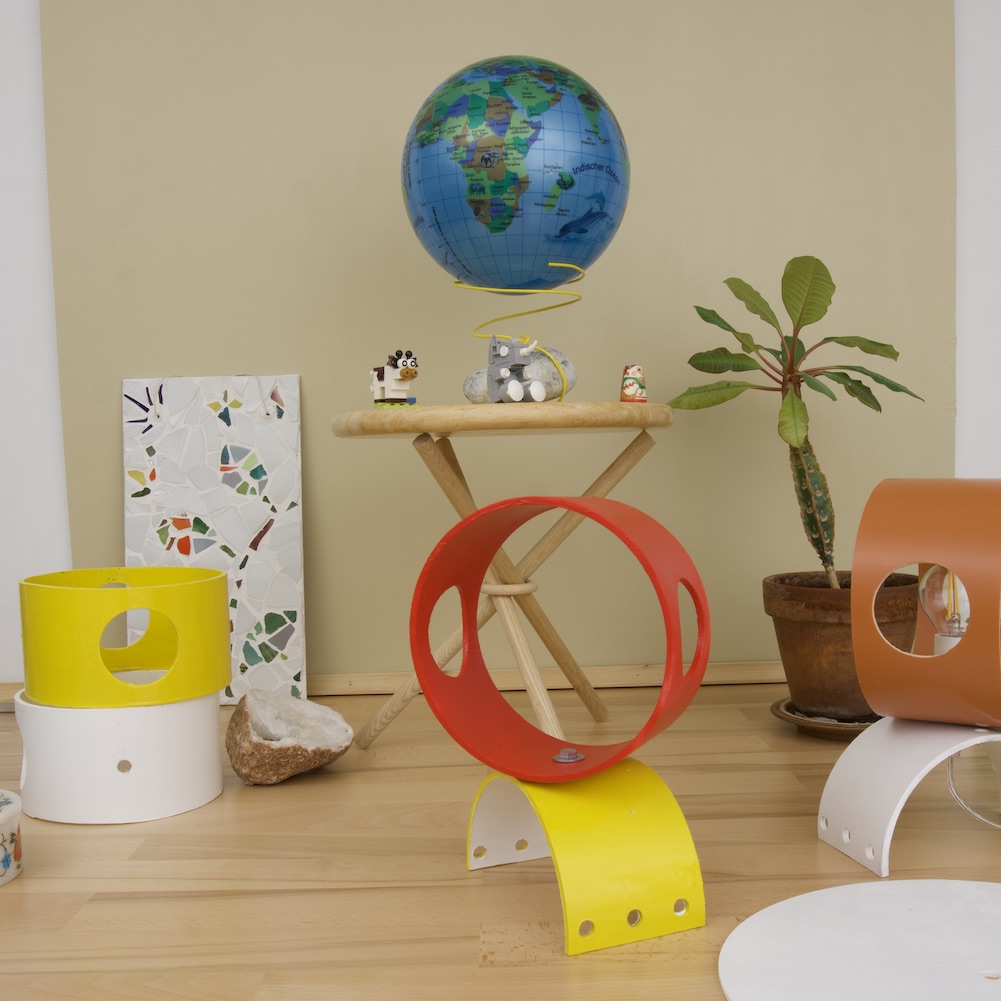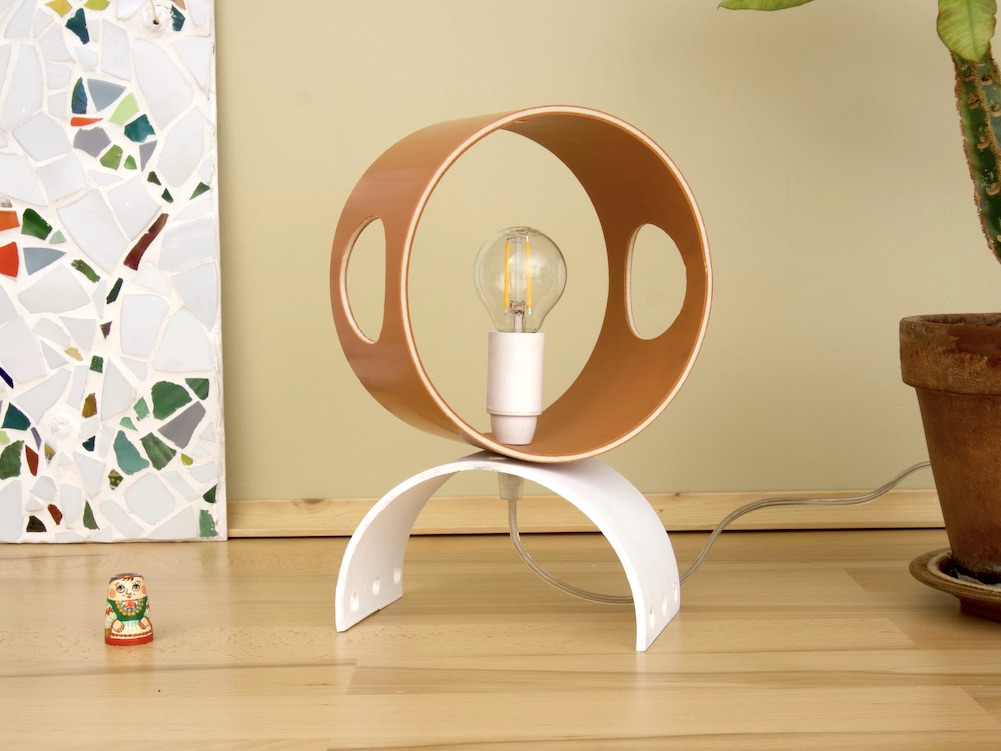 More shots here
△
Trikka info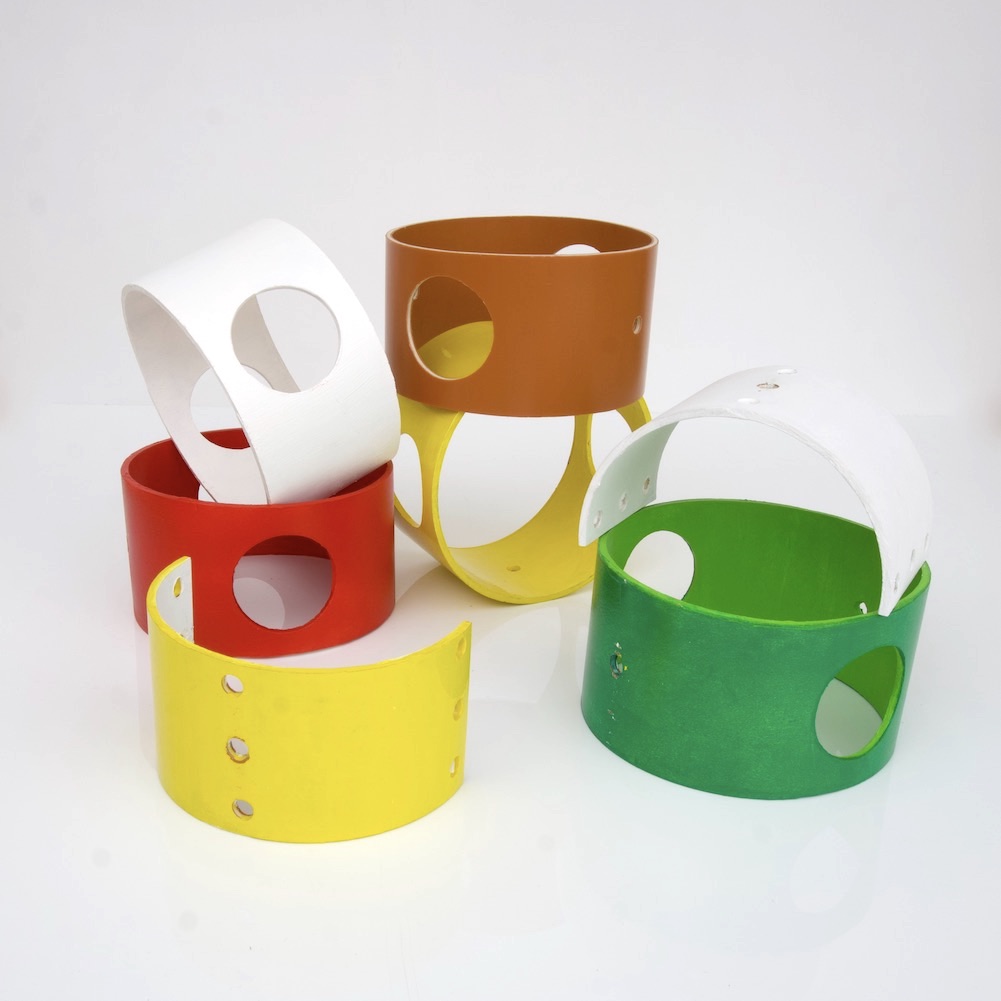 Parts
IP protected?
Not yet and unlikely. Date of publication November 30, 2022
Purchaseable?
Only as local make. Local makes encouraged (1 € donation per make)
Support the designer:
Manufacturer contact:
lars@mifactori.de
Post license:
This post is shared under the Creative Commons Attribution 4.0 license
*
MOE WAS CREATED AS PART OF THE INITIAL 44 FOR THE TRIKKA PROJECT IN SUMMER 2022.