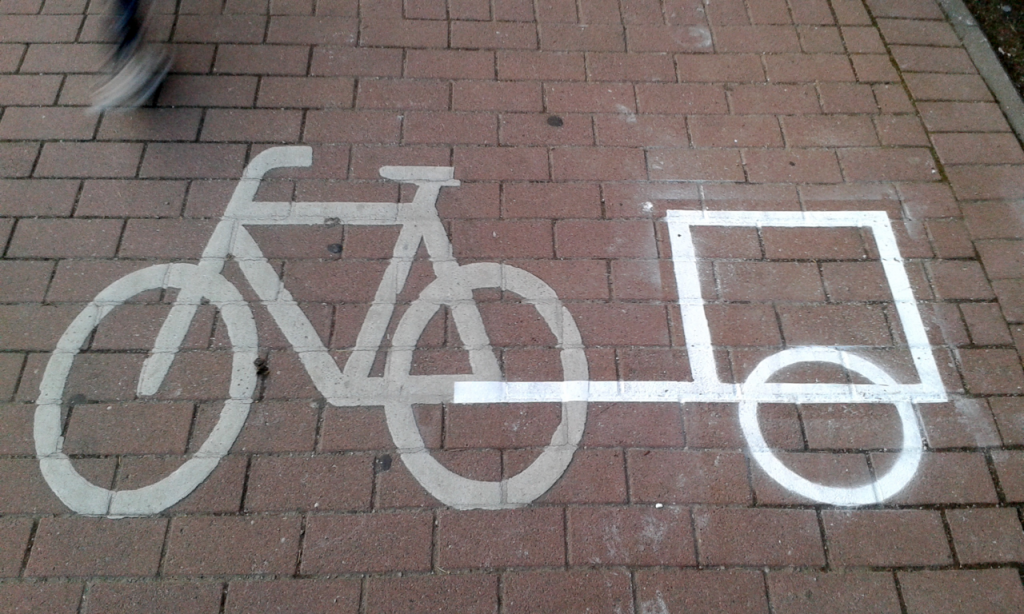 Meta


Title: 7 City Hacks On Mobility .¯\_(°‿°)_/¯.
What: Article
Commissioned by: Various


–
TCIOS Best Of 2/4
Intro
English: Since 2013 we have been developing City Hacks for the sustainable circular city, first under the name "The City Is Open Source" and now here. We start the continuation with a best-of from the old page. This time MOBILITY.
Deutsch: Seit 2013 entwickeln wir City Hacks für die nachhaltige zirkuläre Stadt, zunächst unter dem Namen "The City Is Open Source" und jetzt hier. Wir beginnen mit einem Best-Of von der alten Seite. Diesmal MOBILITÄT.
.
O`
\__/ .. _/\_>
oo O,> /O
.
→ Repurpose Car Spots To Cargo Bike Parking Spaces
Autoparkplätze Zu Lastenradparkplätzen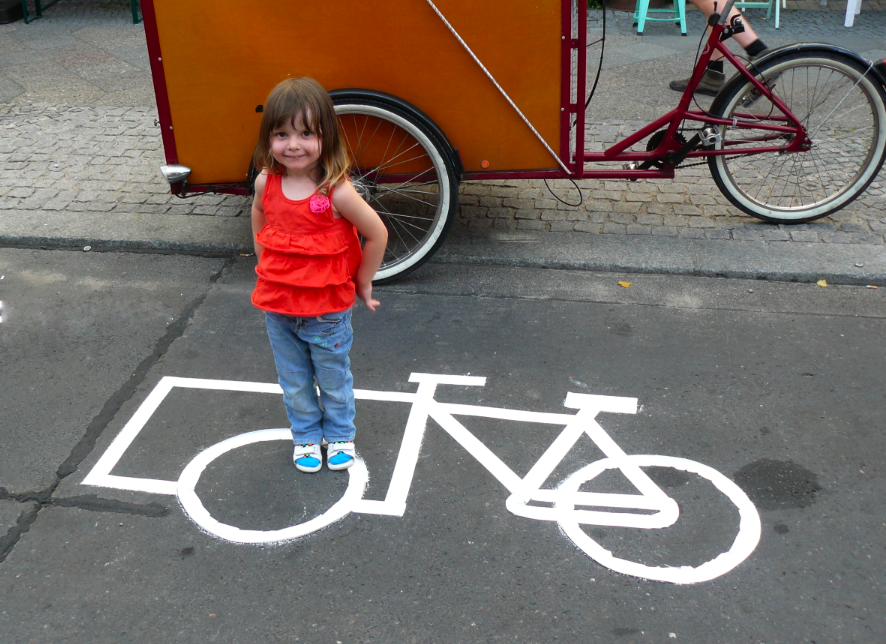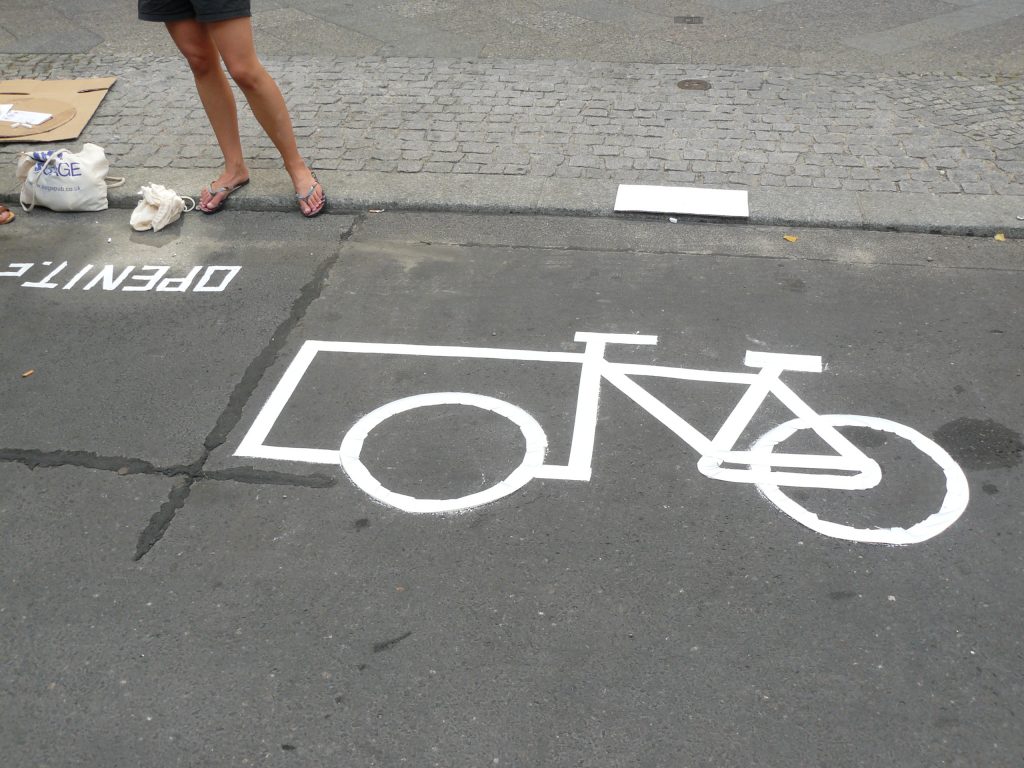 °
→ Picknick Don't Park
Picknicken Statt Parken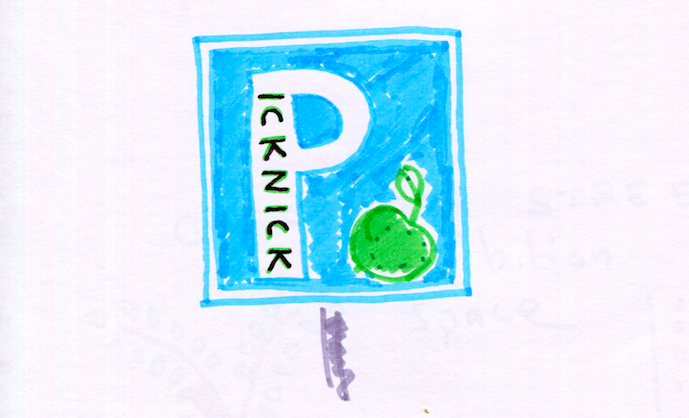 (source)
°
→ Make It Uncomfortable For Cars
Autos "Die Beine Stellen"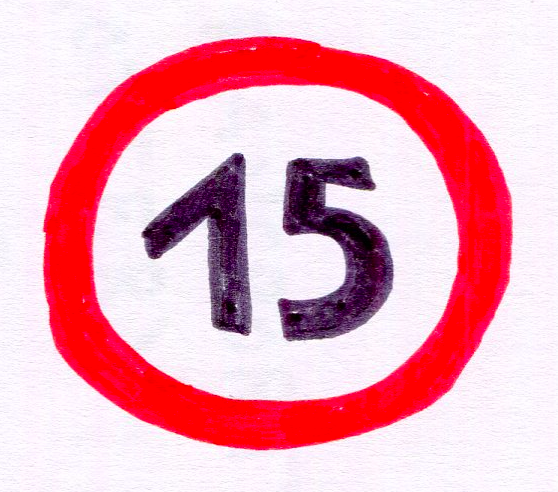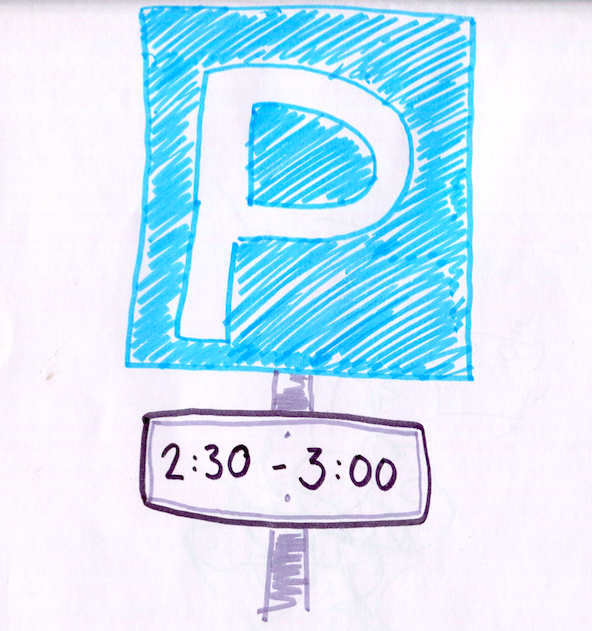 e. Place own street signs that slow down cars. Add signs to parking lots that reduce the time you can park there …
d. Eigene Straßenschilder mit sehr niedrigen Geschwindigkeiten aufhängen, Parkplatzschilder um sehr kurze Parkzeiten ergänzen …
(source)
°°
→ Merge Public Transport With Mail!
Öffentlichen Nahverkehr Mit Post- und Paketversand Zusammenführen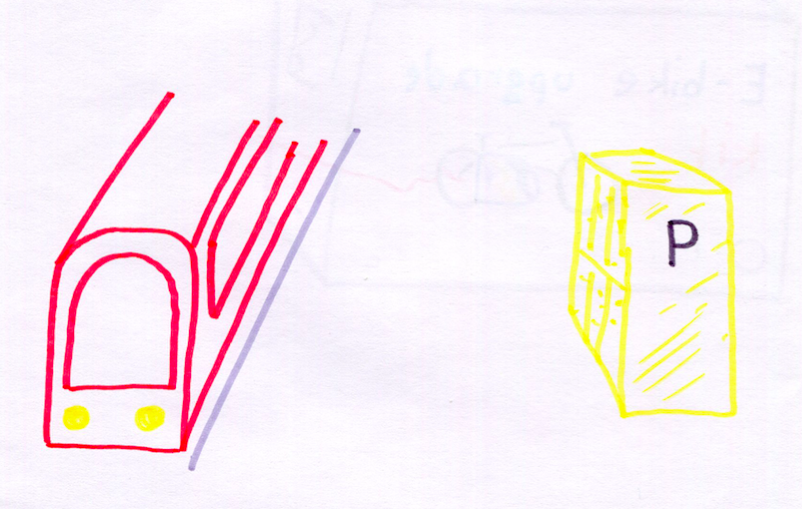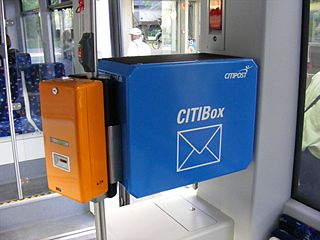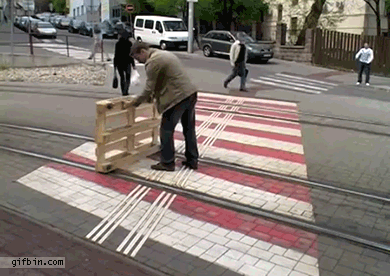 * found hack! Created by Thomas Moravec, (c) Tomas Moravec | Video
e. Pic 1 – A lot of car traffic in cities today is package delivery from online purchases. How about adding an extra wagon to the train to deliver packages? On the platform is a packet station. So you'd go to your closest subway station and pick up your package. | Pic 2 – Seen in Bremen, Germany. Apparently they have something like this. | Pic 3 – Suggestion what the rails in cities could be used for by Tomas Moravec 🙂
d. Bild 1 – Viel Autoverkehr in den Städten wird heute von Paketzustellern des Online-Handels verursacht. Wie wäre es, wenn man den U-Bahn-Zügen einen zusätzlichen Wagen hinzufügte, um Pakete zu liefern? Auf dem Bahnsteig befindet sich eine Paketstation. Also würde man statt zur nächsten Poststelle oder Paketstation zur nächstgelegenen U-Bahn-Station gehen, um sein Paket abzuholen. | Bild 2 – Gesehen in Bremen, Deutschland. Anscheinend haben sie so etwas für Briefe. Abends enden alle Briefe schon automatisch an der selben Stelle – dem Straßenbahndepot. | Bild 3 – Vorschlag, wofür die Schienen in den Städten noch verwendet werden können, von Tomas Moravec 🙂
(source)
→ Add Reasons To Use Public Transport!
Gründe Für Das Nutzen Des Öffentlichen Nahverkehrs Hinzufügen!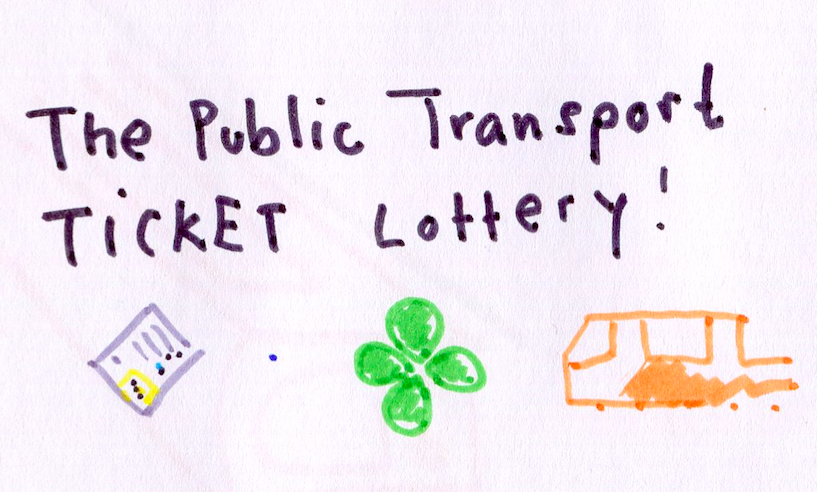 e. Another public transport campaign: Each ticket transforms itself into a lottery ticket. You can win a prize. | Update: A friend of mine told me that there are examples where this idea was implemented, in Germany. Have to look it up.
d. Eine Kampagne für den öffentlichen Nahverkehr: Jeder Fahrschein ist automatisch auch ein Lotterielos. Es gibt etwas zu gewinnen! | Update: Ein Freund hat erzählt, das gäbe es so auch irgendwo in Deutschland. Ich muss dem mal hinterher recherchieren.
(source)
→ Short Cut
Abkürzung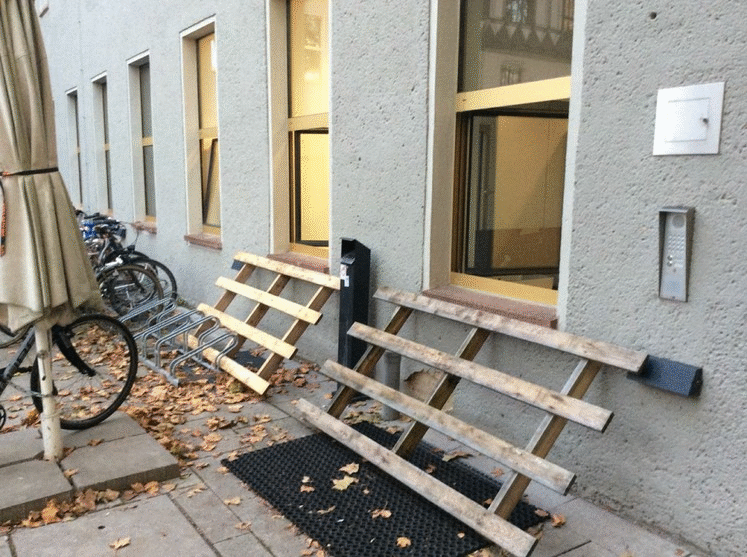 (source)
–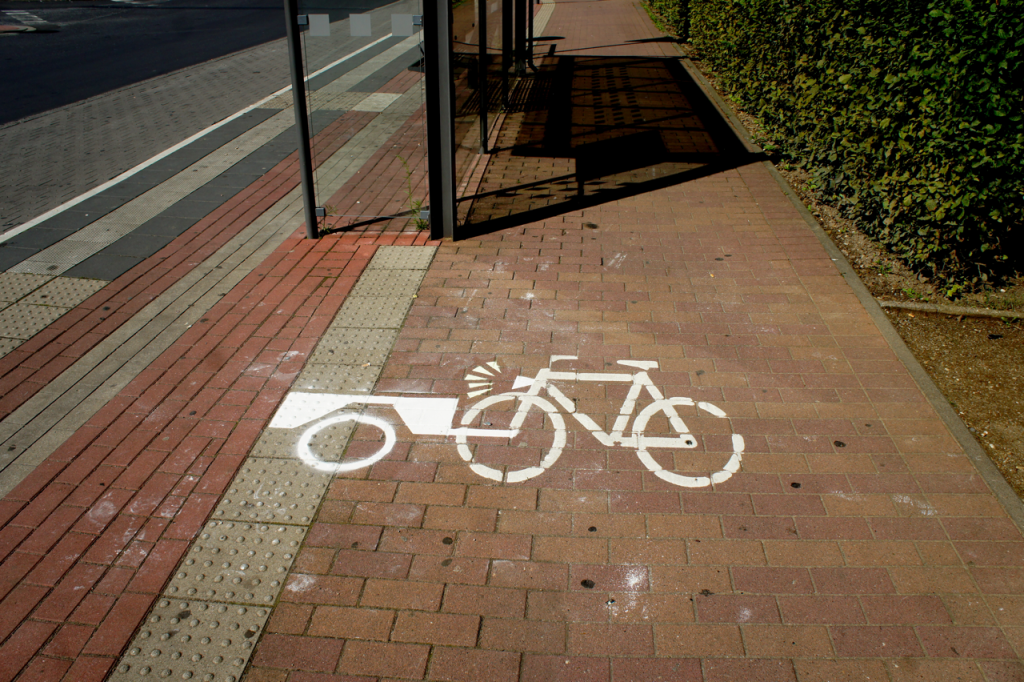 Want More?
(1) Newsletter Sign Up For Future CITY HACKING POSTS
(2) Hackers Closing Loops Category