Deutsch unten
–
EN: At the end of June 2016 we had the chance to build the first (test) installation of 'Exhibition' (exhibiting exhibition spaces while they exhibit) for Young Arts Neukölln in Berlin. A full documentation about this installation is now online.
We have built infrastructure for the exhibition with aluminium poles and the 3erlin Grid.
DE: Im Juni 2016 haben wir die erste (Test)Installation von "Exhibition" (Ausstellungsräume ausstellen, während sie ausstellen) installiert im Young-Arts Neukölln. Ein vollständige Dokumentation der Ausstellung gibt es hier.
Für die Ausstellung haben wir eigens Infrastruktur gebaut aus Aluminumrohren und mit dem 3erlin Grid.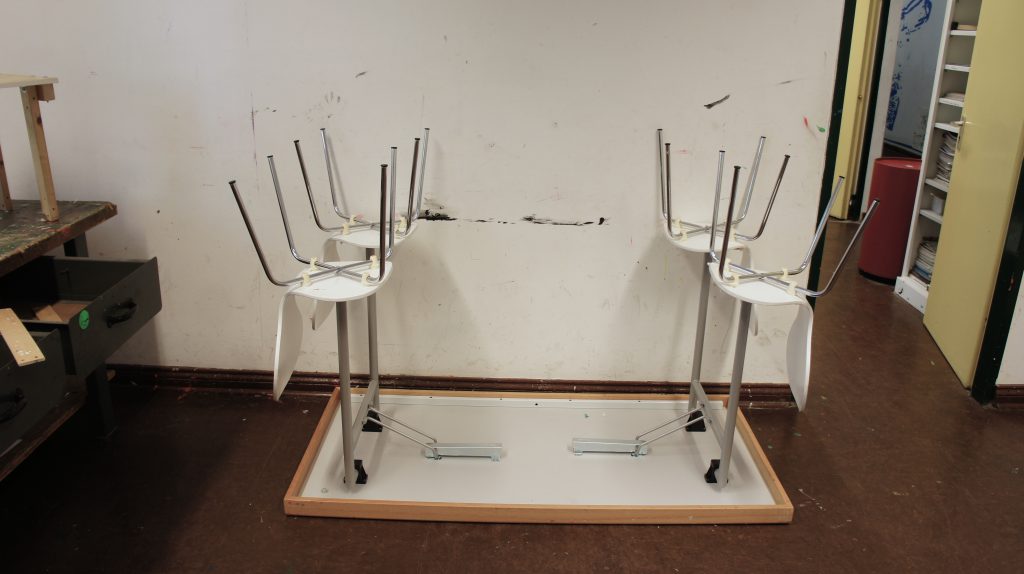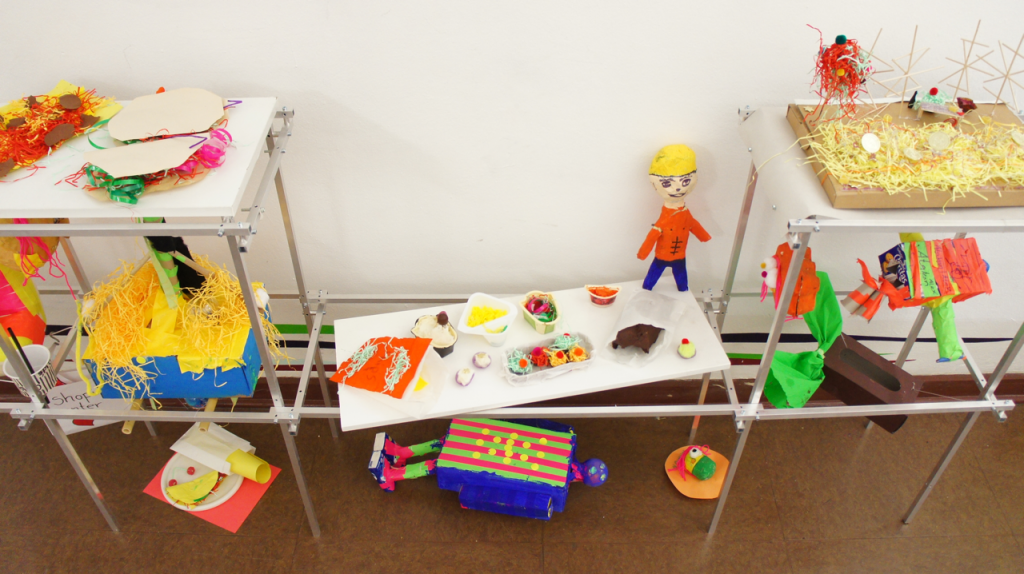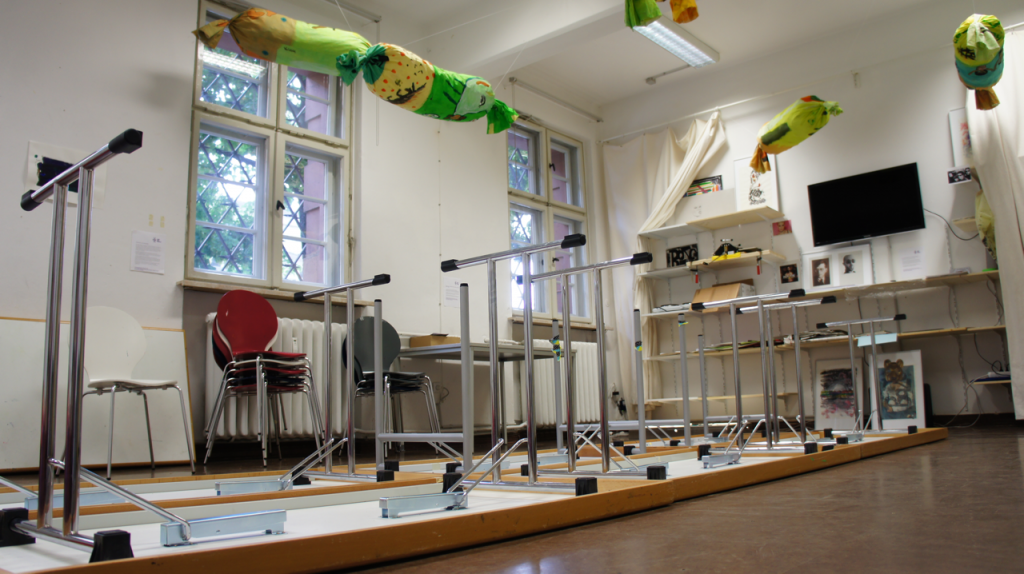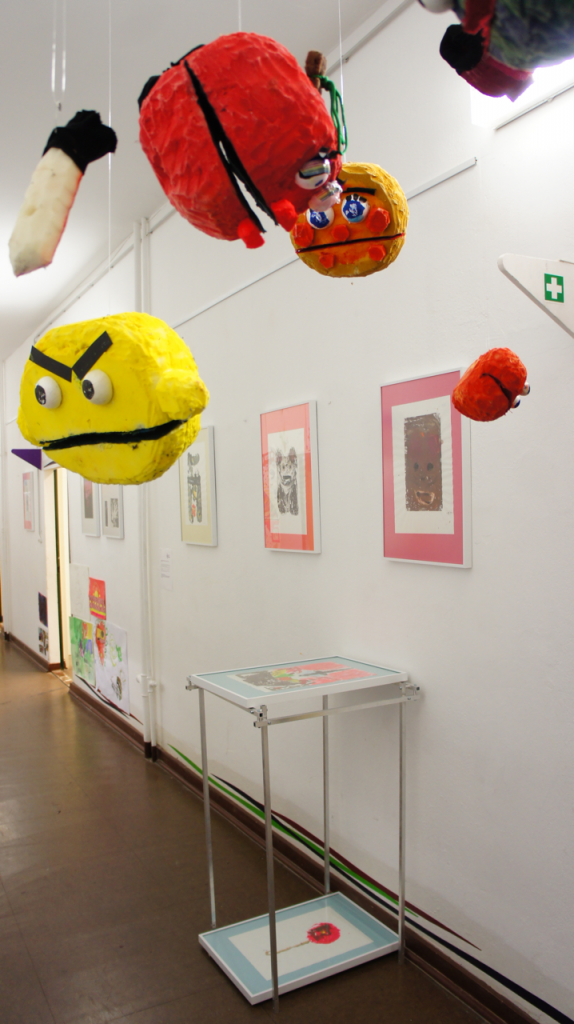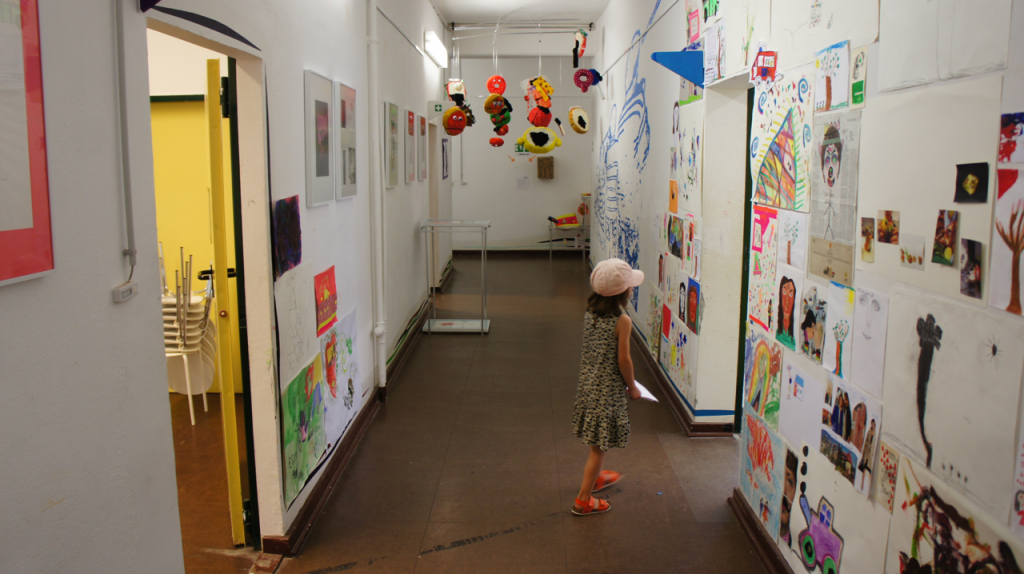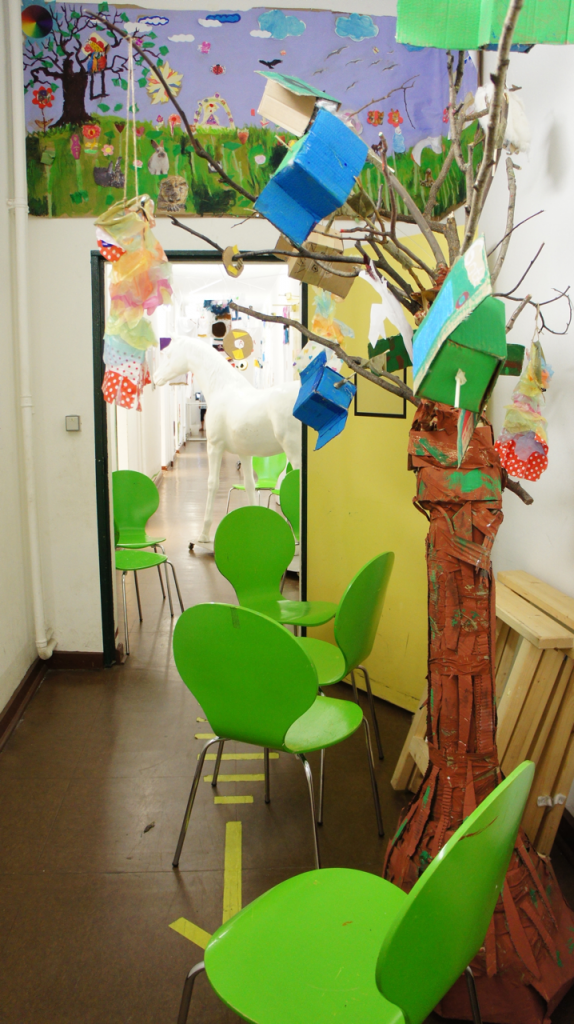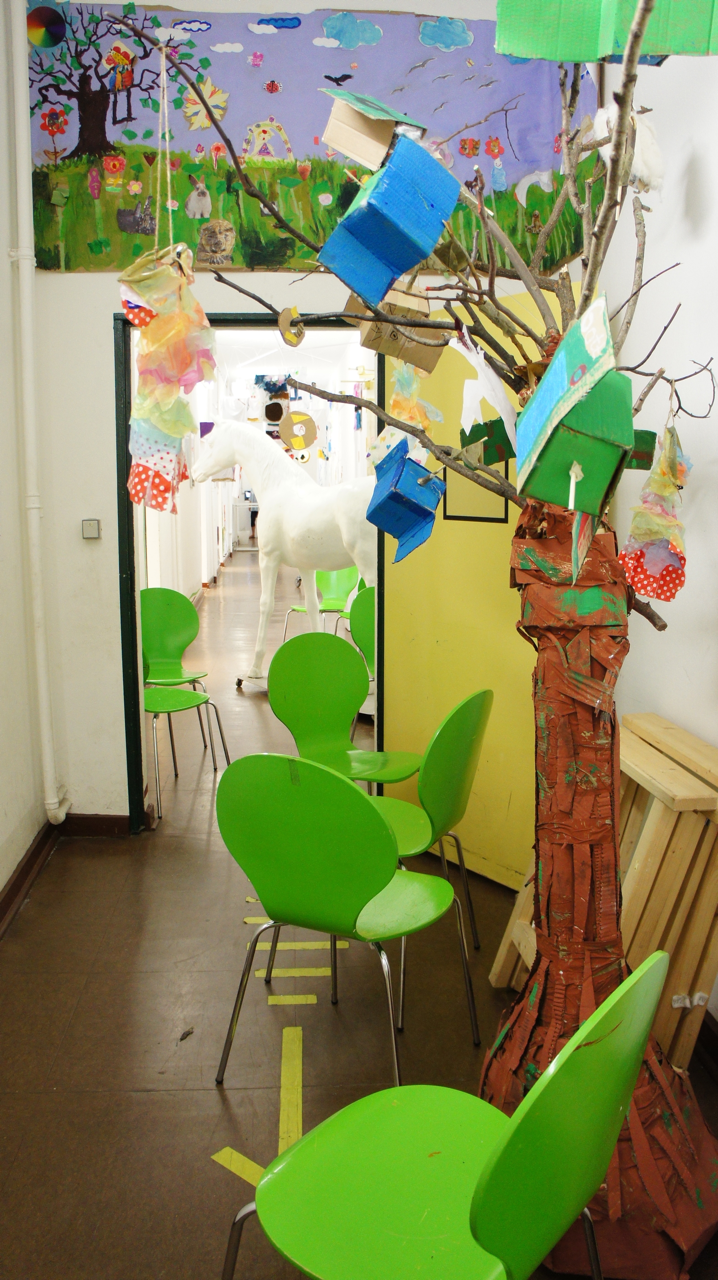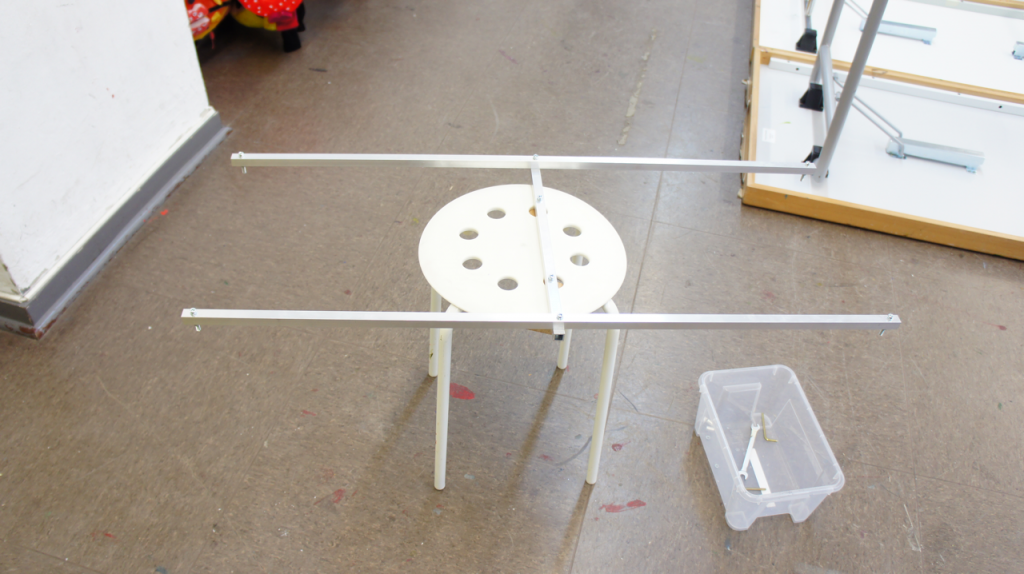 –
(image credits: Muchina Zimmermann, CC-BY 4.0)