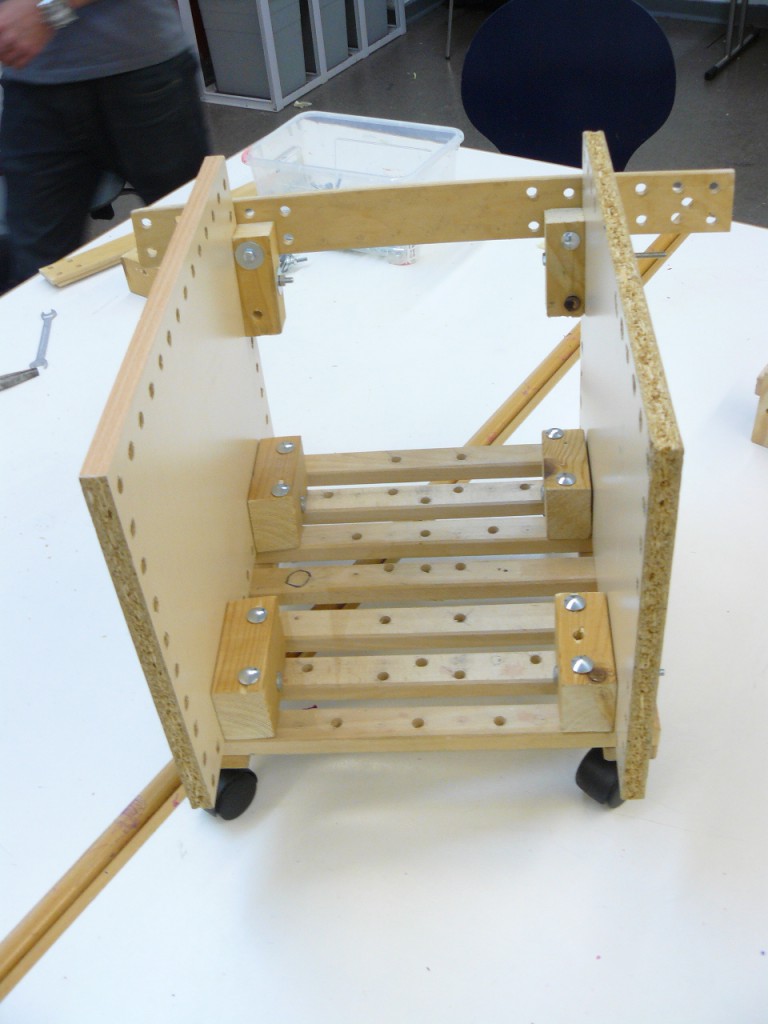 Titel: Zirkulärer Straßenmüll
Was: Workshop HowTo
Gefördert von: YoungArts Neukölln
Deutsch:
"Zirkulärer Sperrmüll" ist der Name des ersten Workshops von Mifactori. In diesem Workshop für Kinder oder Erwachsene sammeln wir zunächst Müll – vor allem alte Möbel – in den Straßen der Stadt oder von einer Müllhalde. In Teile des Mülls bohren wir dann das 3erlin Grid. So entstehen daraus zirkuläre, modulare Bauteile, aus denen wir dann bauen, was wir mögen. Hacke das nicht zirkuläre in etwas zirkuläres!
Wir haben den Workshop letzte Woche erstmalig durchgeführt in der Kinderversion mit Schüler*innen der Röntgen-Schule in Neukölln auf Einladung von Young Arts Neukölln. Eine vollständige HOWTO-Dokumentation in Form einer Schritt-für-Schritt-Anleitung für den Workshop ist publiziert hier. Viel Spaß beim selbst Durchführen! (Ein paar mehr Bilder gibt es unterm englischen Teil.)
––––
| o o o |
––––
English version
"Circular Street Waste" is the name of the first workshop for kids and adults by Mifactori. In this workshop we collect garbage – mostly old furniture – in the streets of a city or from a garbage dump and drill the 3erlin Grid the parts. Therefore we transform the garbage into modular multi-use parts we then use to build whatever we want. Hack the non circular to be circular!
We ran the workshop for the first time last week with children from the Röntgen-Schule in Neukölln following an invitation of the Young Arts Program Neukölln.
The results of the workshop and a full step by step tutorial for it are published here.
–
Bilder aus dem Workshop: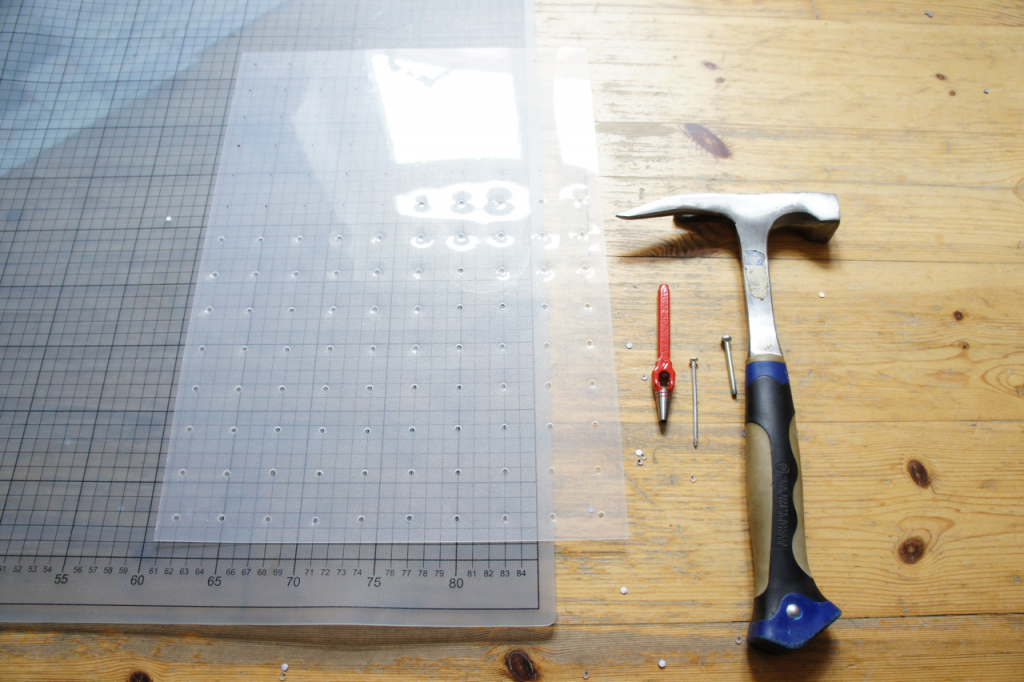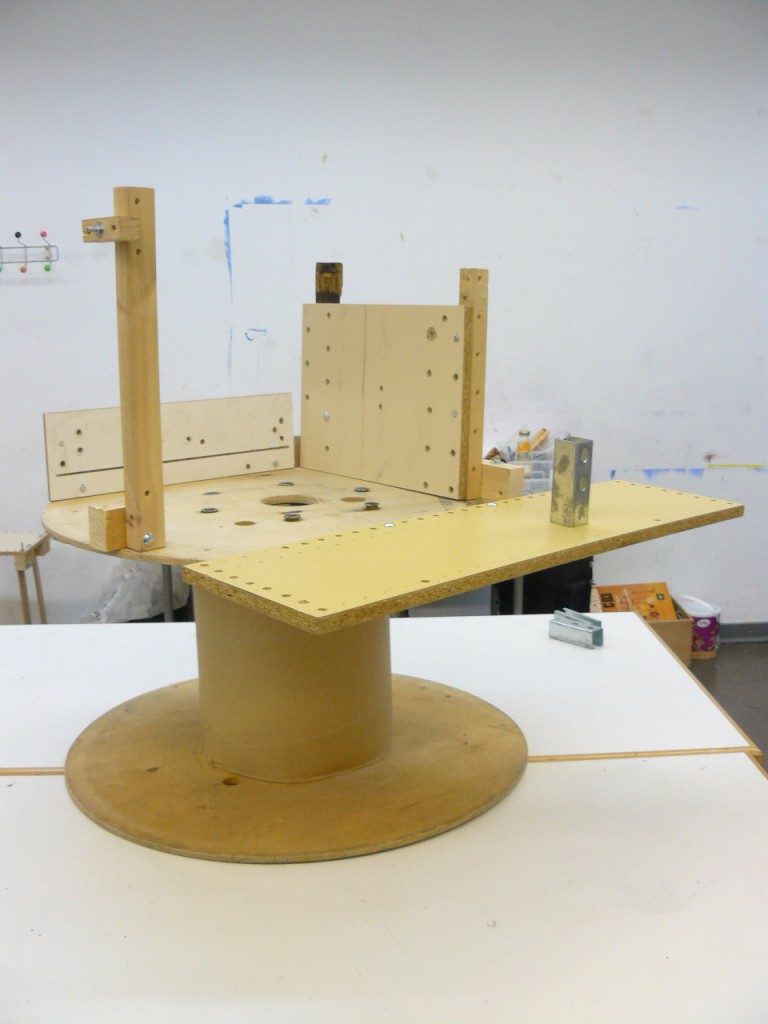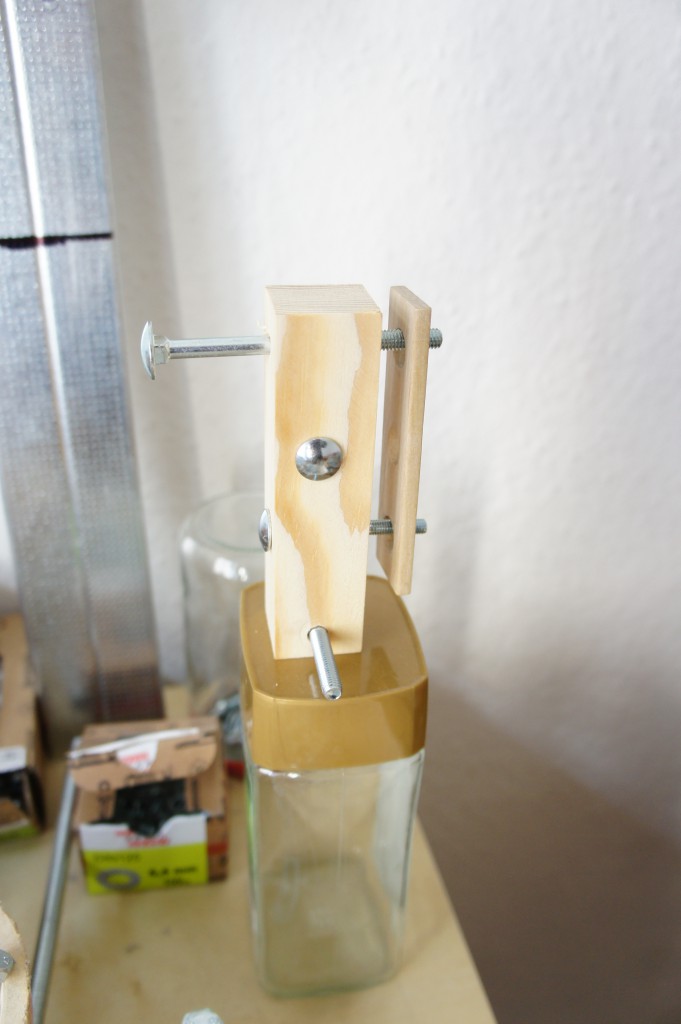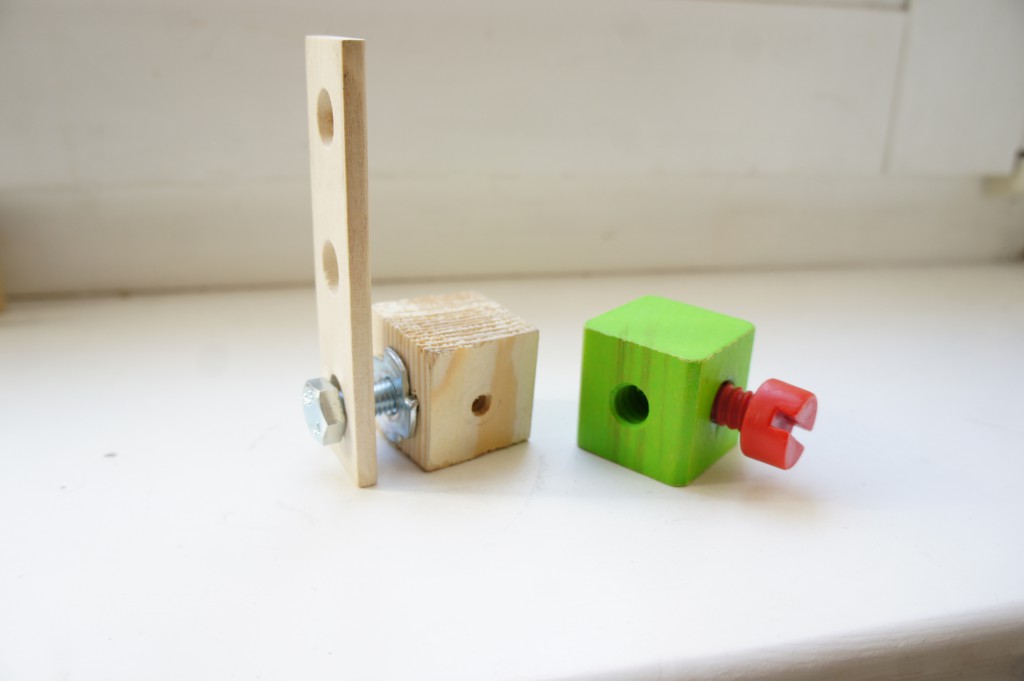 –
Click Here for full workshop documentation / Hier Klicken für die gesamte Dokumentation
°