Buy or sell (or support)
our open work.
Products ↓
*
*
Open Shelve Nodes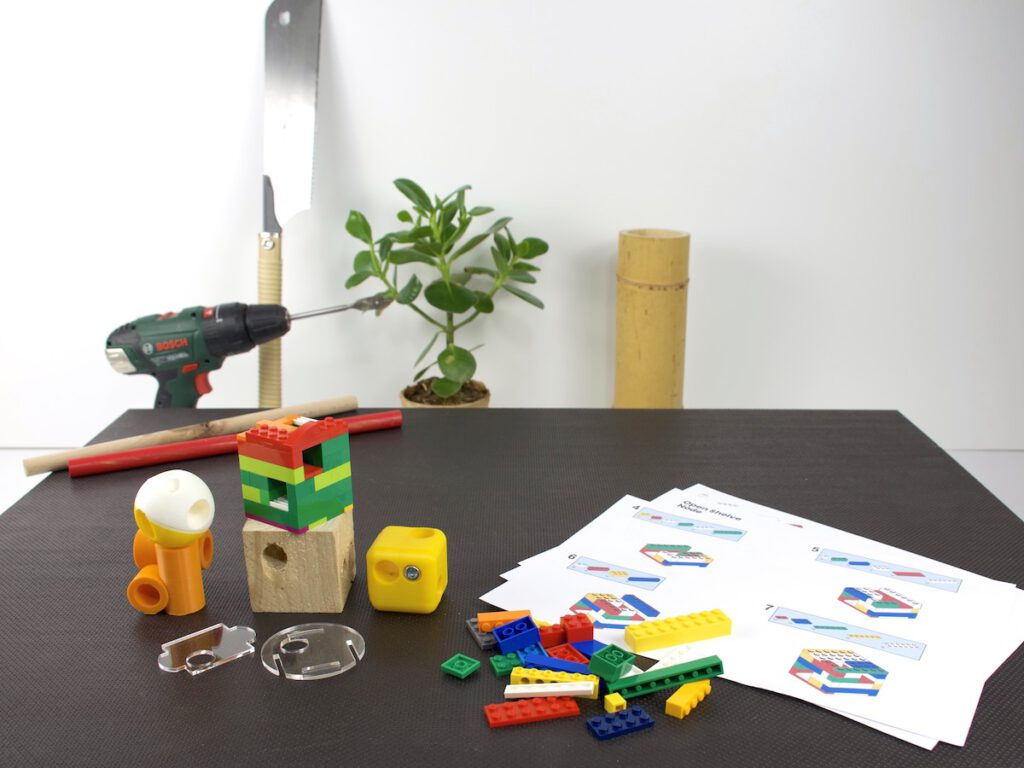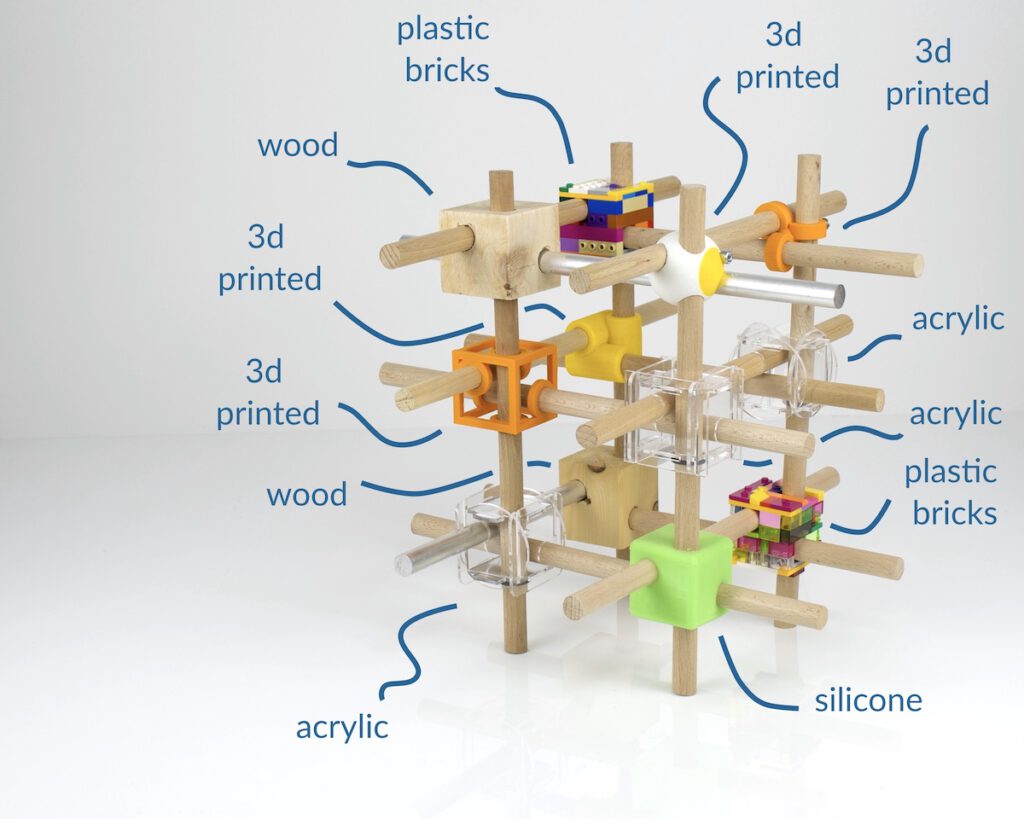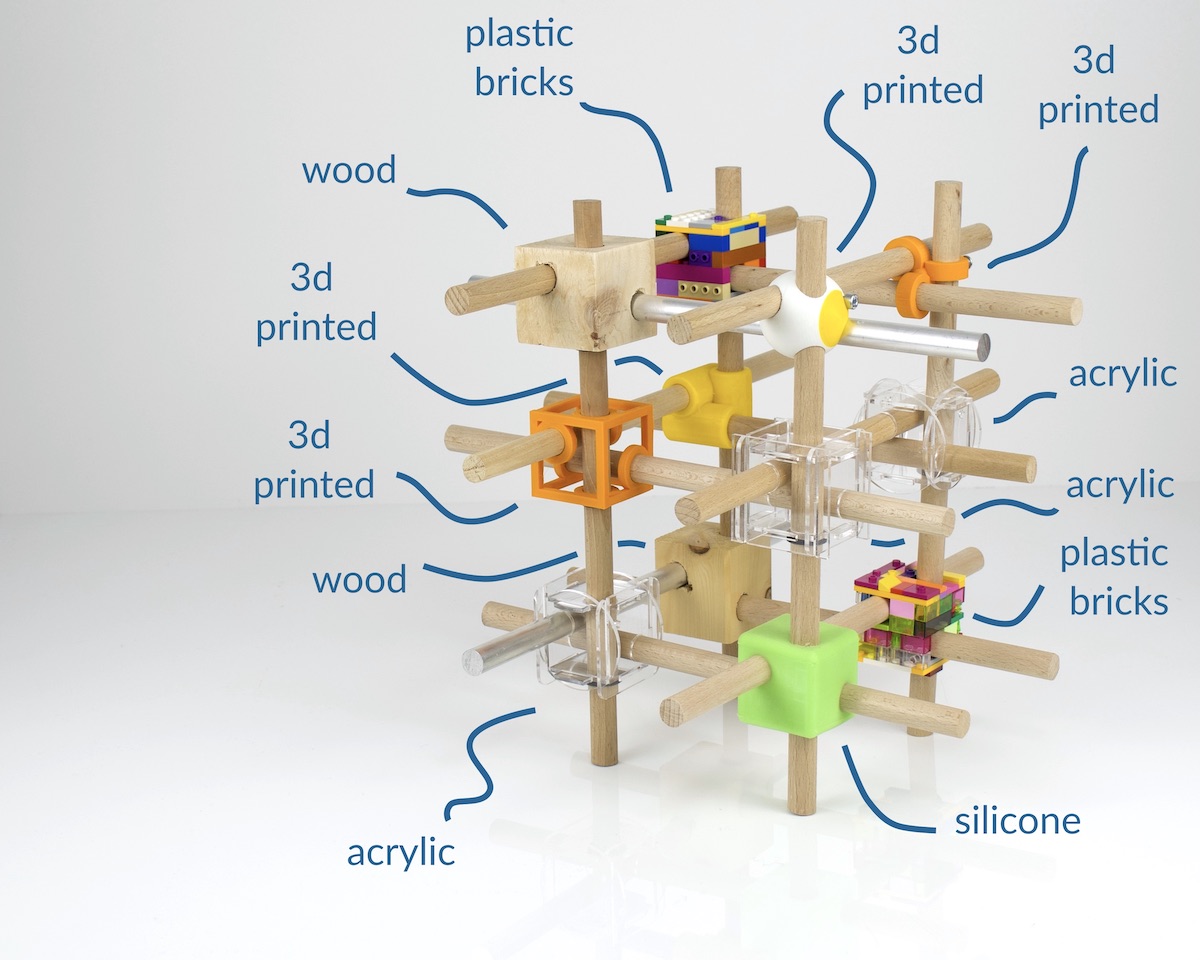 buy?
Yes. We can sell you nodes. Please email us, let us know what you want and we'll figure out a quote for you.
You want this for your exhibition or (pop up) store? Email us.
sell?
You can manufacture and sell our Open Shelve Nodes. They are open. Permission is already given. If you want to this 'endorsed by'/in synergy with us. Great! Send an email.
donate ?
*
*
*
Open Design Lamp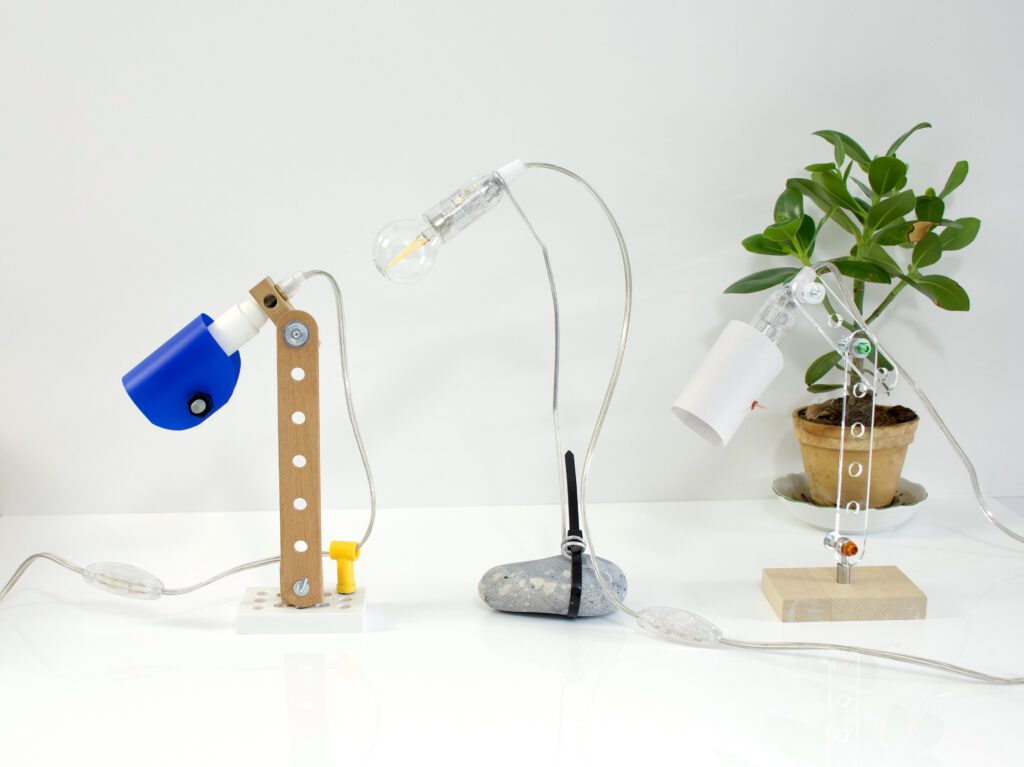 Interested in buying one of our lamps or in a partnership to make and sell them? Write an email.
Enjoyed making one of them? Tip us if you like.