–
Mifactori setzt für Sie und mit Euch Projekte in 4 Bereichen um:
→
1 Produkte & Interieurs
Wir entwickeln Produkte und Innenarchitekturen 100% offen, nachhaltig und zirkulär.
Unsere Expertise liegt in Low-Tech-Lösungen kleiner bis mittlerer Größe und reicht von Möbeln und Büro- & Ladeneinrichtungen über Ausstellungs-, Messestands- und Event-Designs bis hin zu Alltagsprodukten.
Hinweis: Was wir entwickeln bleibt offen. Unsere Kund*innen sind damit einverstanden, dass alles, was wir für sie entwickeln, später als Open Design geteilt wird und zu einem offenen frei nutzbaren Wissenspool beiträgt, der einen Wandel zu einer nachhaltigen Welt unterstützt. Wenn sie mit uns arbeiten, tun Sie etwas für die Umwelt gleich auf mehrere Weisen. (Mehr dazu hier)
–
2 Kampagnen
Der Wandel zu einer nachhaltigen Welt ist ohne kreativen Aktivismus nicht vorstellbar. Nachhaltige Gestaltung und Nachhaltigkeits-Aktivismus stehen dicht beieinander. Deshalb haben wir ein Interesse für Kampagnen entwickelt.
Wir entwickeln für Sie und mit euch partizipative, konstruktive Kampagnen. Unsere Werkzeuge reichen von kreativer Nutzung des öffentlichen Raums über Veranstaltungen bis hin zu Gemeinschaftsaktionen (Collaborative Actions) und natürlich allen Arten von visuellen Materialien. Dabei arbeiten wir ausschließlich mit Mitteln, die selbst nachhaltig sind.
–
3 Bildung
Bildung ist ein sehr schöner Teil unserer Arbeit und ein wichtiger, da Umwelt- und Nachhaltigkeitskompetenz Grundvoraussetzungen einer nachhaltig gestalteten Welt sind.
Wir bieten hier verschiedene Formate an von Vorlesungen & Keynotes über kreative Bau-Workshops für Erwachsene und Kinder bis hin zu vollständigen Produktentwicklungskursen und Hochschulunterricht.
Besuchen Sie eines unserer Events (falls gerade eins bevorsteht) oder kopieren sie eines unserer Bildungsformate oder studieren Sie unsere offenen Vortragsskripte oder fragen sie eine Zusammenarbeit an.
–
4 Piloten
"Business-as-usual" wird unsere ökologischen und ökonomischen Probleme nicht lösen. Wir denken deshalb gern über das Aktuelle hinaus.
Wir stellen unser Wissen und unsere Erfahrungen hier gerne zu Verfügung und beraten Ihr Unternehmen oder Ihre Institution und begleiten sie bei Wandlungsprojekten, damit sie für eine nachhaltige, digitale und vom Klimawandel herausgeforderte Zukunft fit wird.
Zu europäischen Forschungsprojekten tragen wir Möglichkeiten, Einsichten und Kommunikationsdesign bei und sind gerne Teil von Konsortien, die sich auf die Suche nach nachhaltigen Veränderungen begeben. Einige unserer Methoden und Forschungsinhalte finden sich hier.
–
Mifactori hat seinen Sitz in Berlin. Kontakt über hello@mifactori.de | +4917621865009. Praktikum oder Job? Hier klicken.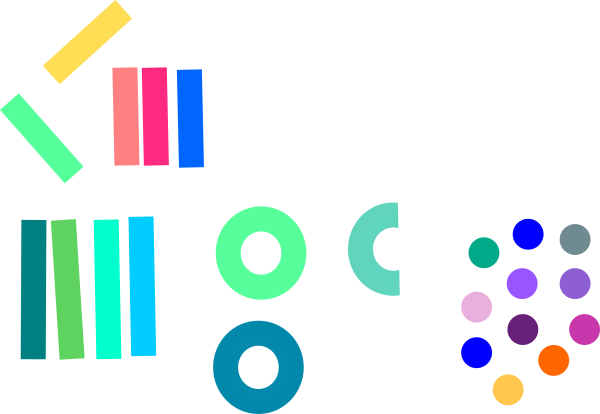 –
English version
*
Hello,
Mifactori offers services and collaboration in 4 areas:
*
1 Products & Interiors
We develop new products and solutions with and for you → 100% open, sustainable and circular.
Our expertise is in low tech small scale and medium scale solutions reaching from everyday objects to furniture to office & shop interiors to exhibition & booth designs to event decoration.
Always open. Our clients agree that everything developed for them is shared later openly for everyone to copy and build upon contributing to a pool of open knowledge supporting the shift to a more sustainable world of objects. If you hire us you will do something good for the environment and planet in more than just one way. Learn here how this works.
–
Campaigns
A shift to a sustainable world won't happen without a lot of constructive activism. So naturally as sustainability designers we grew an interest and expertise in campaigning and are happy to offer it to you.
We are open to invent and create with you constructive, participatory campaigns that might leverage tools and methods from creative use of public space to interesting events to creative collaborative action to all kinds of visual art work. Everything we make is made with sustainable open means itself because we know "the medium is the message" or in other words "walk the walk".
–
Education
Educating people is a beloved part of our work and an important one as eco-literacy is a basic necessity for a sustainable (designed) world.
We offer several things from talks & keynotes to creative workshop experiences for adults and kids to full courses on product development to university teaching. Visit one of our collaborative learning → events (if there is one upcoming at the moment) and copy one of our open workshops or study our open slideshows or just invite us for something.
–
Pilots
Business as usual isn't going to solve our ecological and economical problems. So we have a long history in thinking outside the box. And we feel comfortable still learning and understanding new things everyday figuring out steps for sustainable change.
We are open to share our knowledge and run consulting sessions to rethink, re-envision and reorganise your business or institution or parts of it together with you and maybe grow this into a full change project. We are happy to help you to find new purpose and make your company and teams motivated and fit for the digital post climate change age.
As part of research projects we contribute opportunities, insights and communication to open minded consortiums that look for positive impact. See some of our interests here.
–
Mifactori is based in Berlin, Germany. We are fluent in English and German.
Reach out: hello@mifactori.de | +4917621865009
Internship or Job? Click here
Let's put stuff together together!
–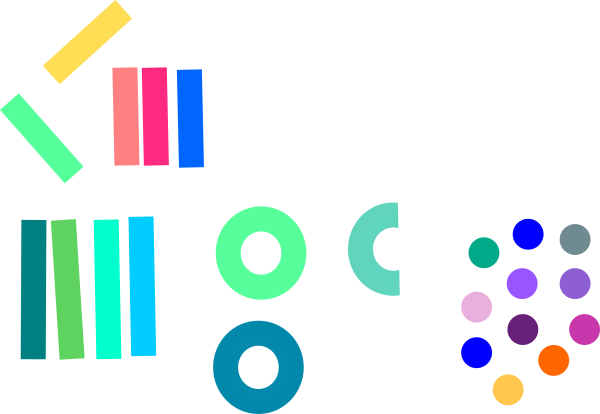 .