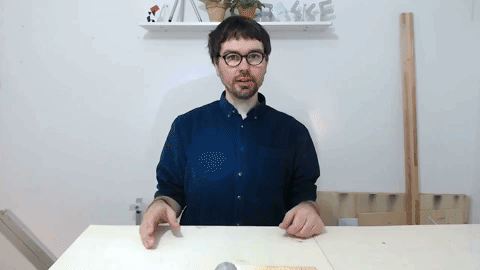 .


English version below
.
Open Source Kreislaufwirtschaft?
Was ist Open Source Kreislaufwirtschaft? Hier gibt es ein kurzes Erklärvideo dazu: .
Auch auf Facebook als Faebookvideo teilbar und als Text verfügbar. 
Mehr lernen? Hier geht es weiter. 
Update: Hier noch eine Slideshow mit der gleichen Argumentation.
/
Open Source Circularity?
What is Open Source Circular Economy? Here is a short explainer video we made:
.
Available on Facebook too and also as text. 
Want to learn more? Continue here.