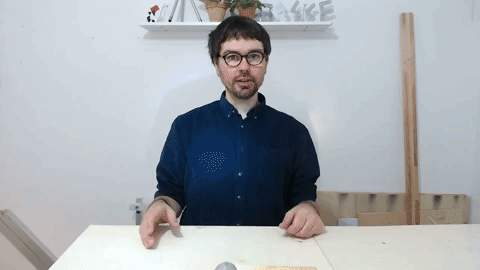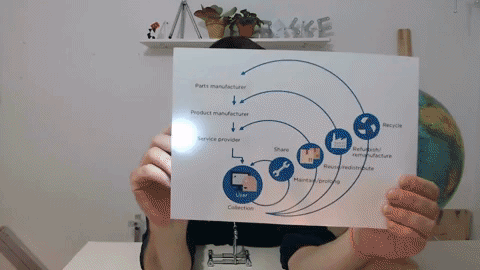 English version below
Deutsch: Wir haben ein 10 minütiges Erklärvideo zu Open Source Circularity (Kreisläufen) für unseren anderen Kanal aufgenommen. Aber da es sich dabei um die Grunderklärung für alles handelt, was hier geschieht, auch hier nochmal der Link zum Video:
.
Auch als Faebookvideo teilbar. 
/
English: We made and posted a 10min explainer video about Open Source Circular Economy on our other channel. But since it is the basic theory for everything here we share it also here:
.
Available on Facebook too.