ENGLISH
Members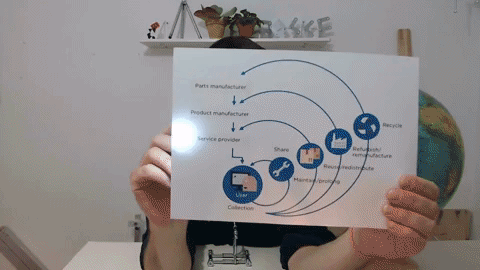 Lars Zimmermann | larszimmermann.de
Artist and Economist, Mifactori Founder, Berlin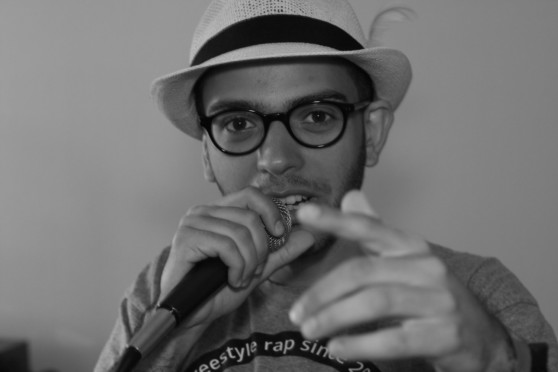 Michael Hülfenhaus | hilfhilf.com
rapIT innovationBrain: rapping coder that learnt a lot about the brain and now tries to come up with some new stuff.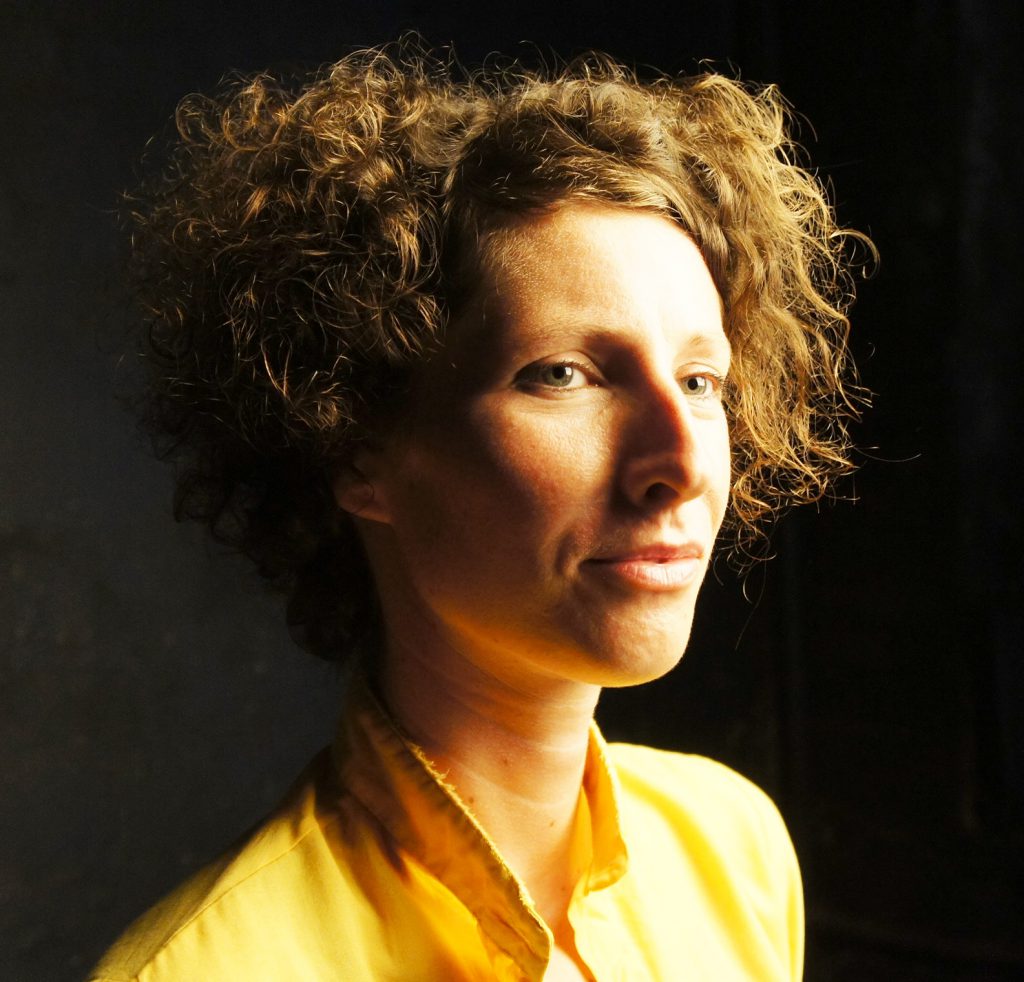 Michaela Muchina | muchina.de
Michaela Muchina is a stage- and costume designer and artist. She studied stage- and costume design at the Art Academy Berlin-Weißensee and had a DAAD scholarship for visual communication at the State University for Art and Design, St. Petersburg. Since 2010 she works in different contexts and constellations in the fields of stage and costume design, performance installations and exhibition design.
*
Friends & Close Collaborators
–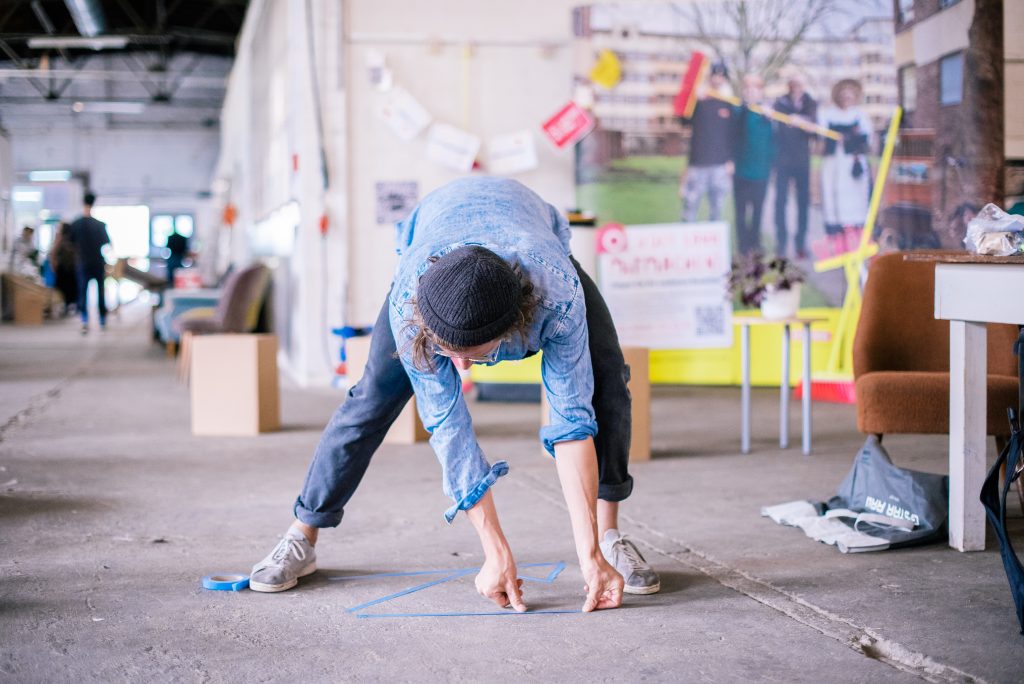 Tristan Biere | tristanbiere.de
Creative, Playful Urbanism
+ + +
.
Lucy Patterson, Phd. Science Hacking & Bio Hacking
Dina Padalkina, Circular Berlin
Willie Tomes, Artist
Jan Dittrich, Code and Interfaces
Laura Konieczny, Zero Waste Your Life
Dax, Zero Waste Labs, Mushroom Expert
Brio Fazbuketti, Eco Activism, Code & Music