While developing the Hiebo series (and especially for the Hiebo 2 lamp) I went through a lot a lot of iterations. The circularity and modularity of the parts comes with a lot of possibilities for combination and versions. This was and is an interesting experience – how much time this consumes!
But Anyway. A lot of the iterations had interesting ideas that will not end up in the final lamp but are still worth to be shared and preserved for later projects. Here are some of the pictures and versions.
Those iterations are mostly about the upper angle.
The images will enlarge if you click on the right button of your mouse and make the image open in a new tab and erase the size info from the URL.
To see later iterations of our lamp development start at the Main Page.
February 2016
–
CLOSE TO THE FINAL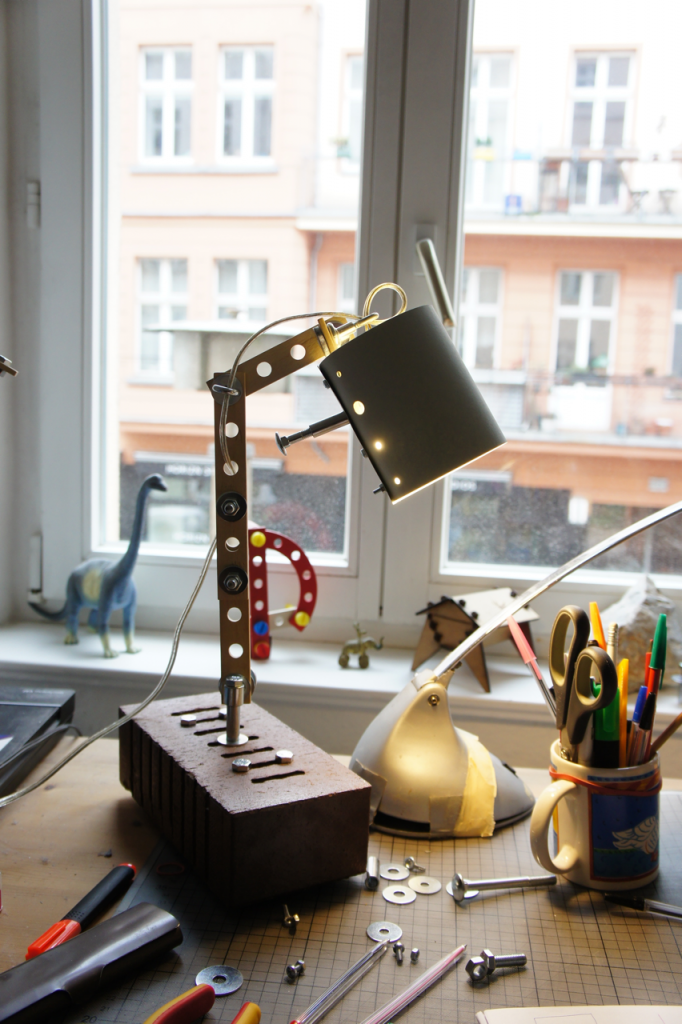 3 VERSIONS CLOSE TO THE END – It is all about the upper angle.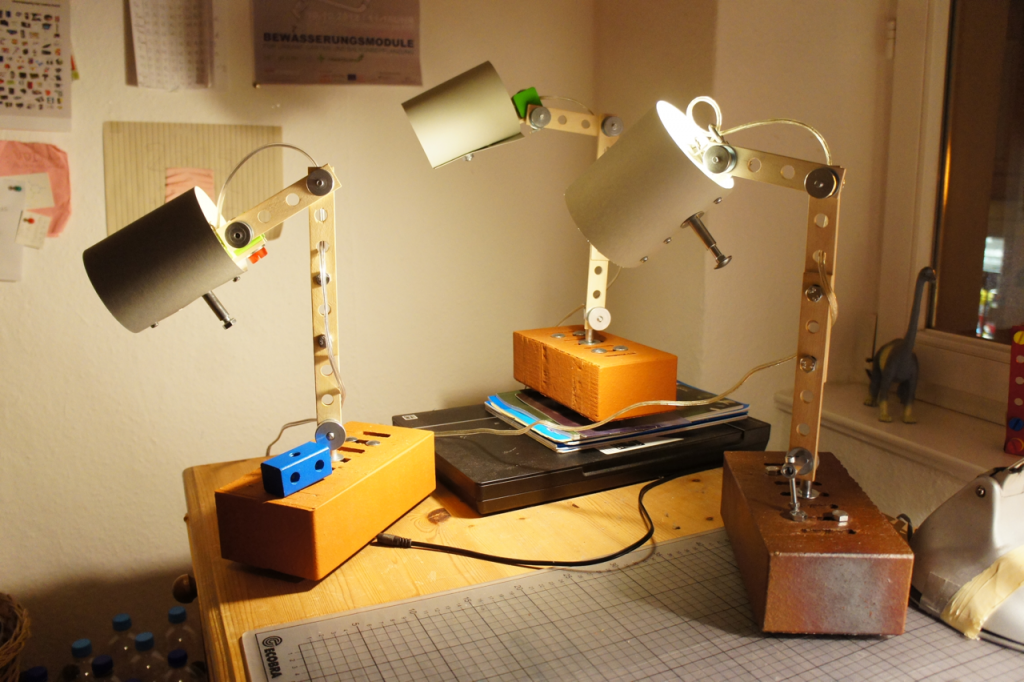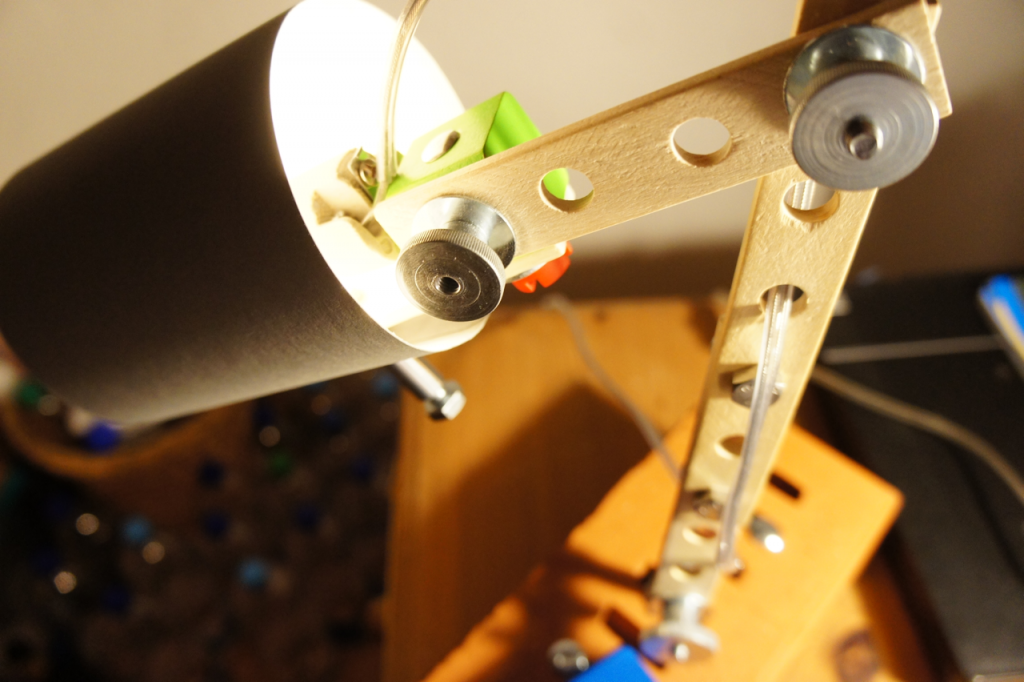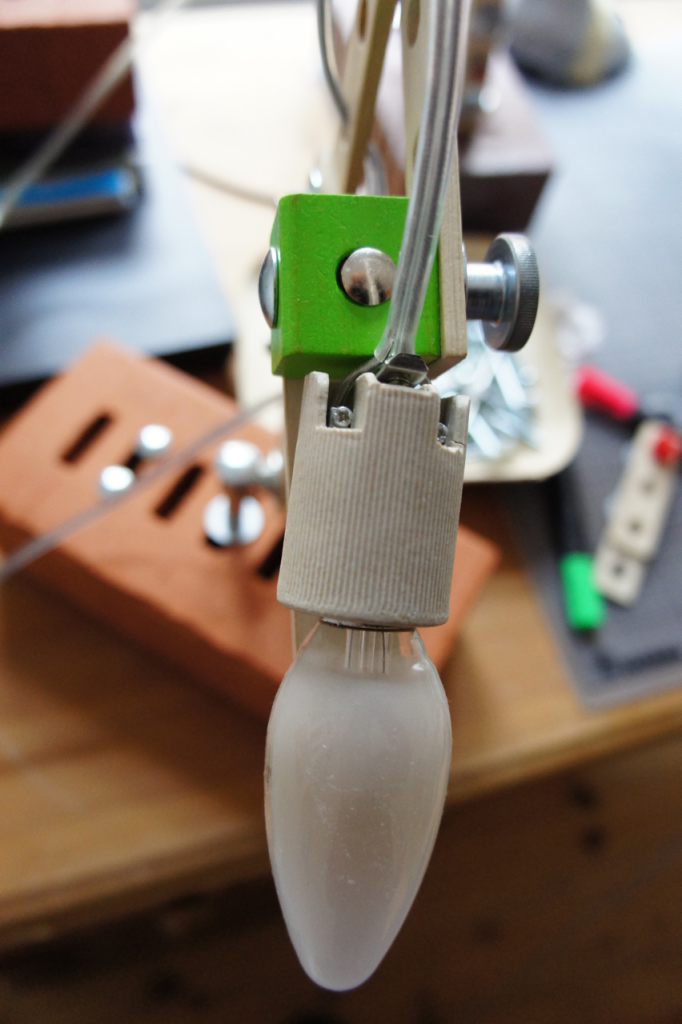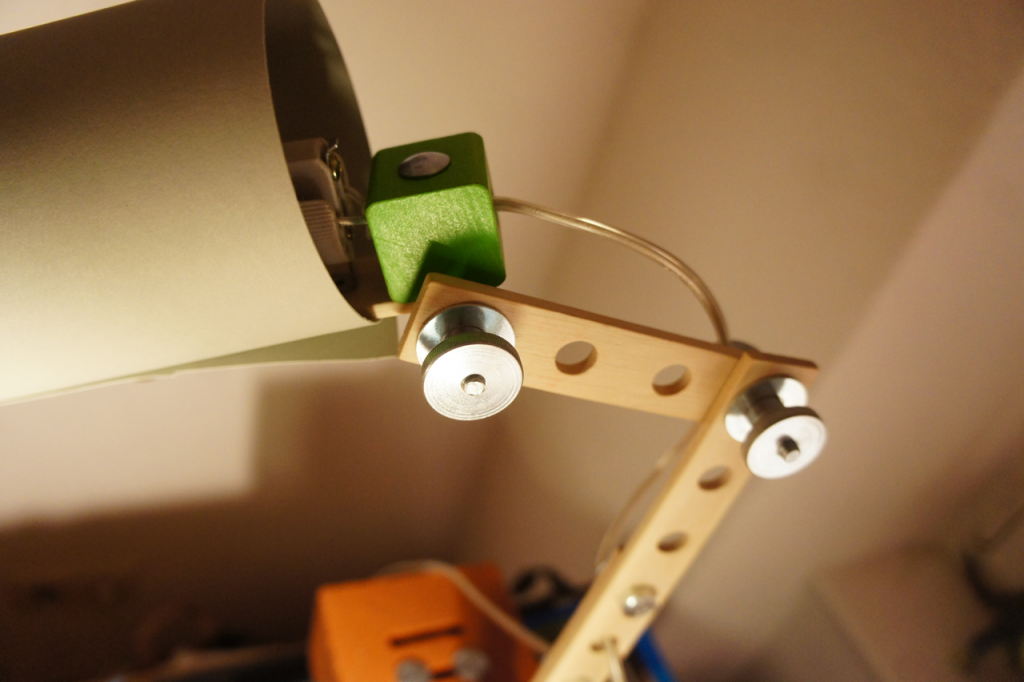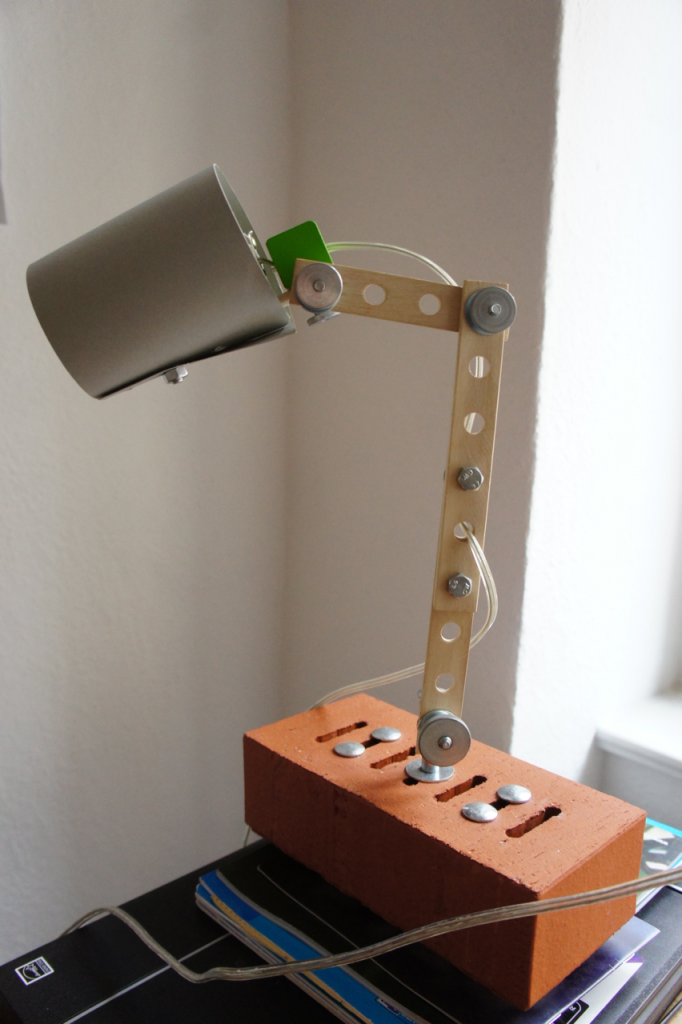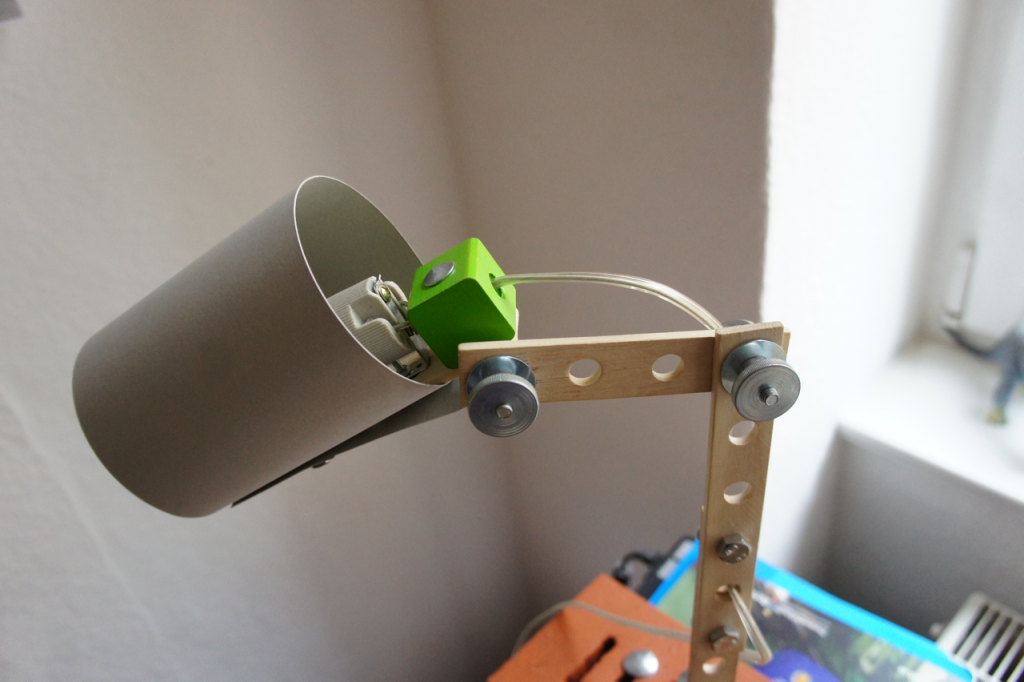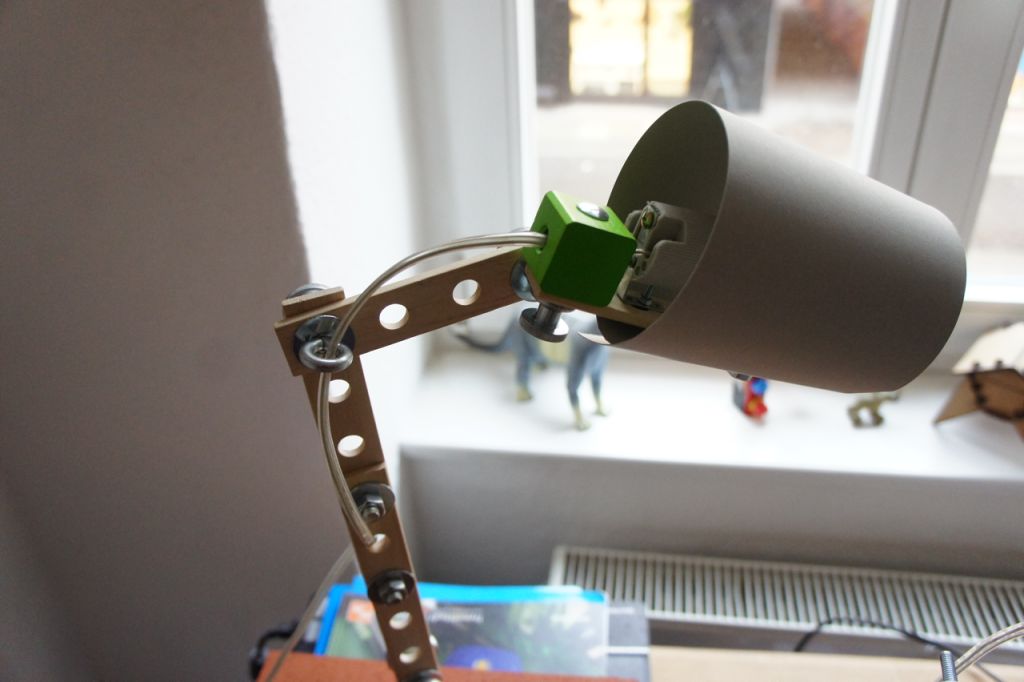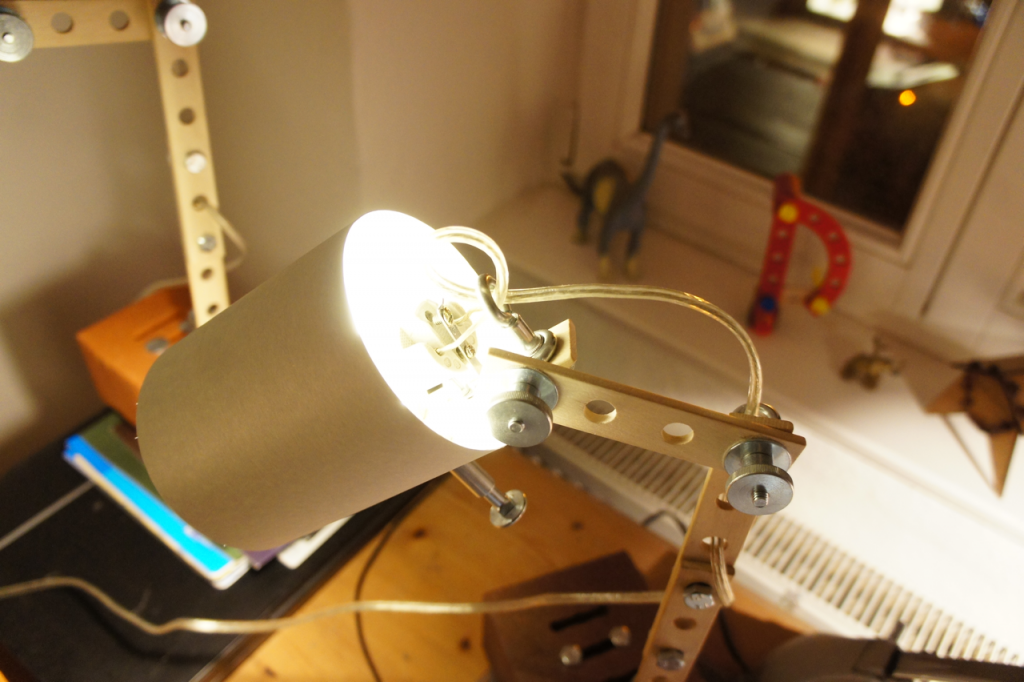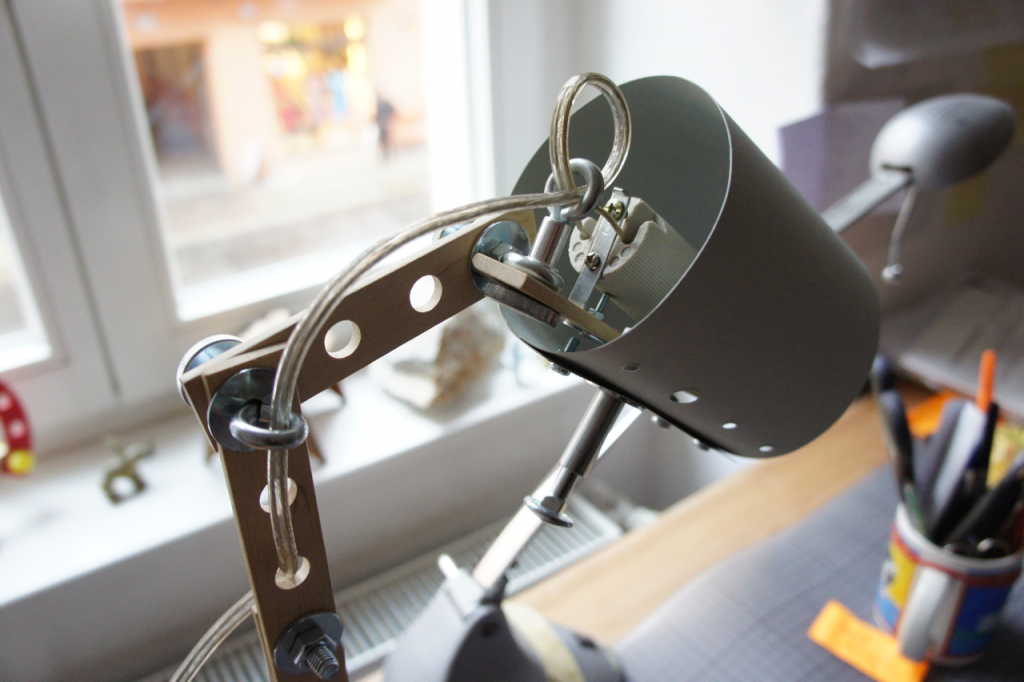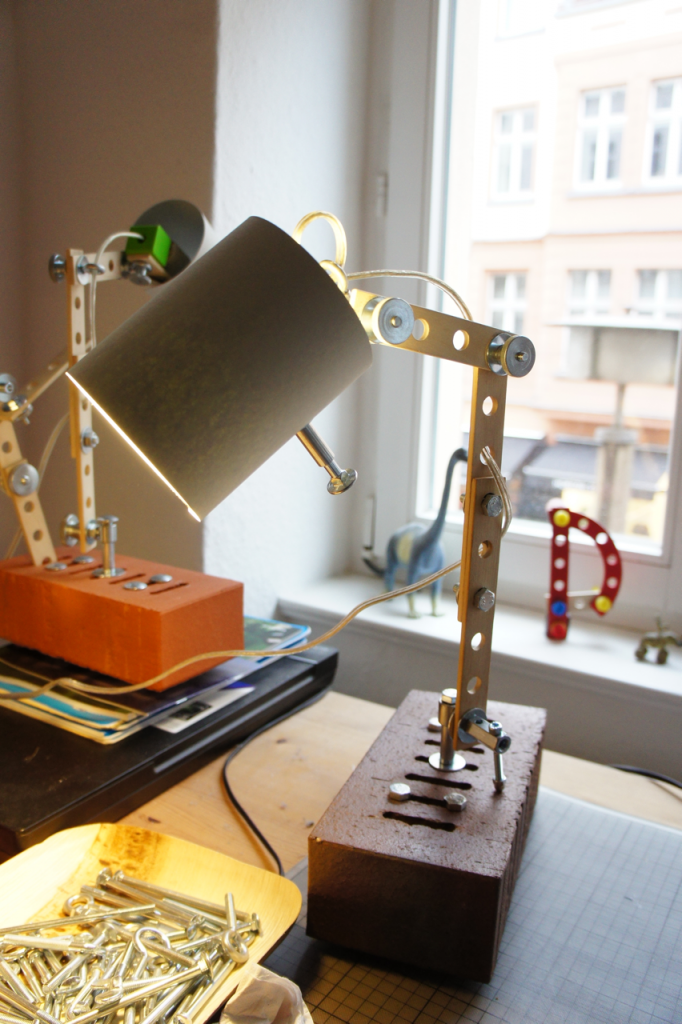 Having enough "power" at the bottom is important. Is this the better solution? (M8 with drilled holes for a M5 leverage)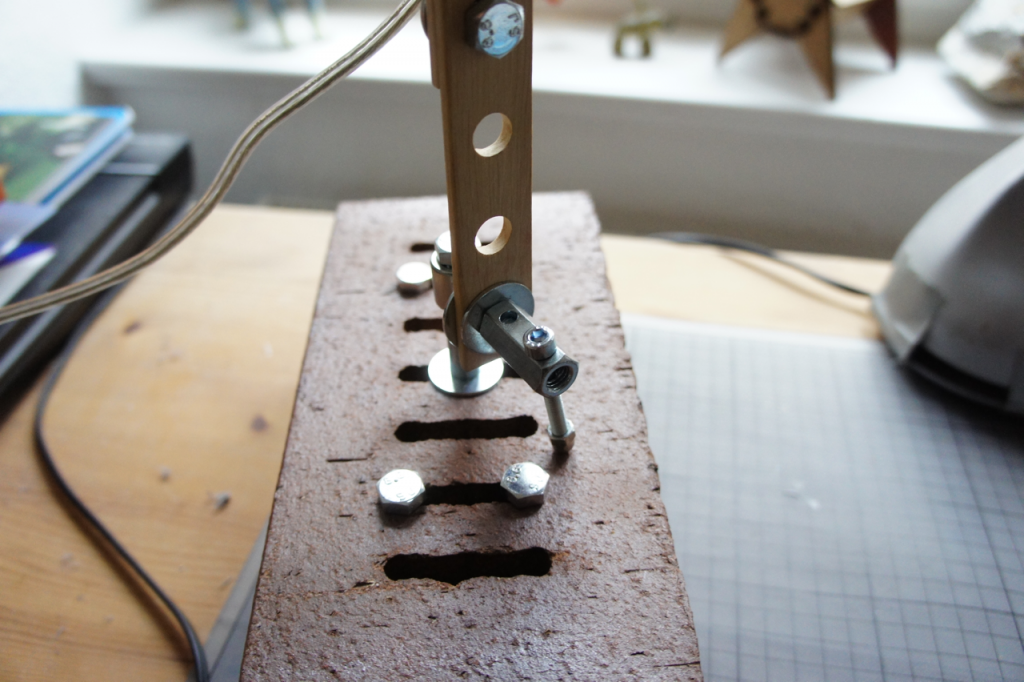 ANOTHER ANGLE POSSIBILITY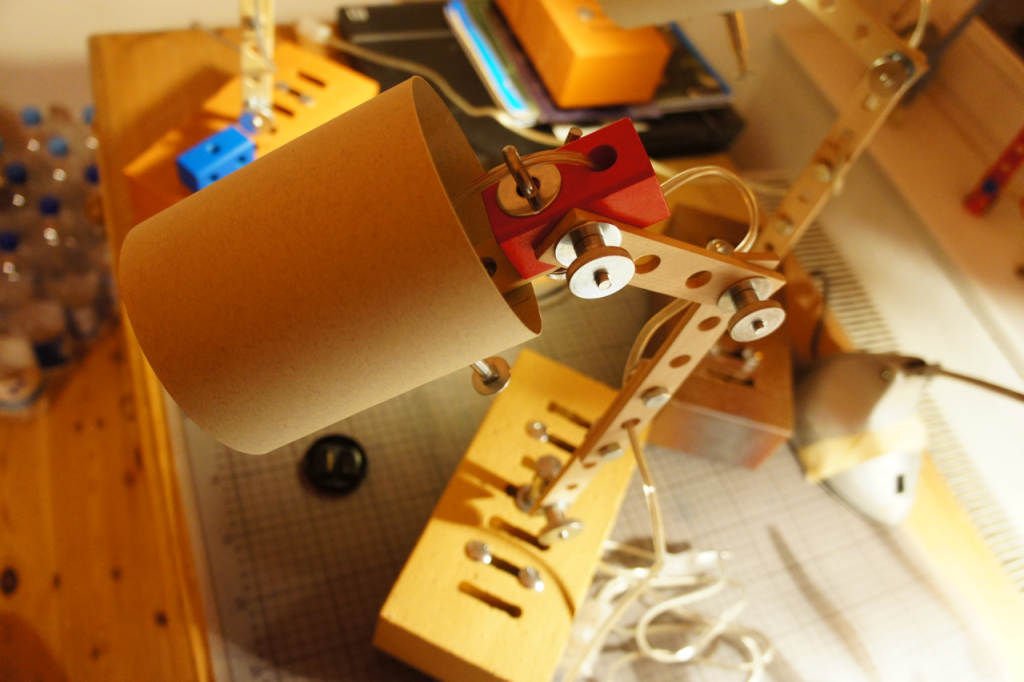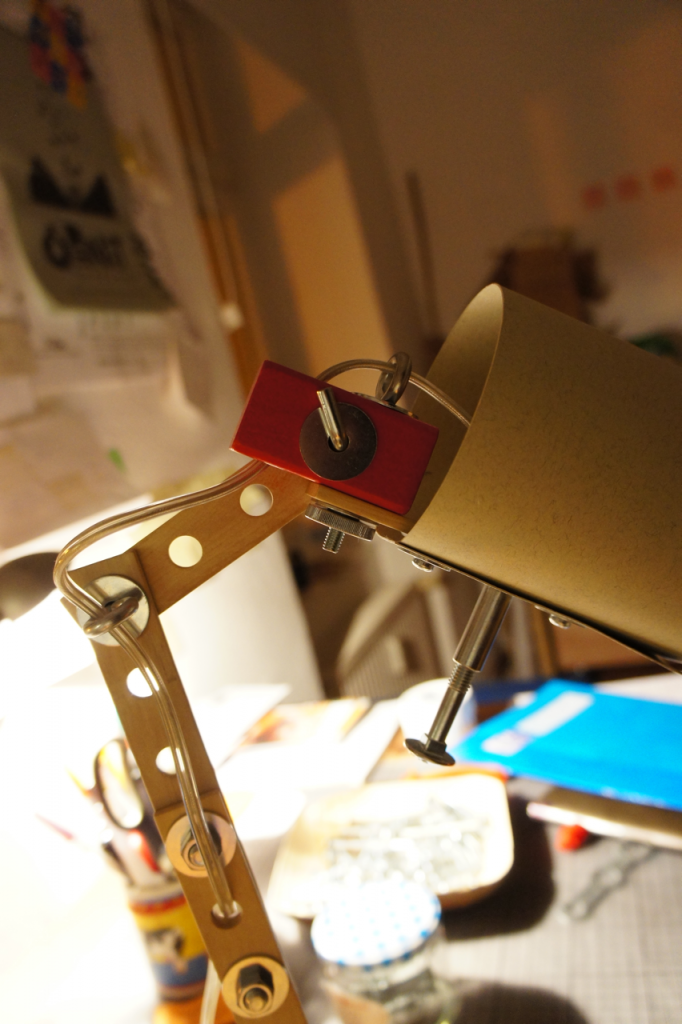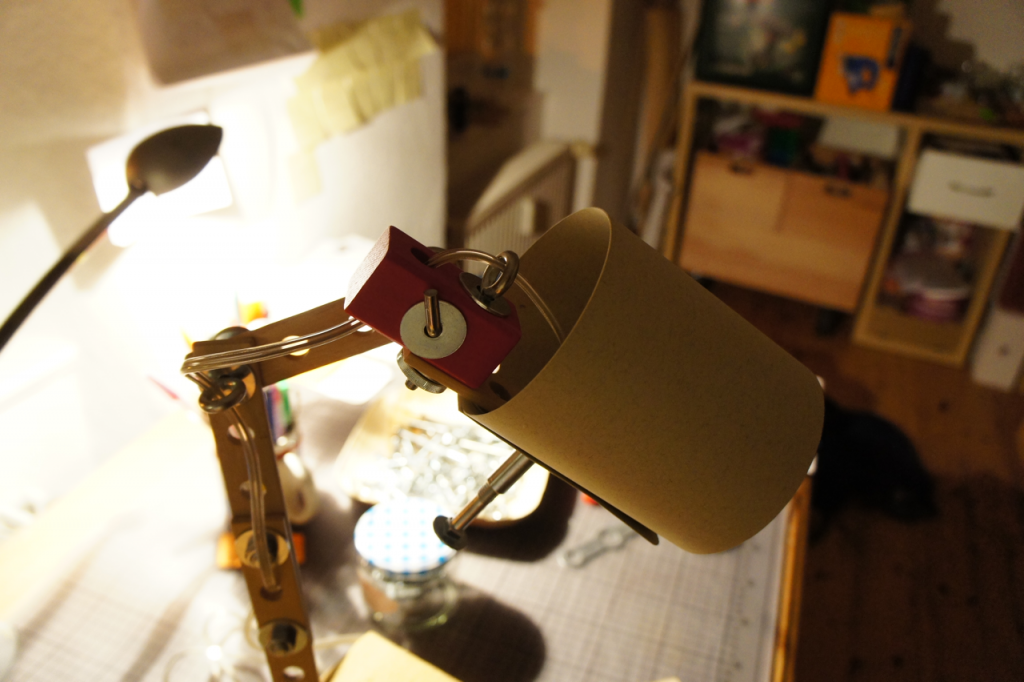 WITH A LOT FLEXIBILITY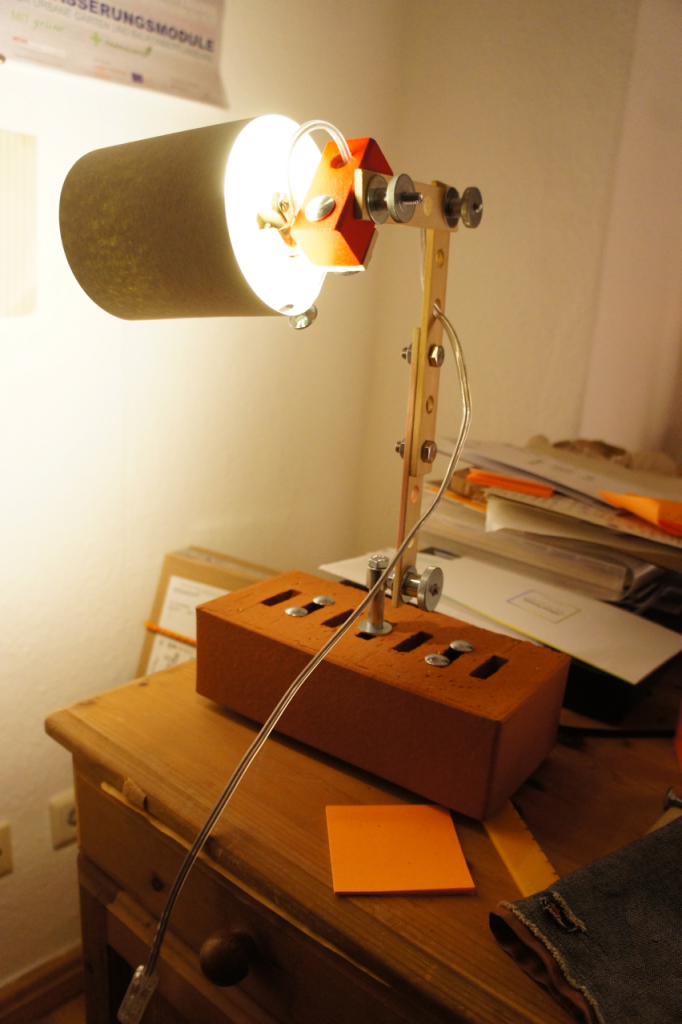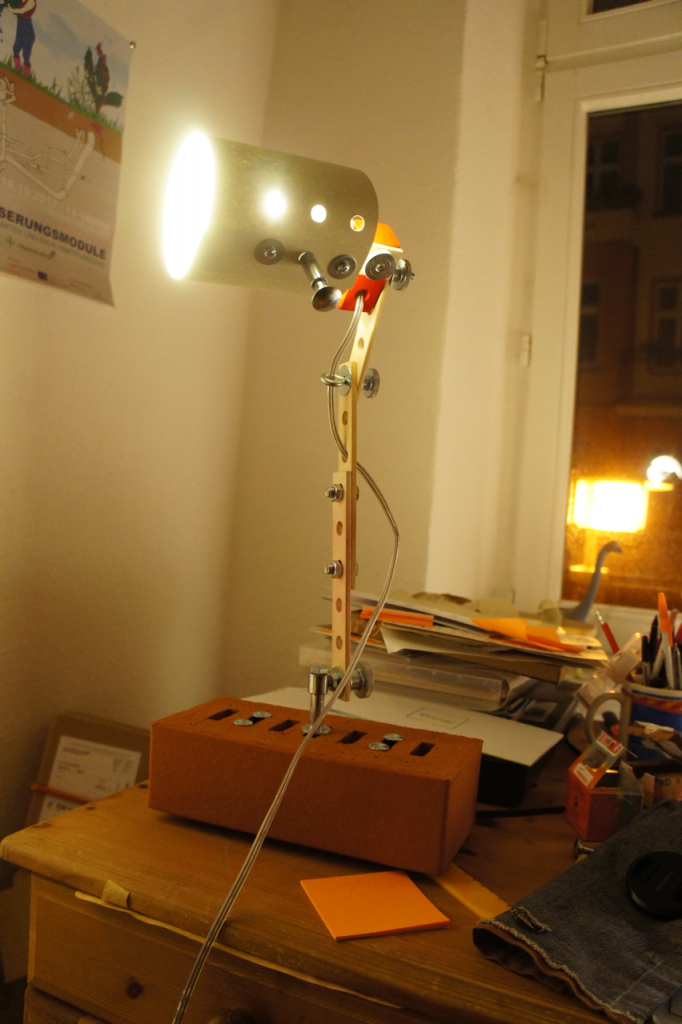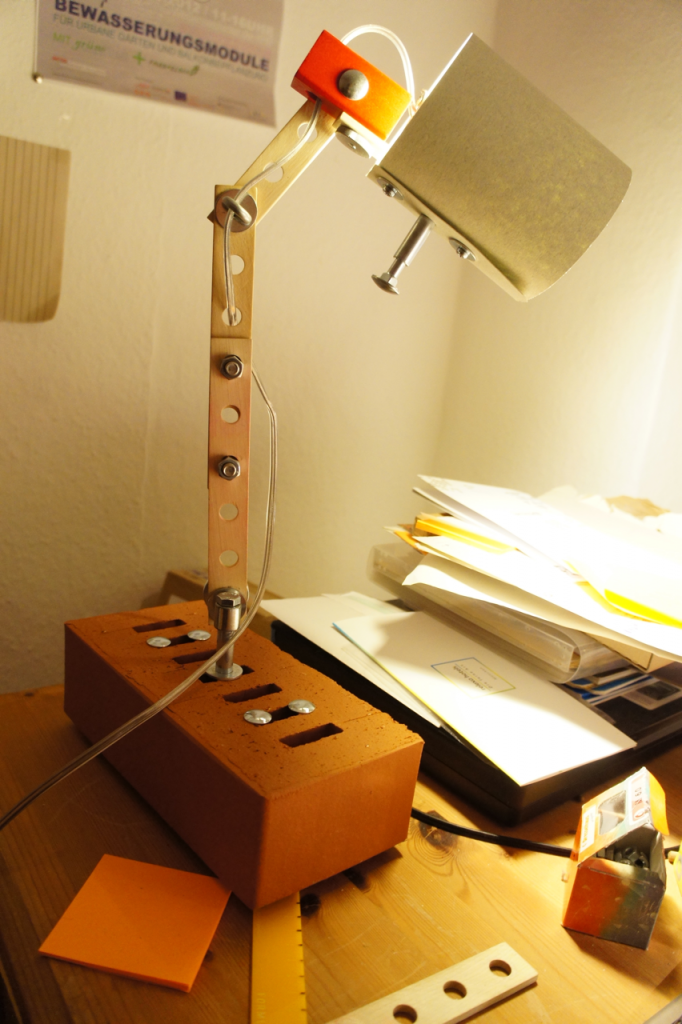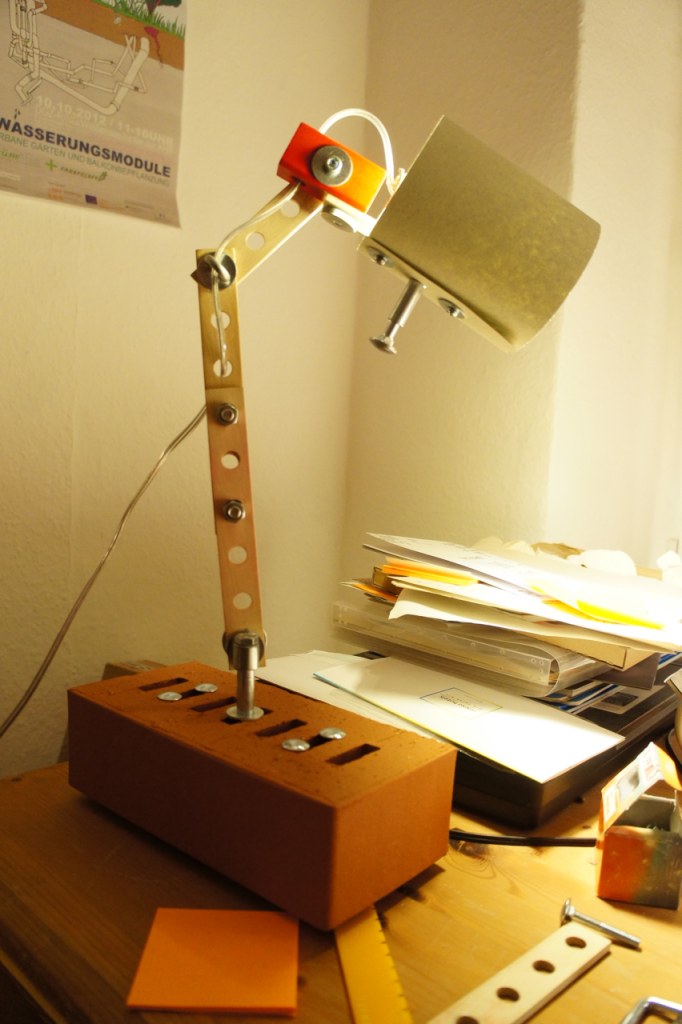 ONE MORE ANGLE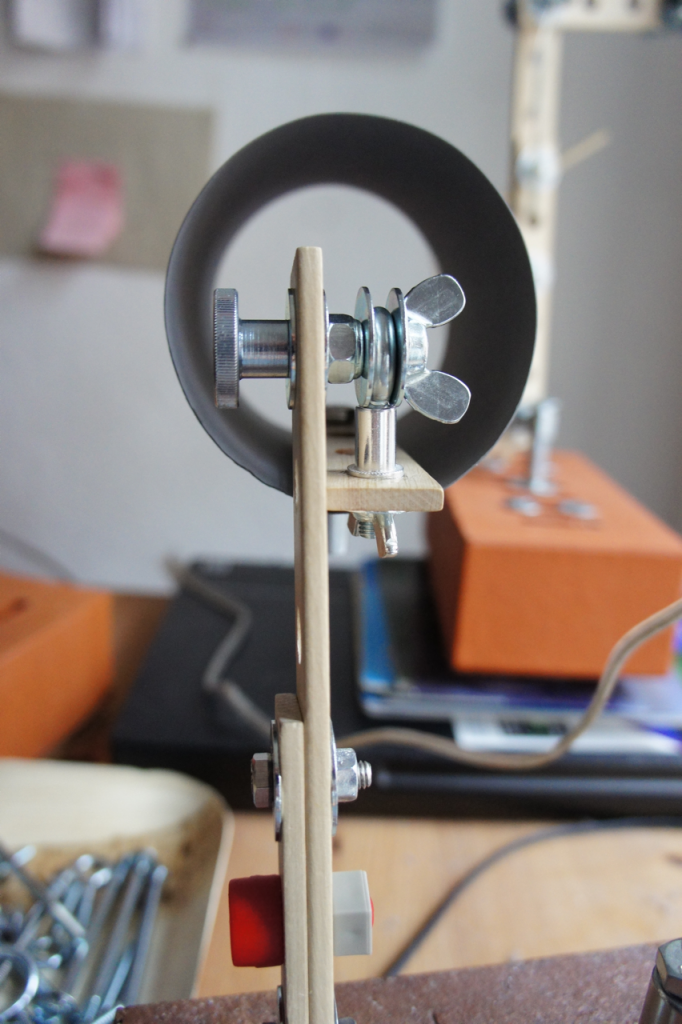 A WHOLE DIFFERENT APPROACH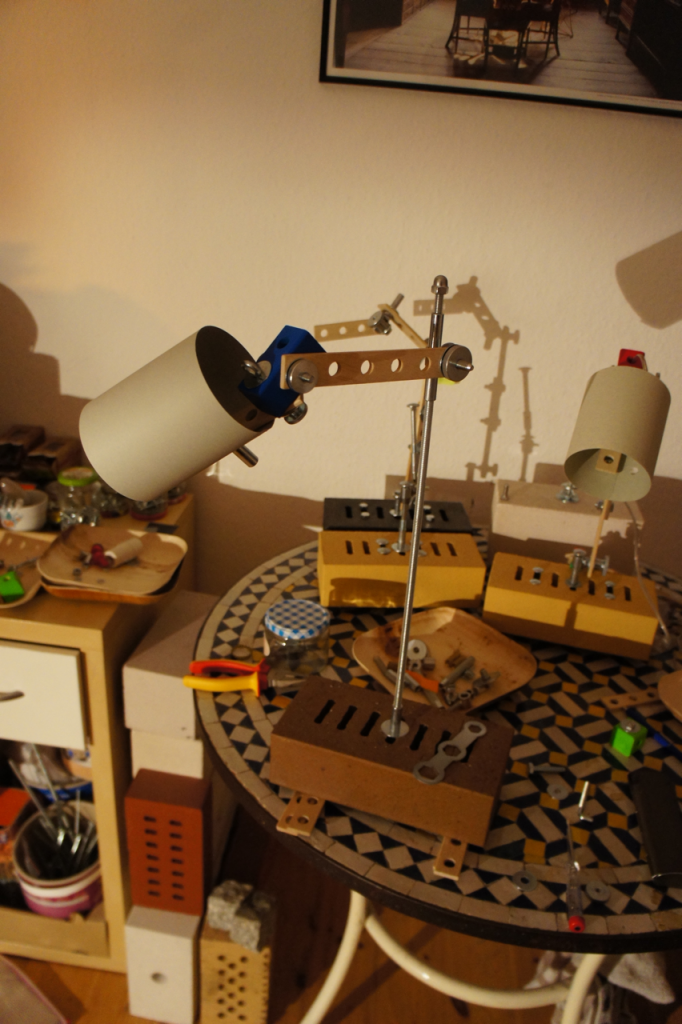 AND IT LOOKS LIKE THIS IS THE FINAL SOLUTION FOR HIEBO 2 …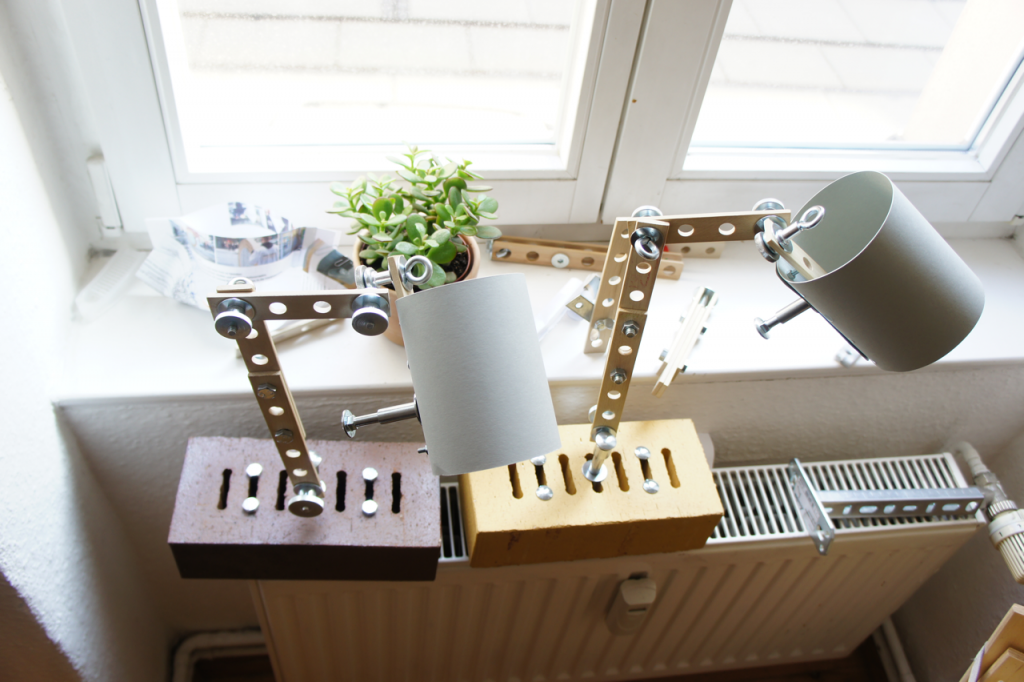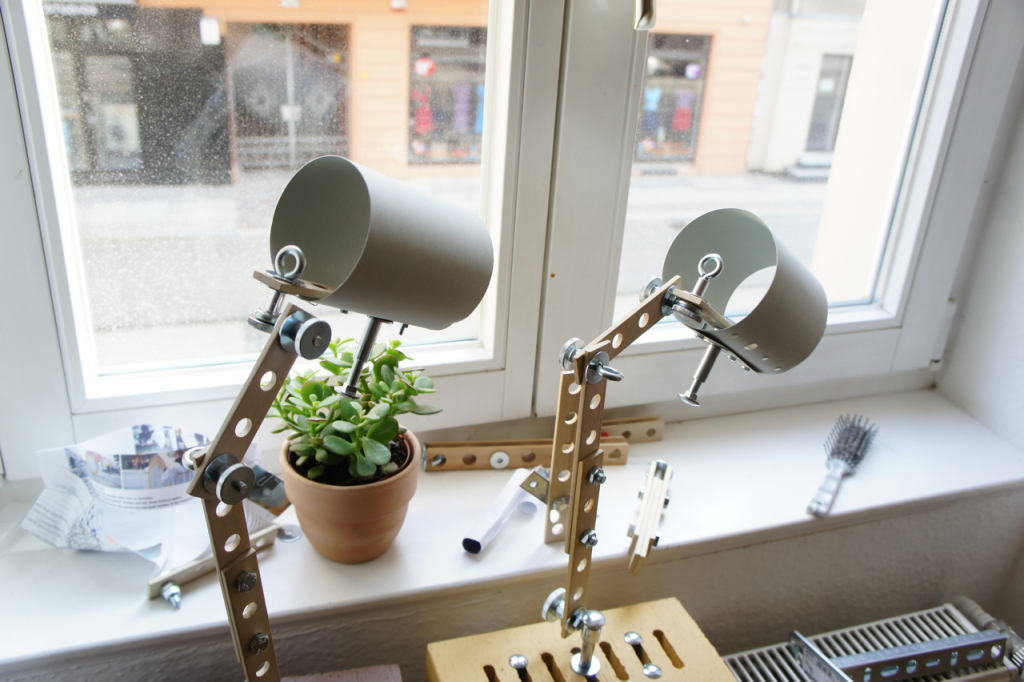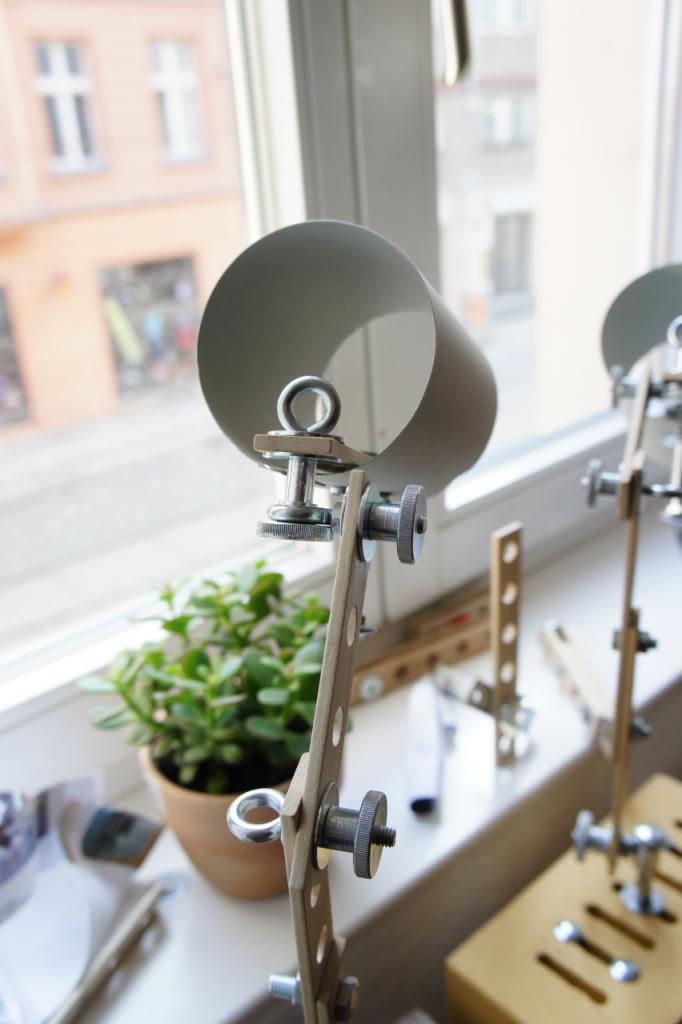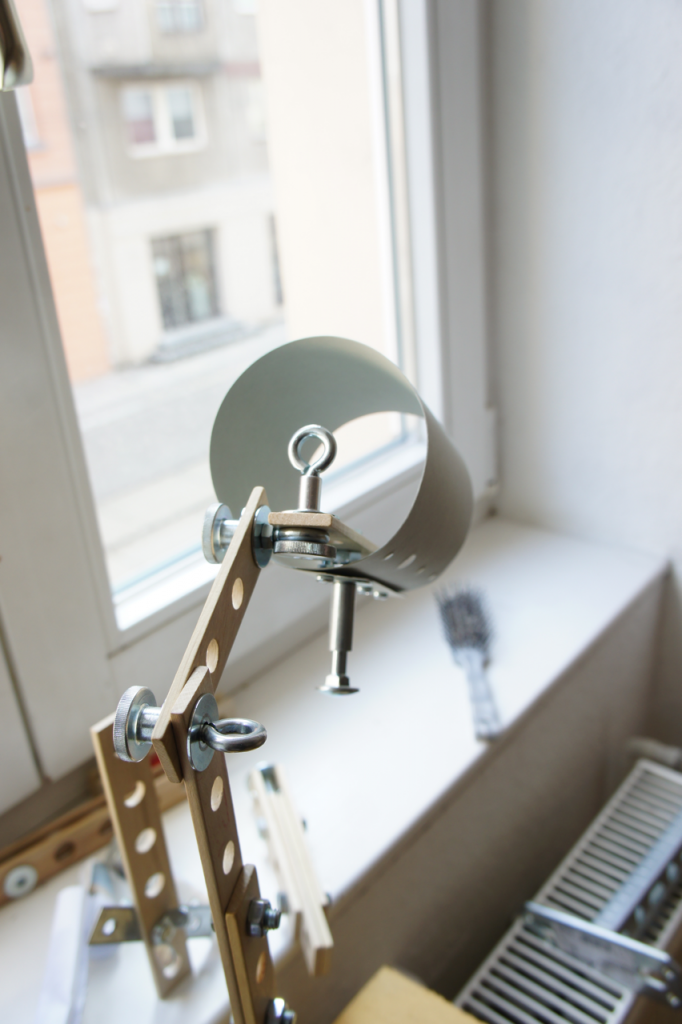 EARLY STAGES AND JUST PLAYING AROUND. . .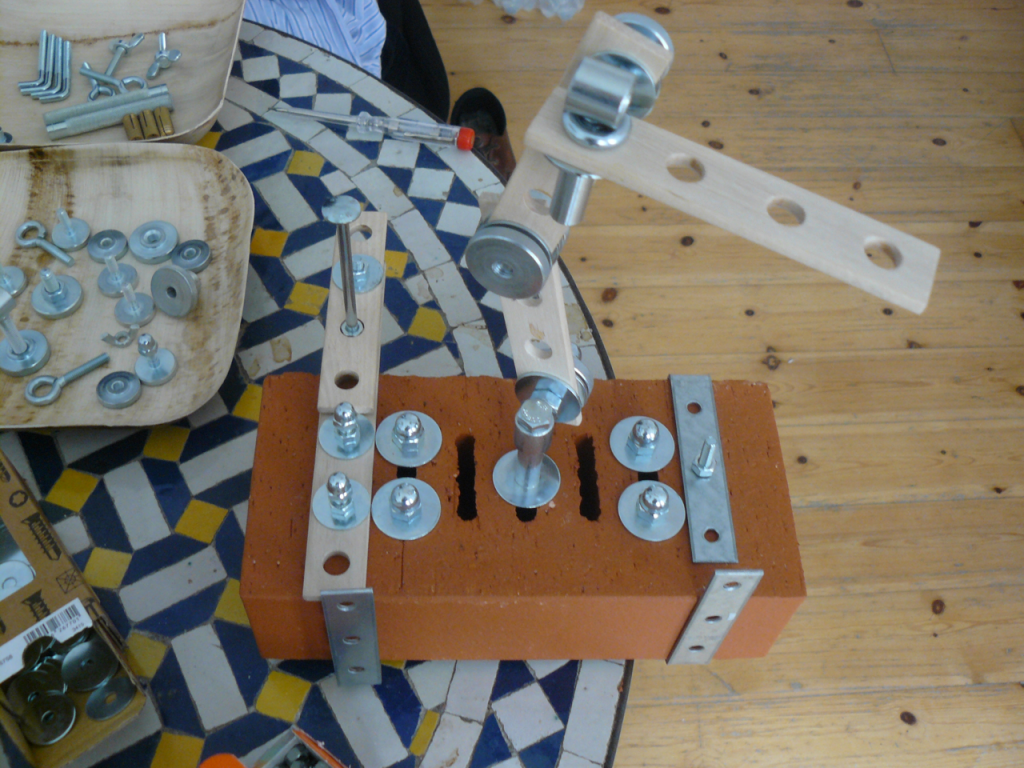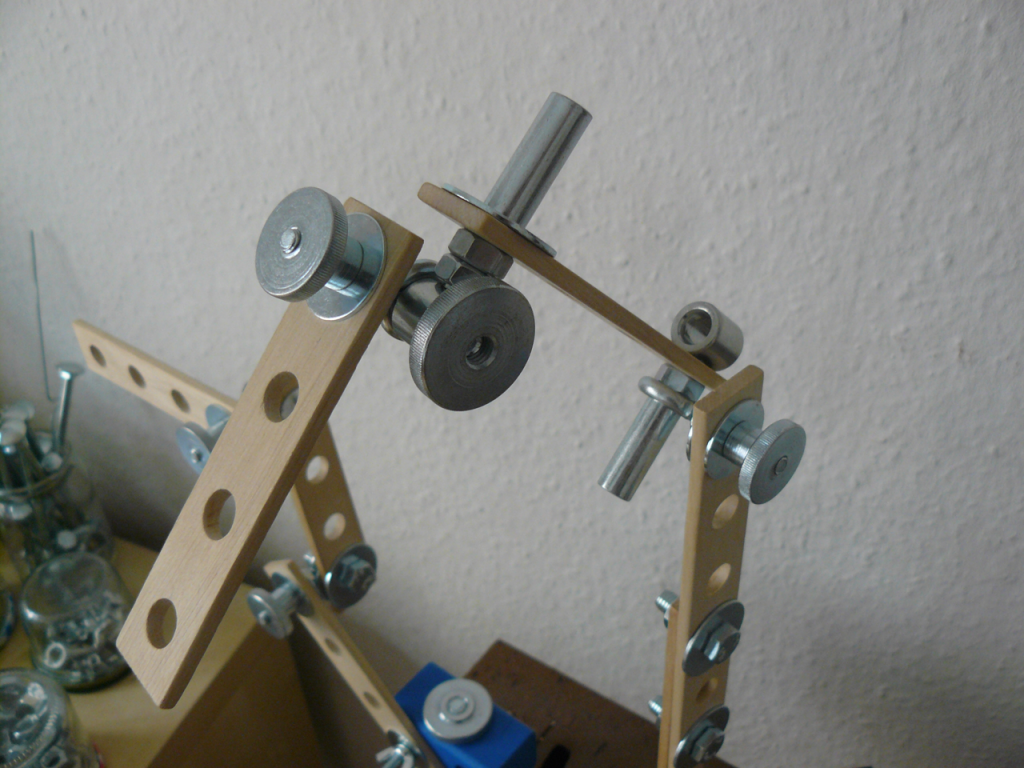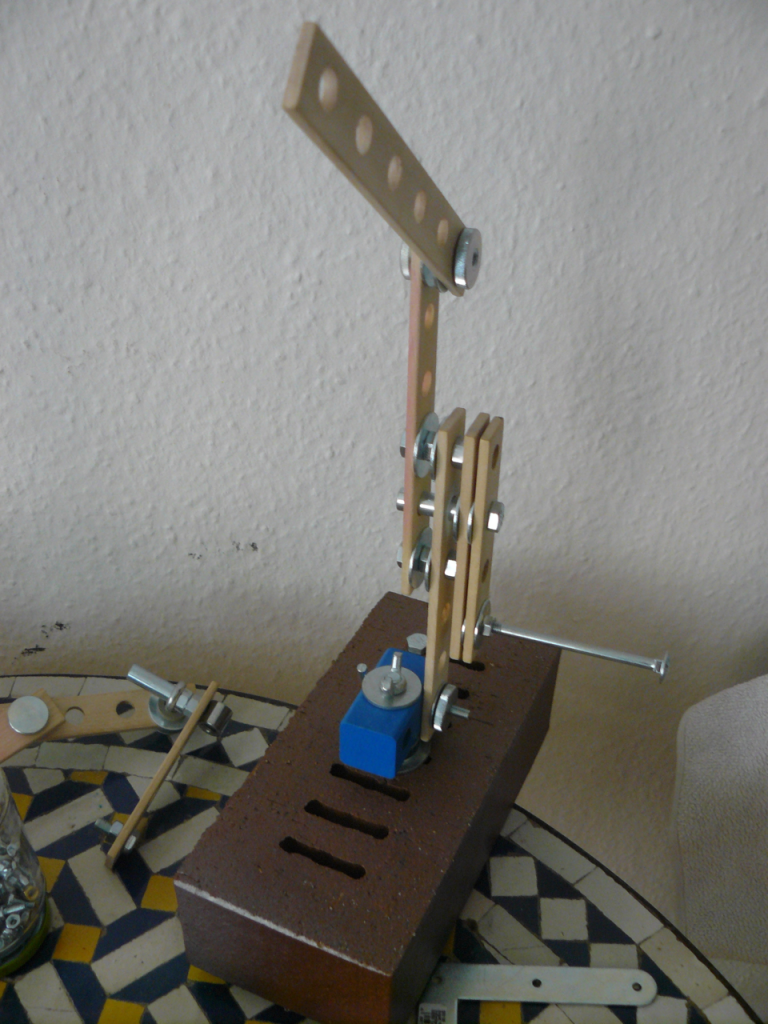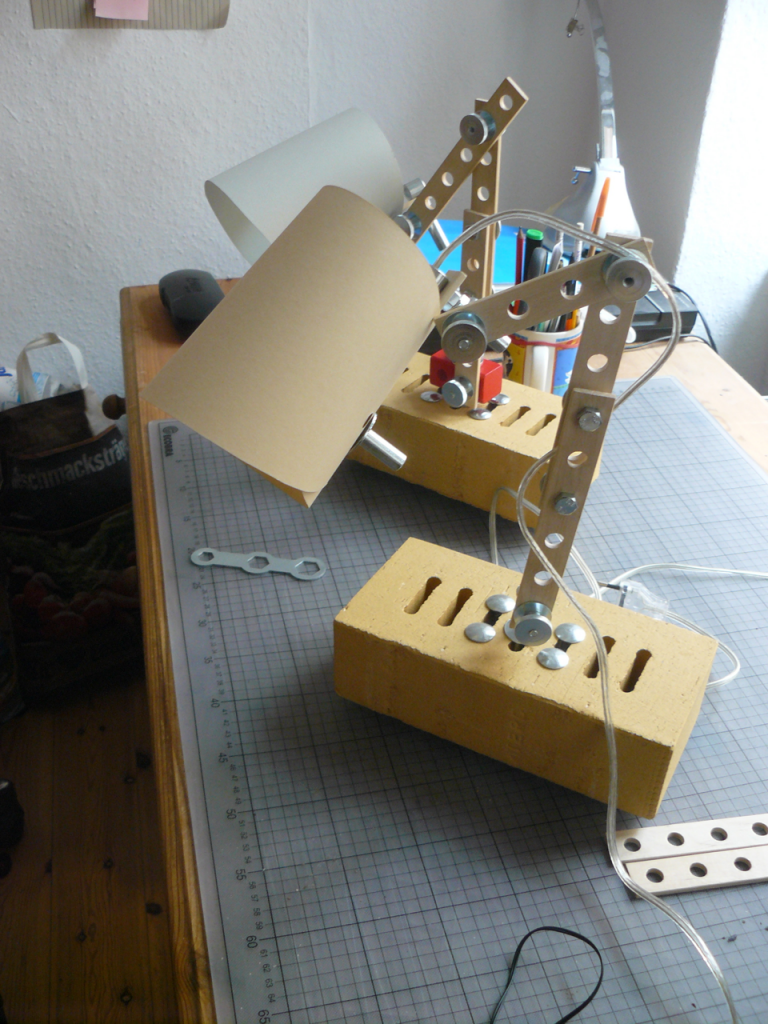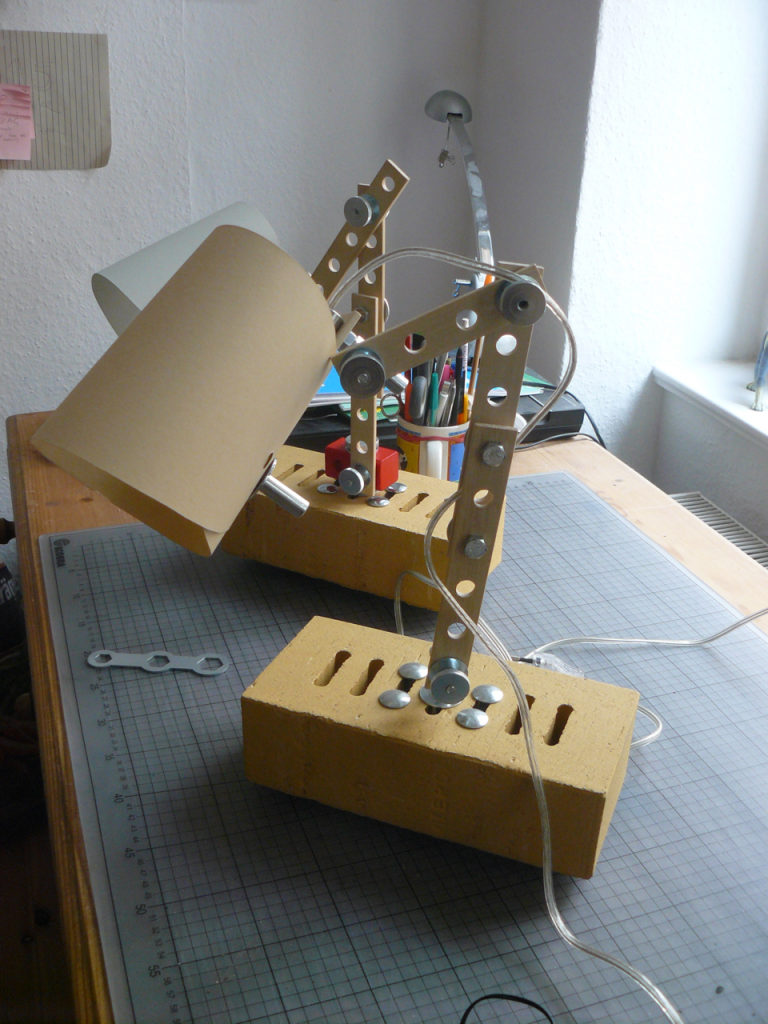 ACTUALLY IT IS WORTH ZOOMING INTO THIS ONE – 3 whole different solutions (for upper angle)