What have we been up to in the past months? We were part of a start up incubator and used the time to kickstart a fantastic new collaborative circular design project.
Treegrid ▷ products made from open standard parts
.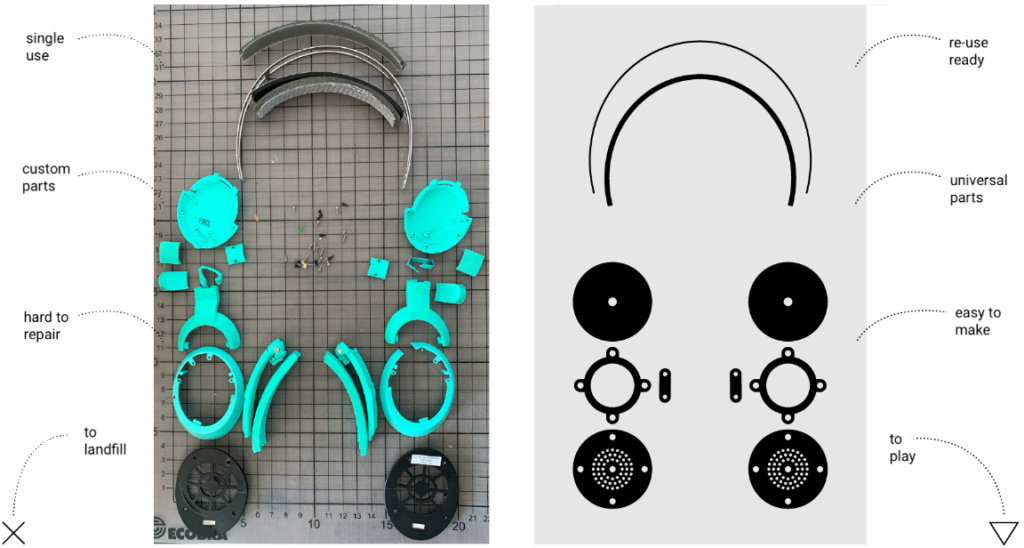 .
Check it out here – treegrid.world
It will be worth your time promise.