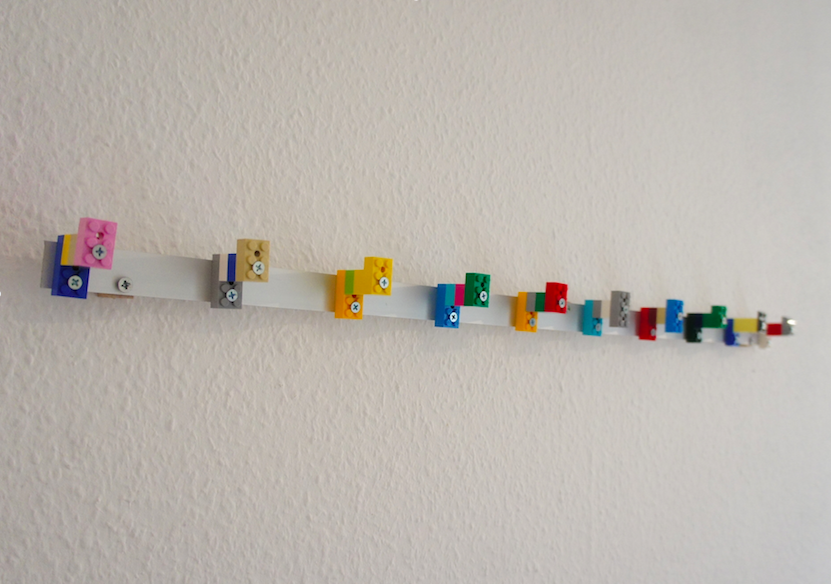 Deutsch unten
English: There are hookrails made from Lego now in our shop. There is a large version called Lena and a short one called Leander. See images below.
The hookrails are open source, pre-use and made with the 3erlin grid. A documentation how to make them yourself is posted here.
Deutsch: Es gibt jetzt Kleiderhakenleisten in unserem Shop. Wir haben eine lange Version namens Lena und eine kurze namens Leander. Bilder siehe unten.
Die Hakenleisten sind Open Source, Pre-Use und folgen dem 3erlin Grid. Eine Dokumentation fürs Selbermachen steht hier.
Lena
10 hooks / 10 Haken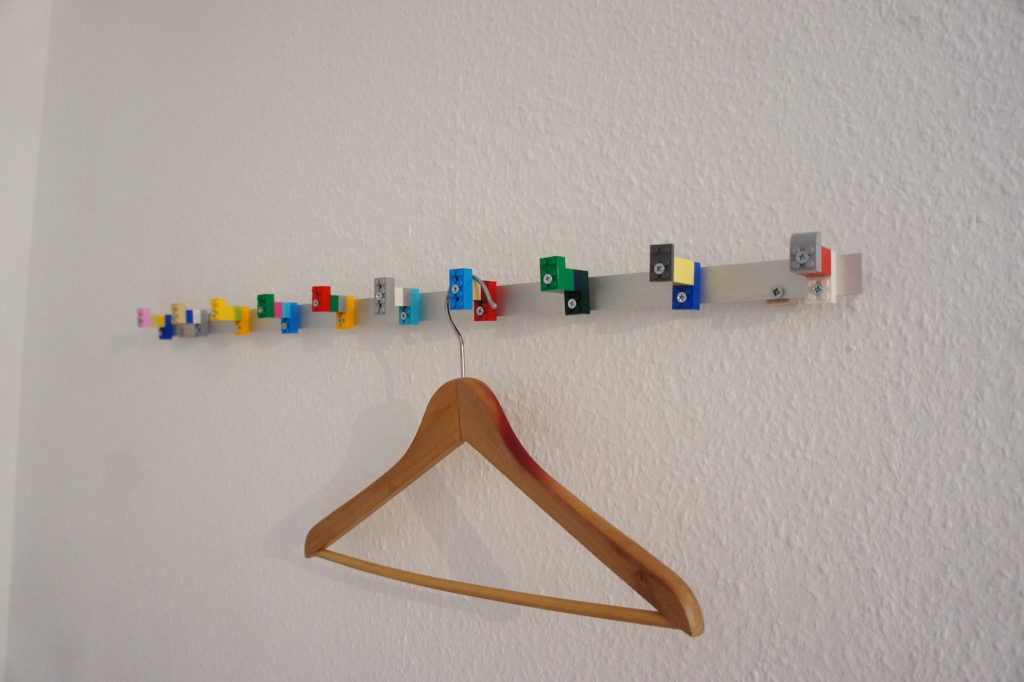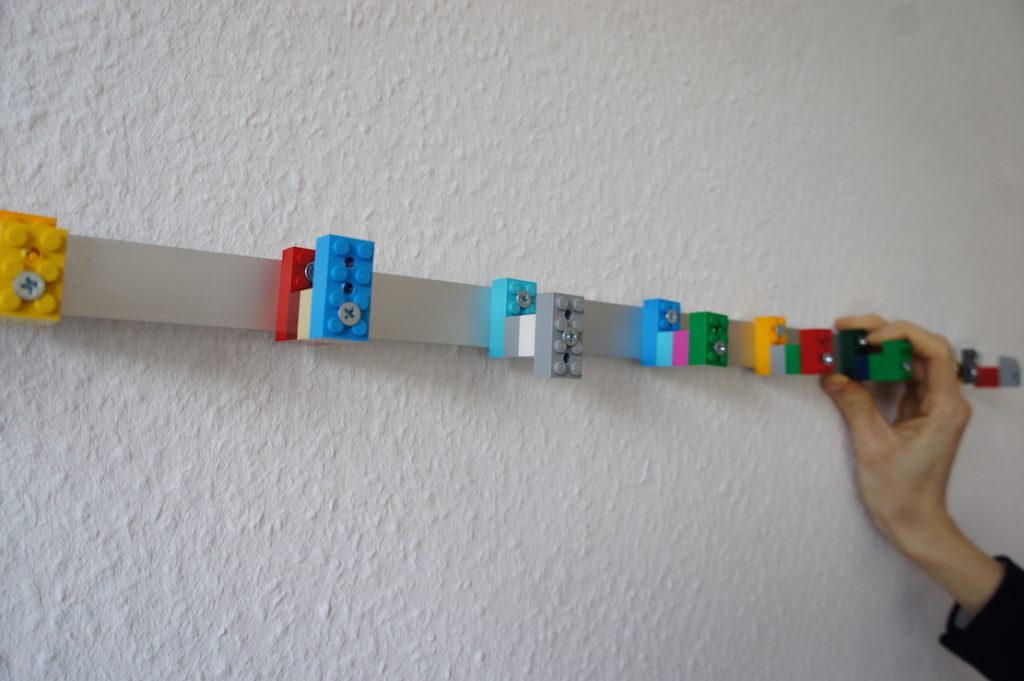 GET or MAKE Lena / Lena kaufen oder bauen
Leander
4 hooks / 4 Haken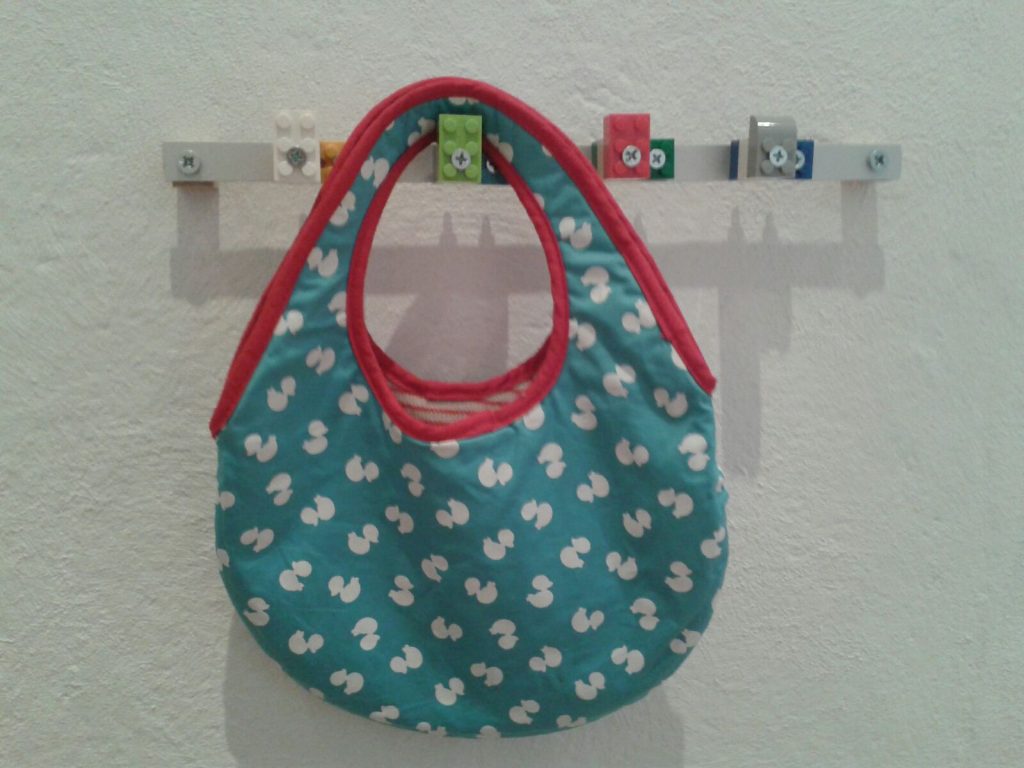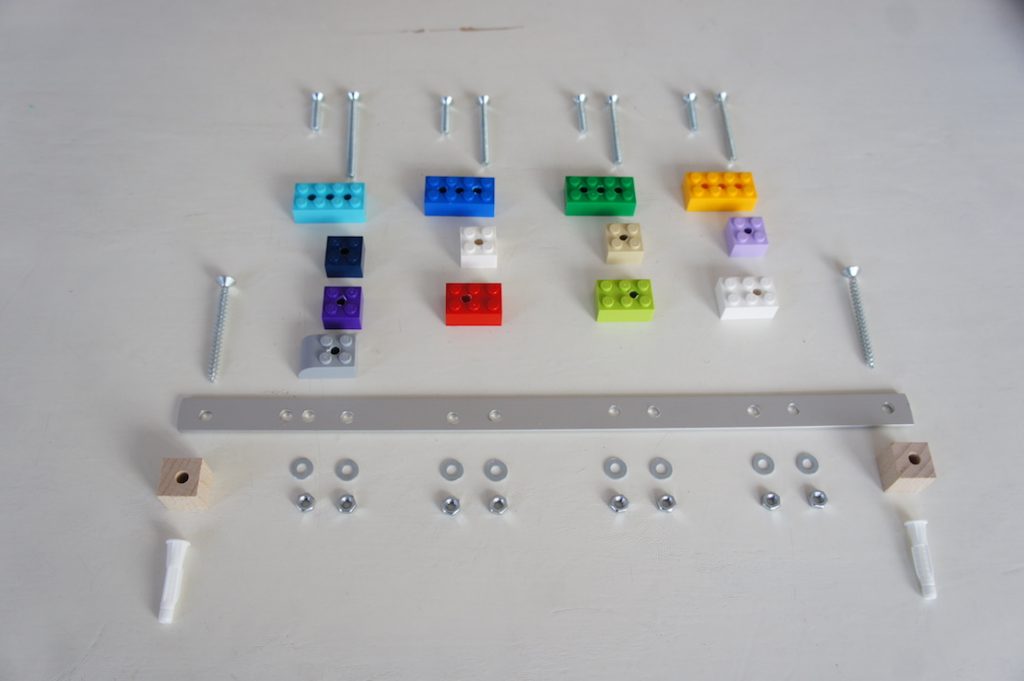 GET or MAKE Leander / Leander kaufen oder bauen
–
Pre-Use?
English: This is Pre-Use because the Lego bricks still work as Lego bricks afterwards. And because they are drilled they have even more possibilities!
Deutsch: Die Lego-Hakenleisten sind Pre-Use, denn die Legosteine funktionieren immer noch wunderbar als Legosteine. Und die hinzugefügten Löcher geben den Steinen sogar noch mehr (Spiel)Möglichkeiten als zuvor!