EN+DE
EN: We did successful first trials with the 3erlin Grid Workshop "OASE" at schools in Berlin. In the first one we created own parts in the second one we made animations of flowerbeds built with 3erlin Grid parts. Full documentations with lots of images and animations plus a full tutorial how to run it yourself is available HERE (scroll down page to find links)
DE: Wir haben erfolgreichen Durchläufe des 3erlin Grid-Workshops "OASE" durchgeführt an Berliner Schulen. Im ersten haben wir eigene Teile produziert, im zweiten wurden Animationen von Blumenbeeten mit fertigen Teilen erstellt. Beide Workshops sind ausführlich mit allen Ergebnissen (Animationen etc.) und allen Ressourcen zum Nachmachen dokumentiert HIER.
Results / Ergebnisse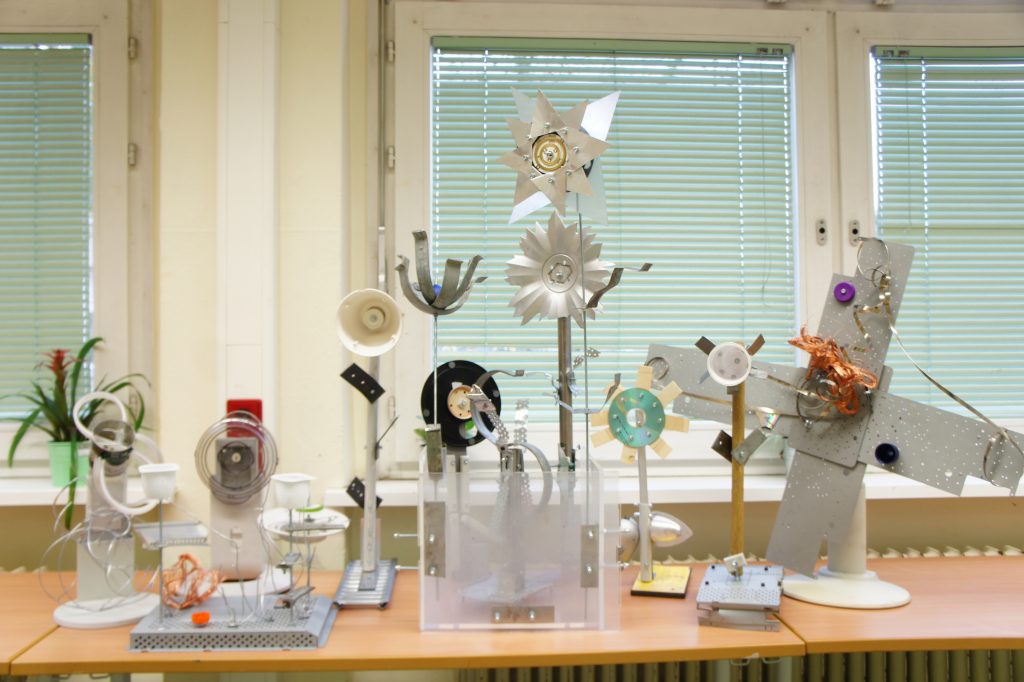 We did a quick training session on day one. / Am ersten Tag gab es erstmal Probebauten.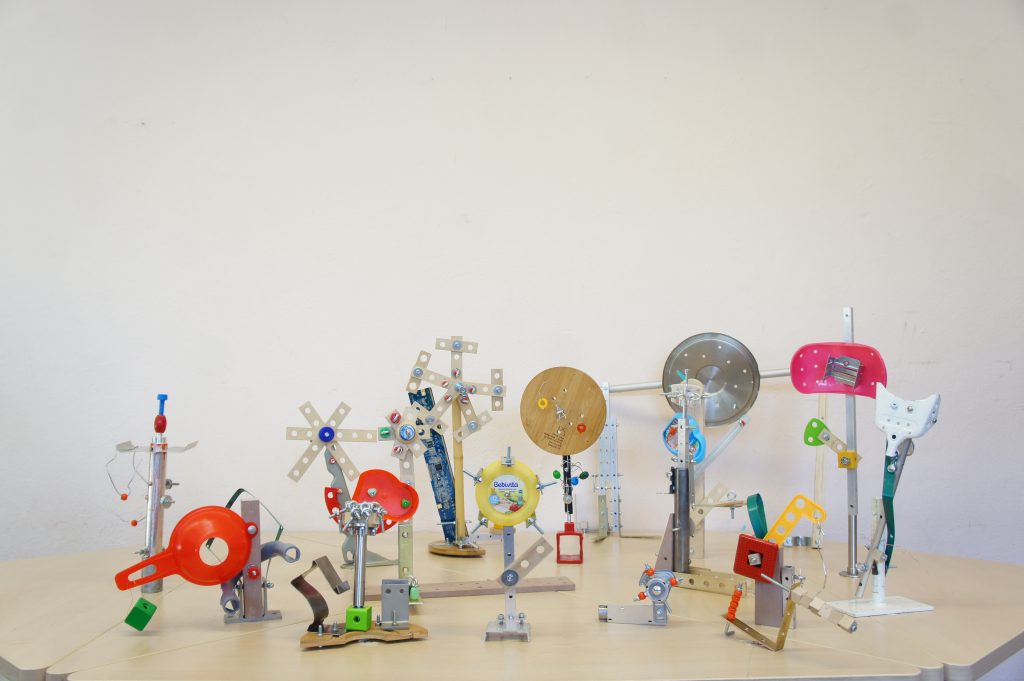 At the botanical museum we studied shapes and colors of plants in nature. / Im Botanischen Museum haben wir Formen und Farben von Pflanzen studiert.
More examples from the full documentation. / Mehr Bilder aus der Dokumentation.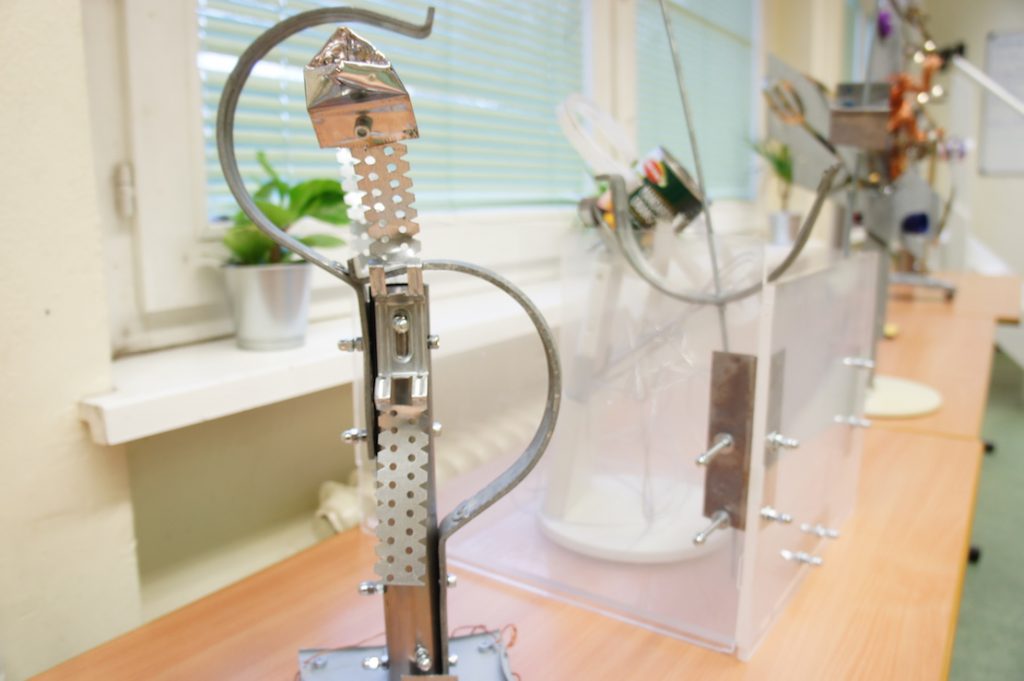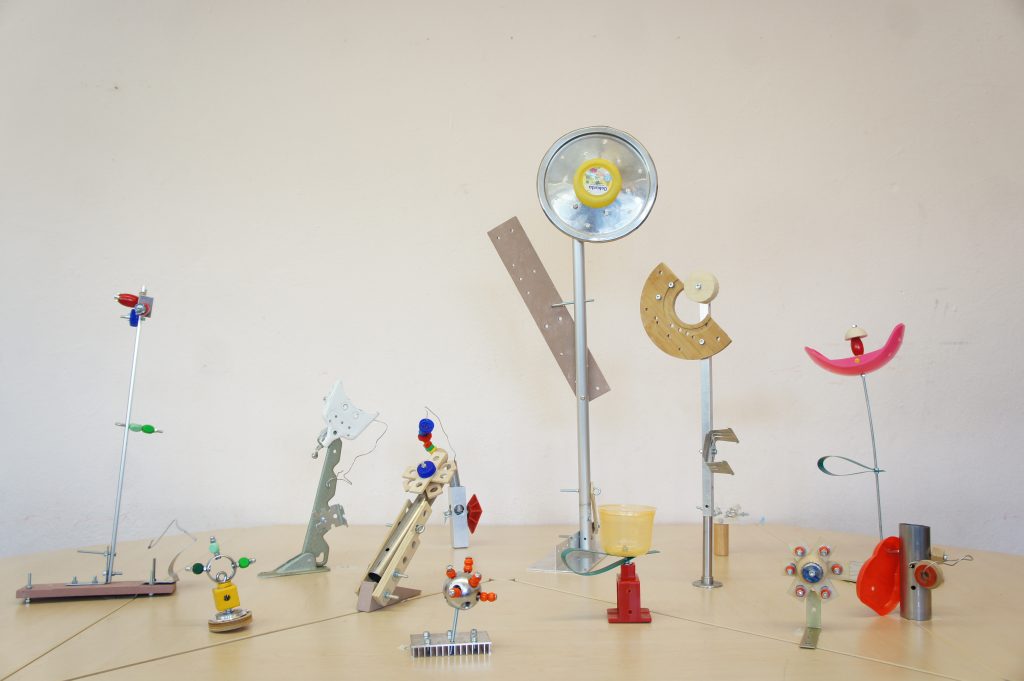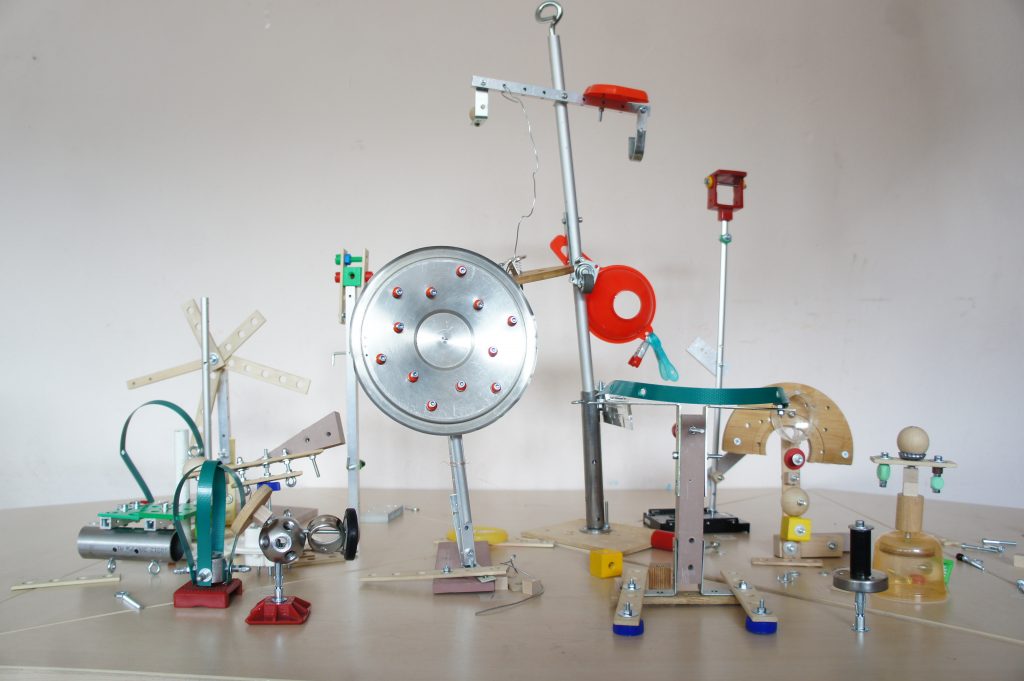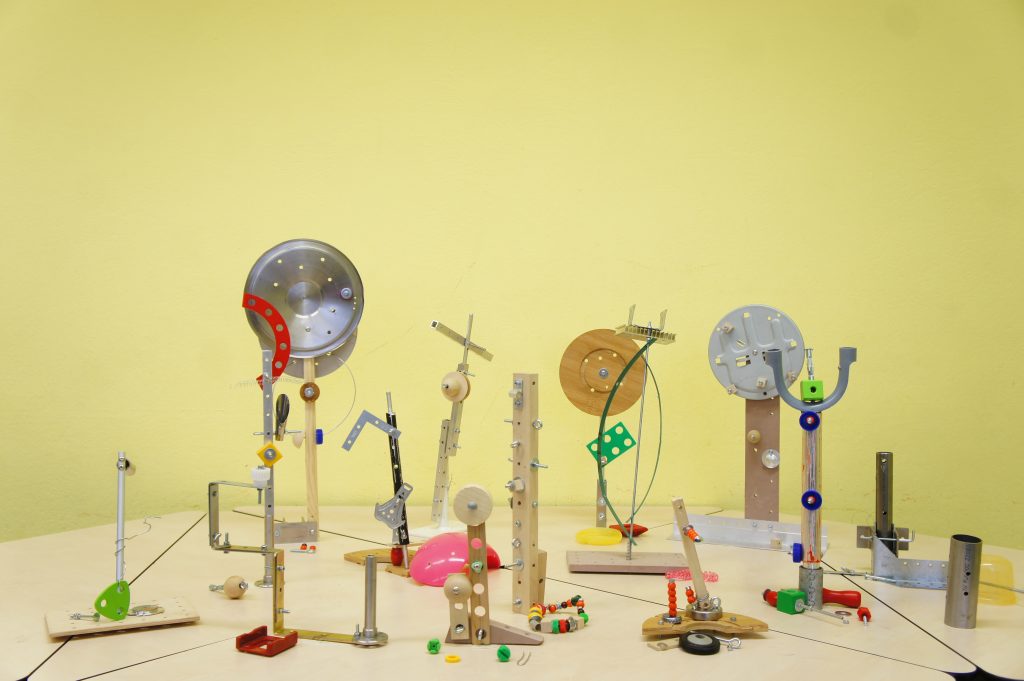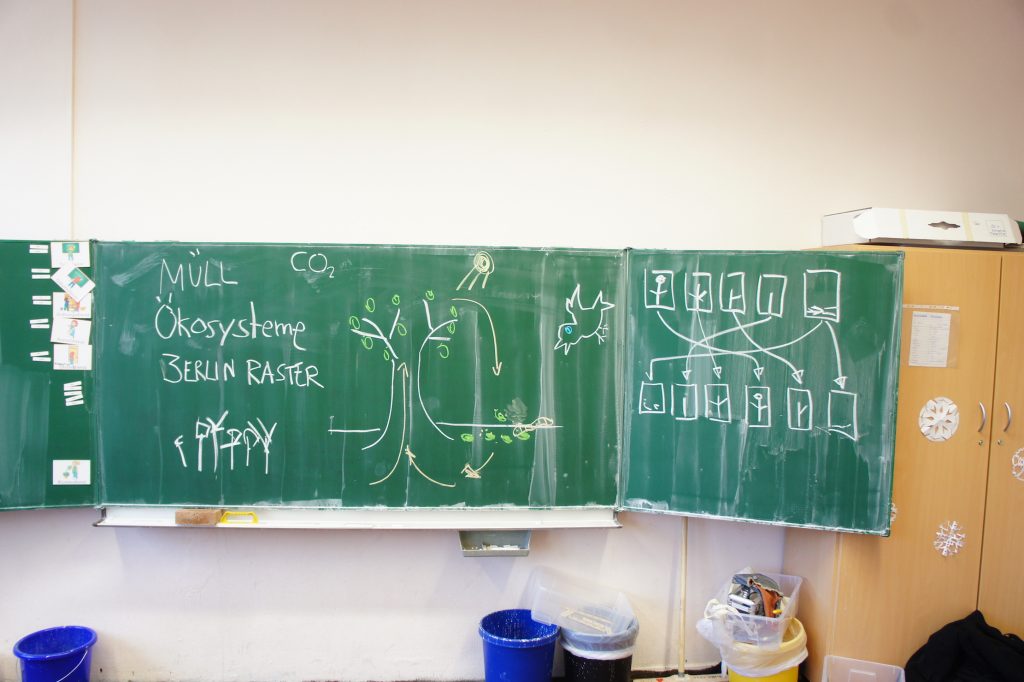 Full Documentation/Volle Dokumentation
–