English Version Below
DE: Wir haben ein neues Produkt/Projekt in der Pipeline: OHO – ein zirkulärer Konstruktionsbaukasten für Kinder. Eine volle Dokumentation nach den Ansprüchen der Open-Source-Hardware-Definition gibt es HIER. Erste Kästen gibt es bei uns bald zusammengestellt zum Kauf.
EN: We have a new product/project in the pipe: OHO – a circular construction toy for kids. A full documentation according to the standards of the Open Hardware definition is already up HERE. The first kits will be ready to be purchased in our shop soon.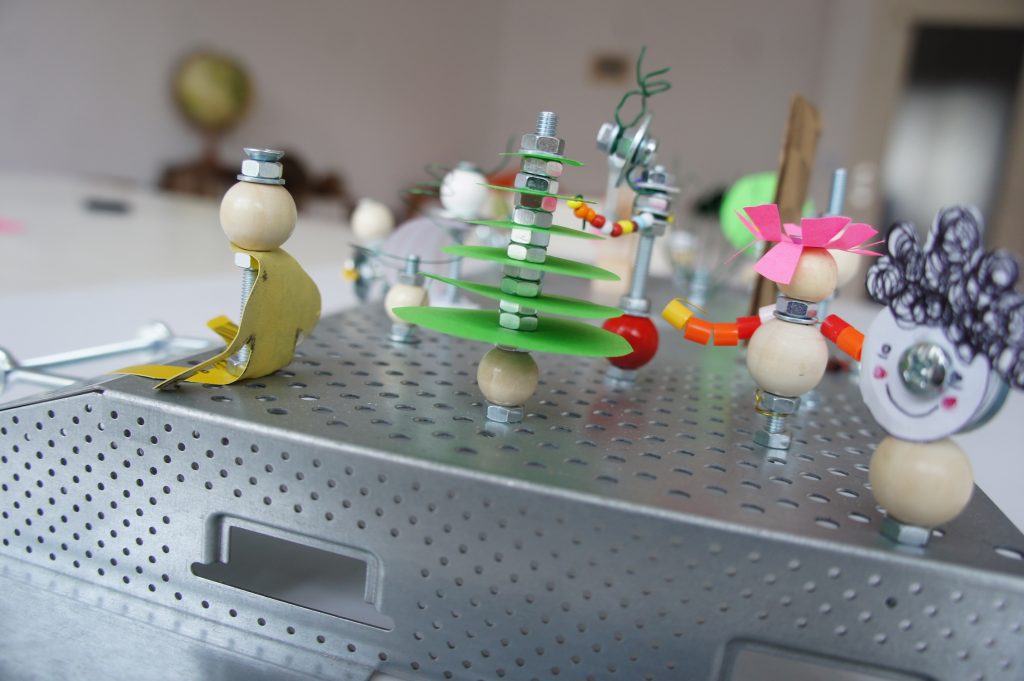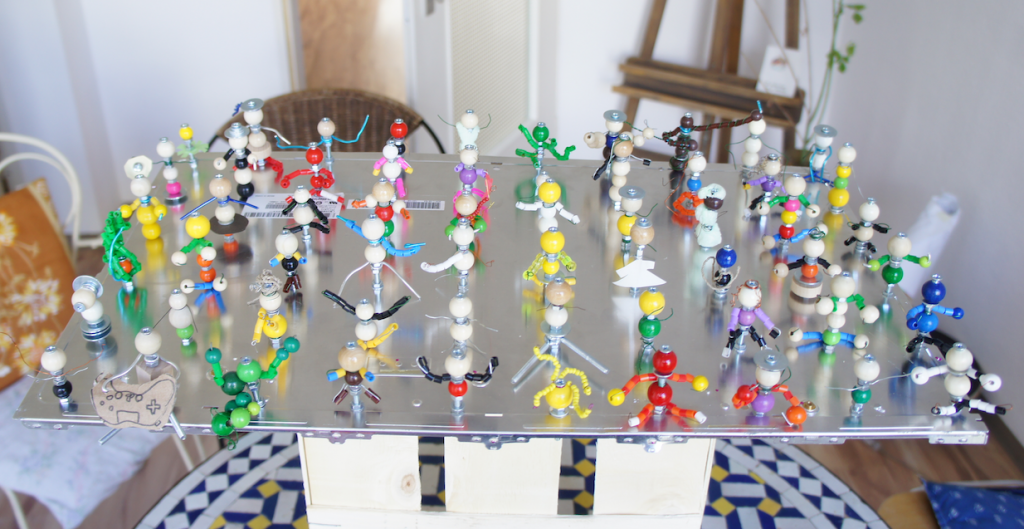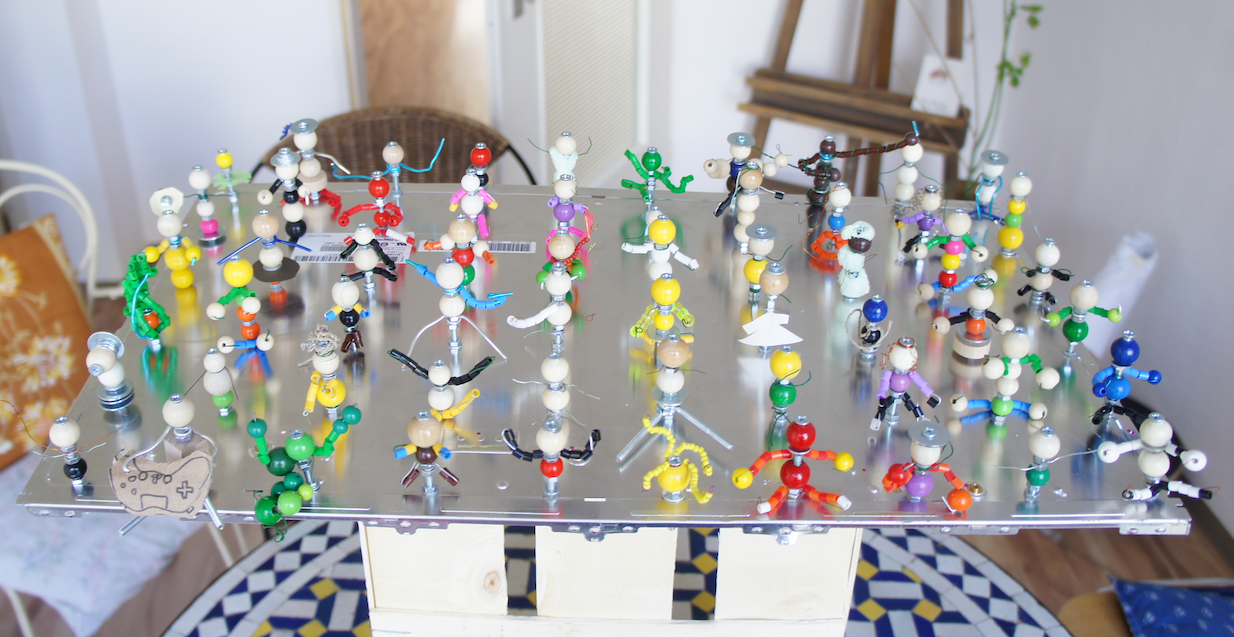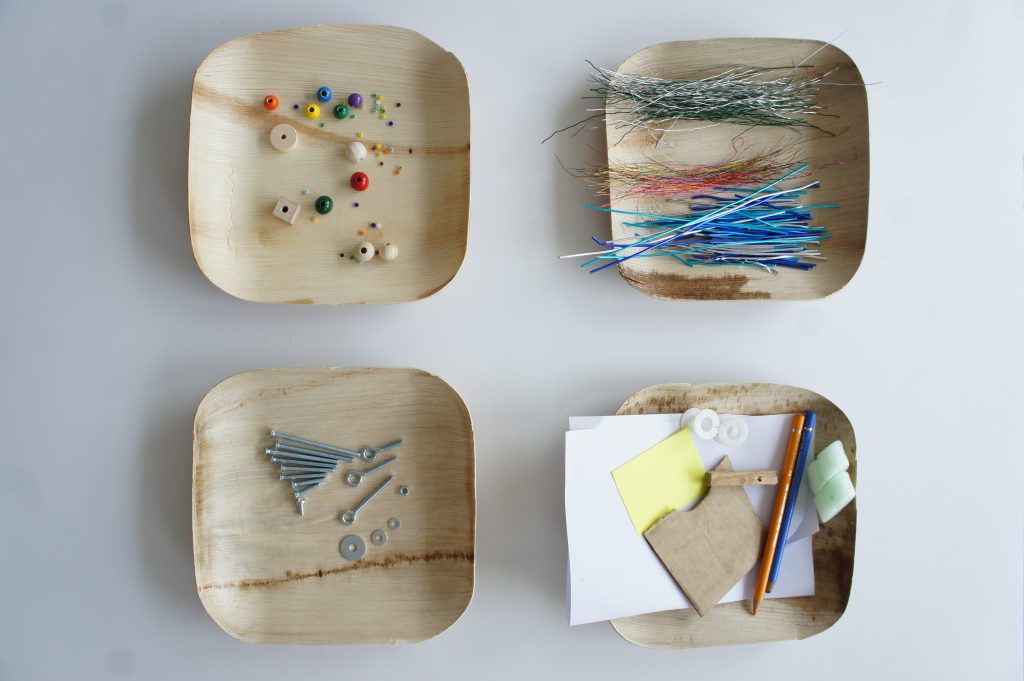 DE: Und wir haben auch schon den ersten Workshop mit Jugendlichen mit OHO durchgeführt. Der Workshop hieß "Doppelgängerwelt" und die vollständige Methodologie und einige Ergebnisse sind dokumentiert DOKUMENTIERT HIER.
EN: And we already did a first workshop with kids in Neukölln using OHO. The workshop was called "Doppelgaengerwelt". You can find a full DOCUMENTATION HERE.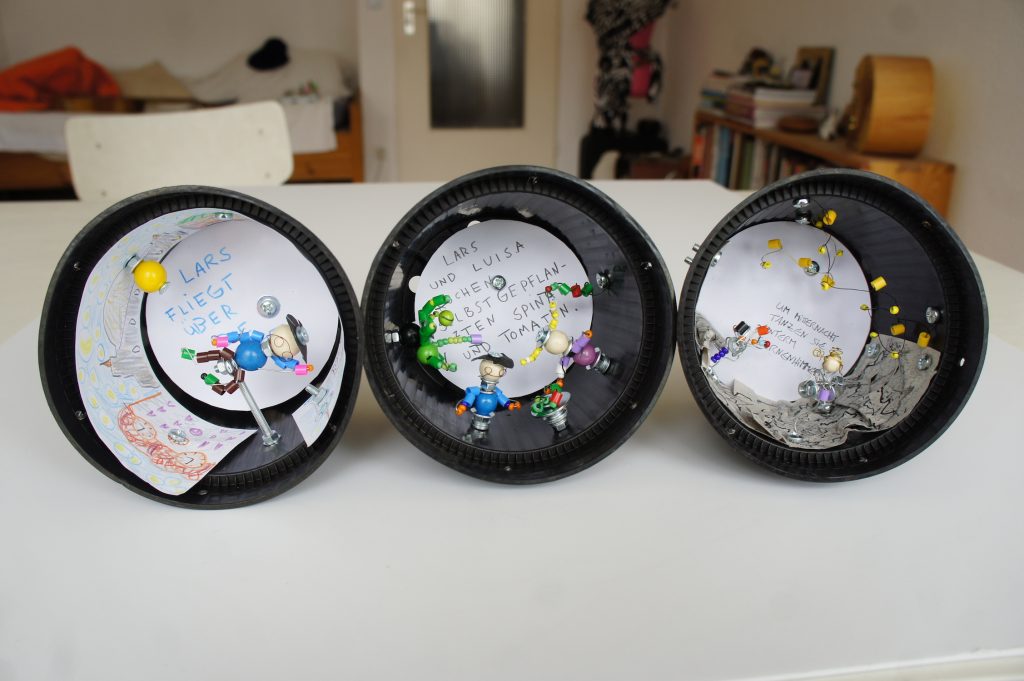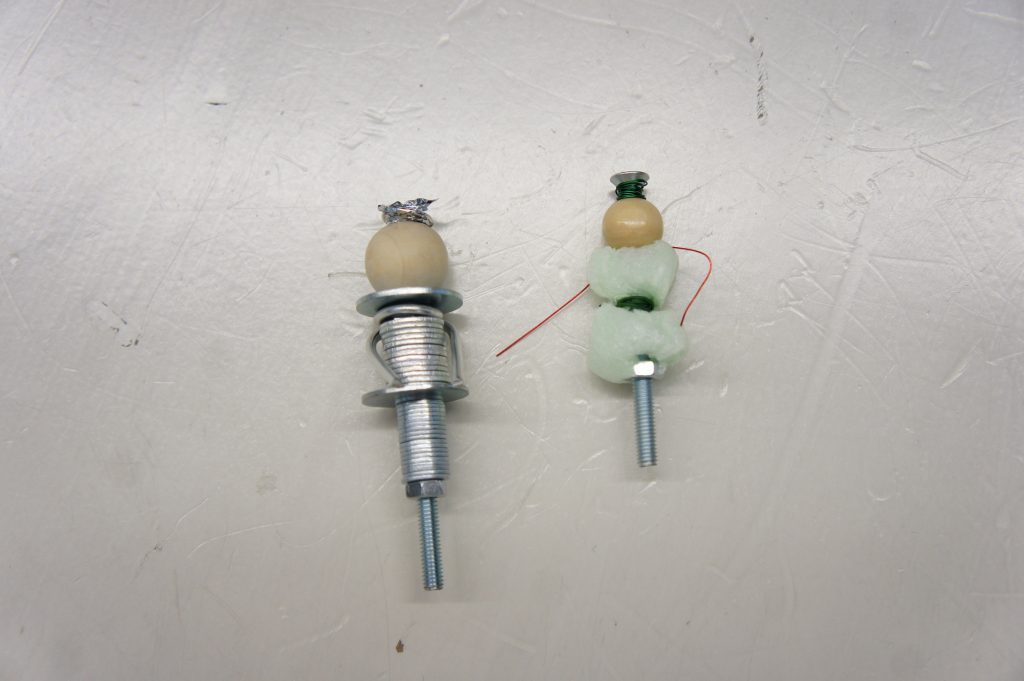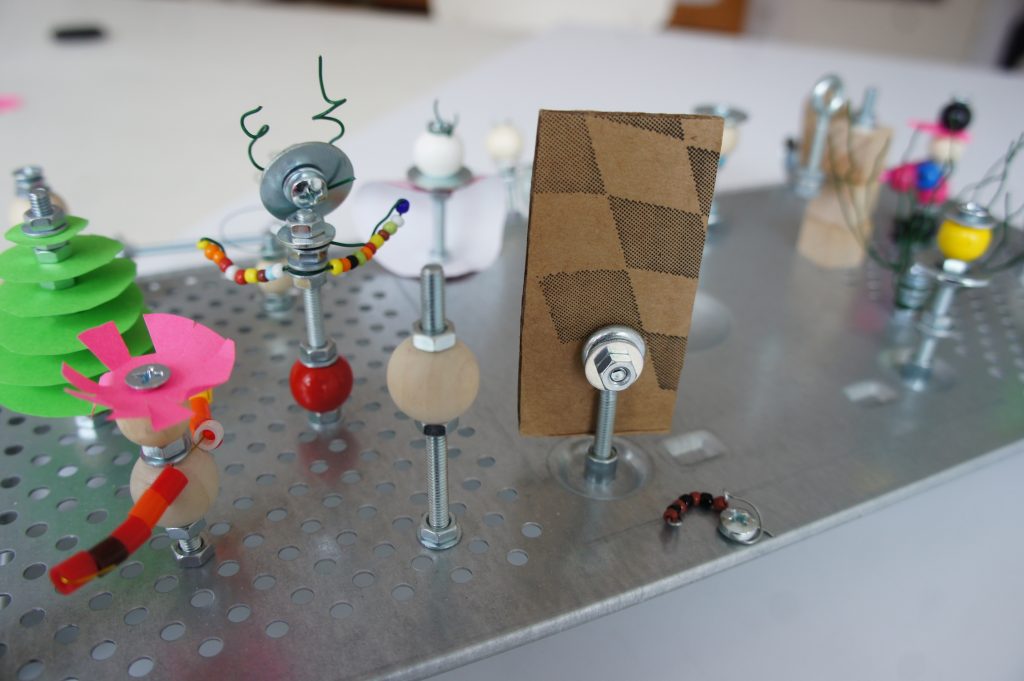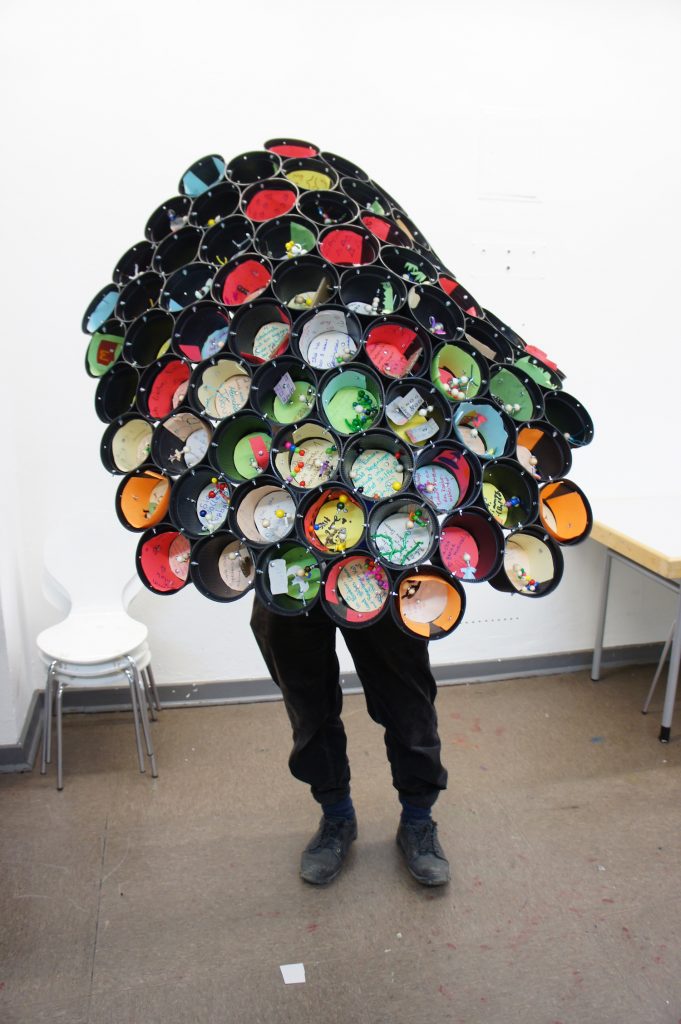 Kurzes Video mit Workshopergebnissen; MEHR HIER.
Quick Video with Workshop results; SEE MORE.
–
Bleibt dran; folgt uns auf Twitter oder liked uns auf Facebook
Stay tuned for more; follow us on Twitter, or like us on Facebook