Lego Hookrails / Lego Hakenleisten.
Leander (short) + Documentation / Leander (kurz) + Dokumentation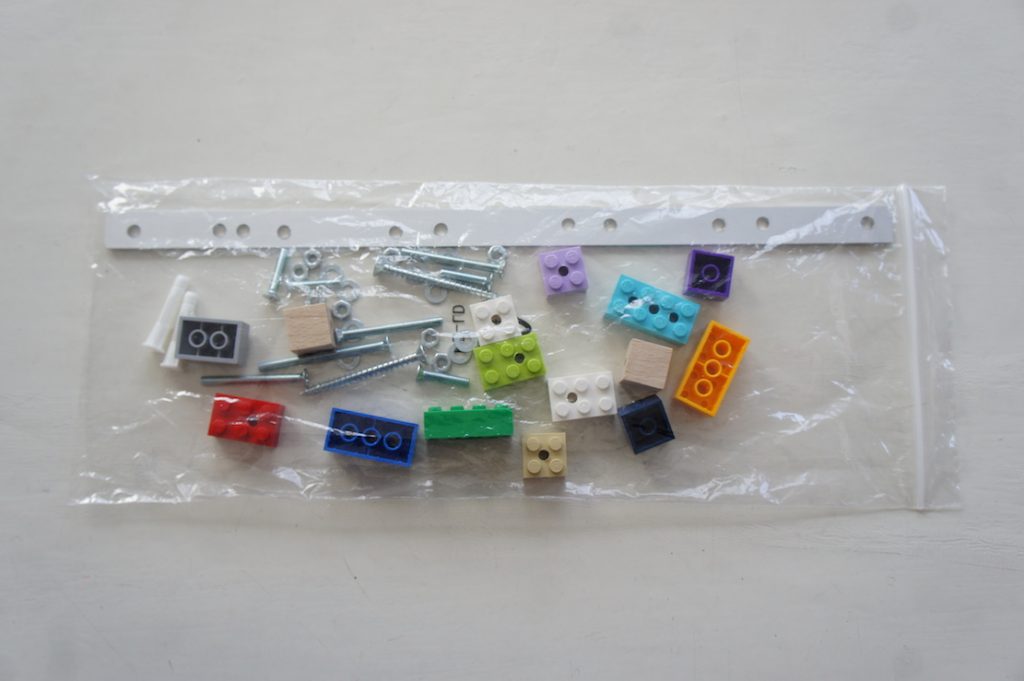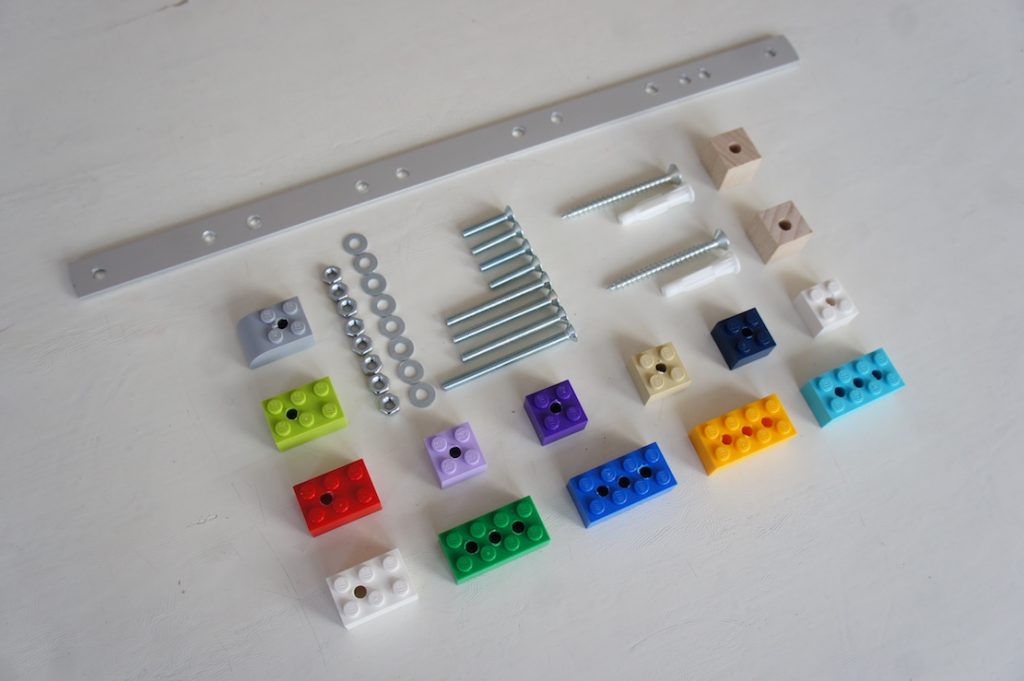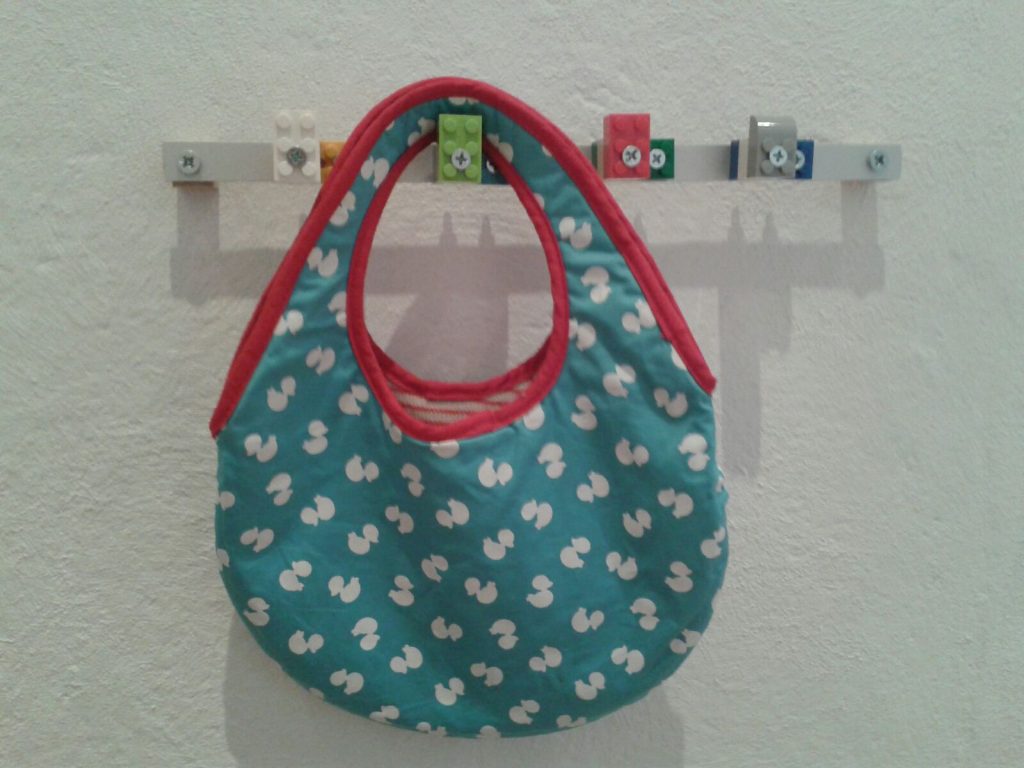 Lena (long) / Lena (lang)
Farben können abweichen / Colors might be different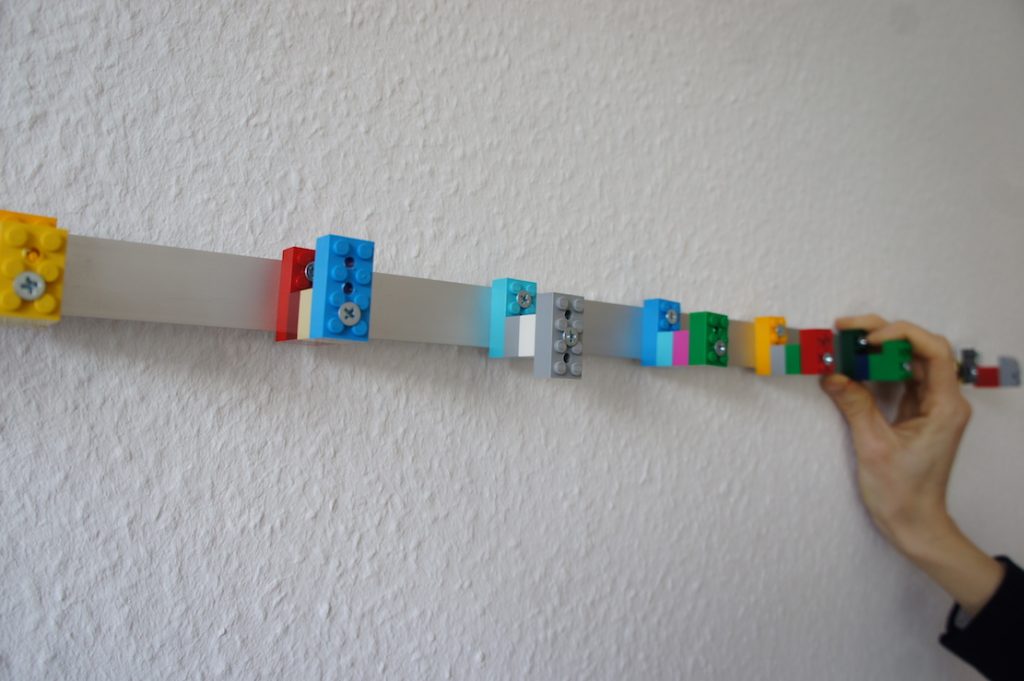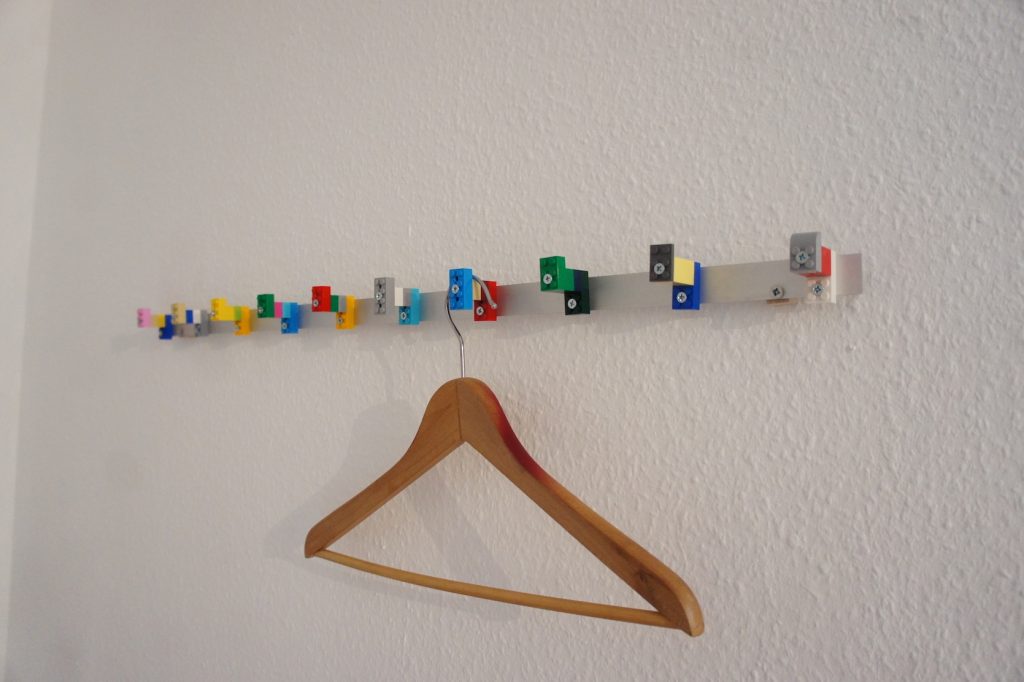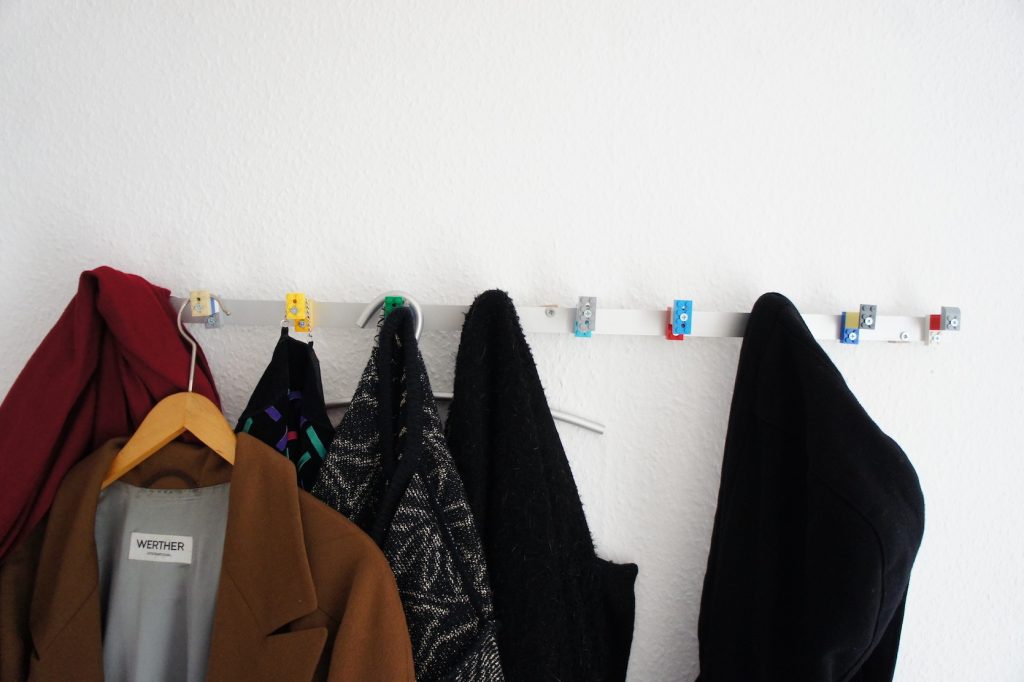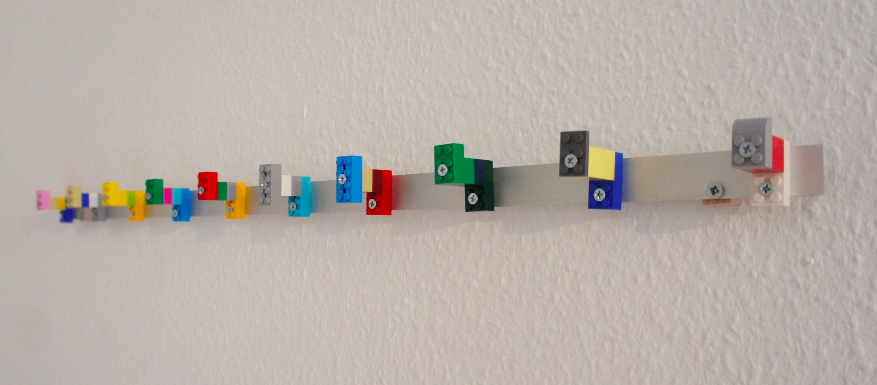 /
Pre-Use
English: This is Pre-Use because the Lego bricks still work as lego bricks although they are drilled. And because of the holes they have even more possibilities!
Deutsch: Die Lego-Hakenleisten sind Pre-Use, denn die Legosteine funktionieren immer noch wunderbar als Legosteine. Wegen der gebohrten Löcher haben sie sogar noch mehr Möglichkeiten also zuvor!