Mifactori entwickelt, produziert, vertreibt und installiert physische Objekte und technische Lösungen in verschiedensten Formen und Mengen. In der Regel handelt es sich dabei um Open-Source-Hardware und nachhaltiges Kreislaufdesign.
(Praktisch alle Informationen auf dieser Seite gibt es auf deutsch – nur die Überschriften sind meist englisch. Nicht abschrecken lassen.) 
Mifactori develops, manufactures, installs and sells physical objects and solutions in various forms and volumes, most of it Open-Source-Hardware and Circular-Design.
Designer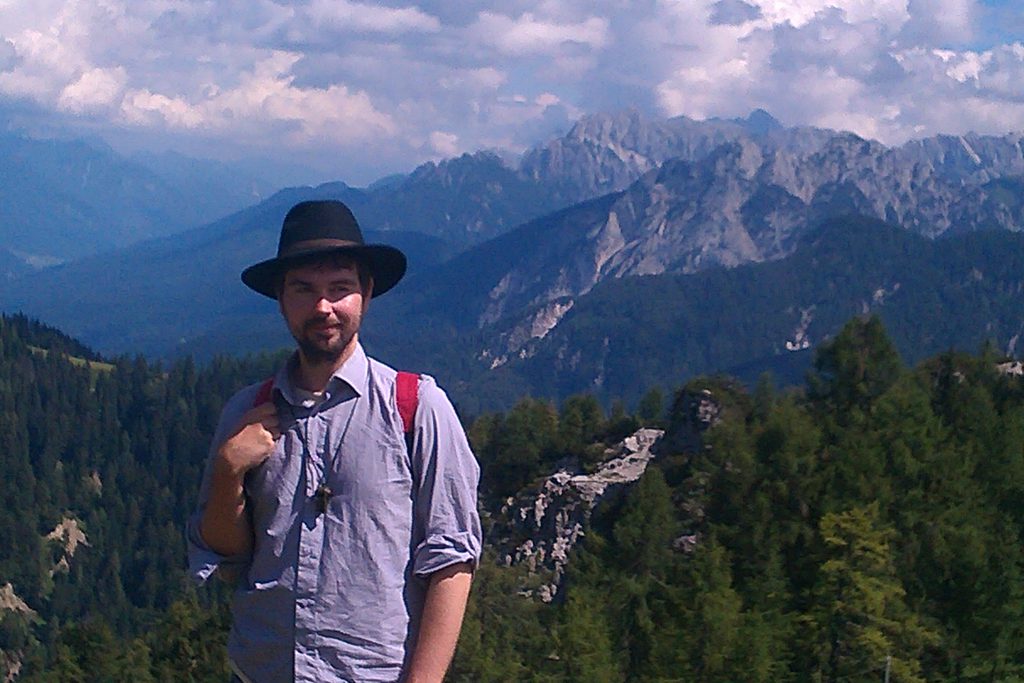 Lars Zimmermann
Artist and Economist, Mifactori Founder, Berlin, larszimmermann.de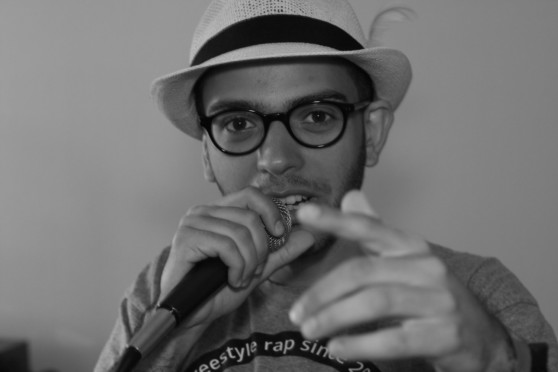 Michael Hülfenhaus
Michael A. Hülfenhaus – rapIT innovationBrain
Rapping coder that learnt a lot about the brain and now tries to come up with some new stuff. hilfhilf.com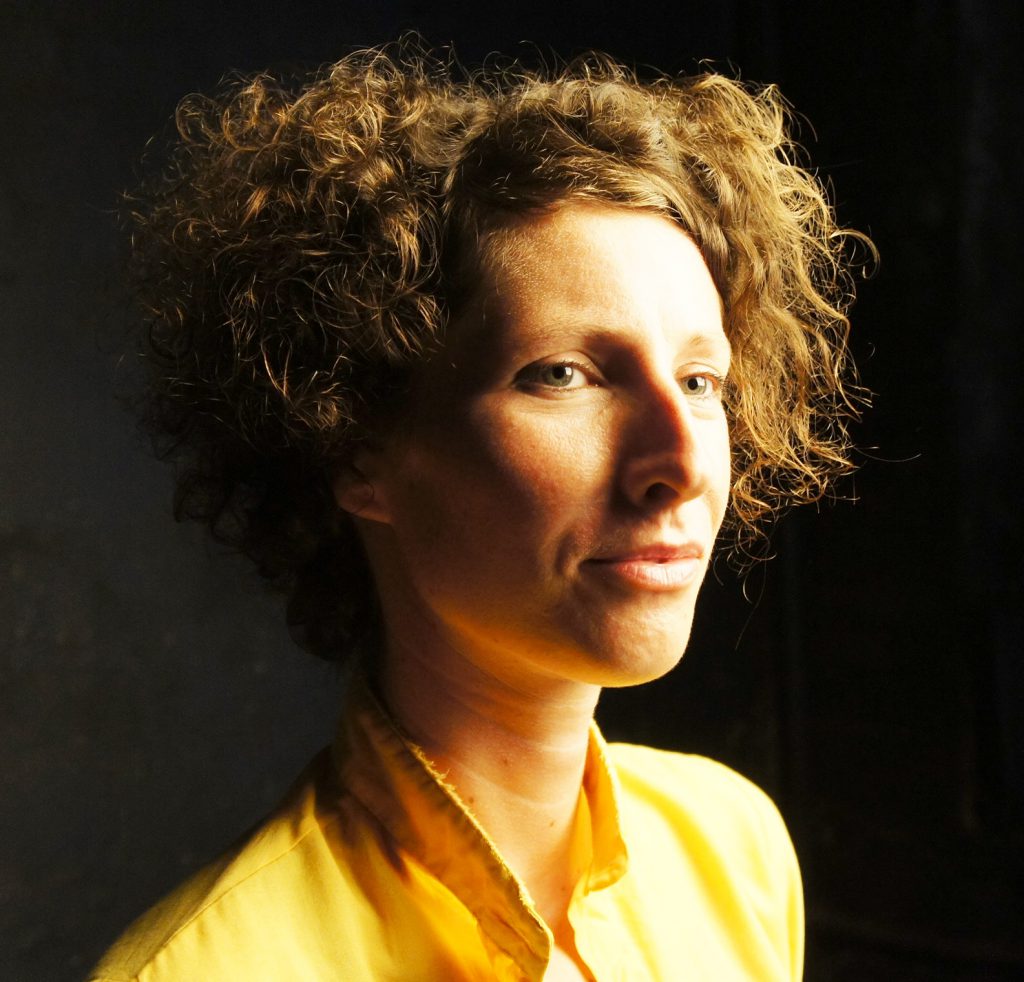 Michaela Muchina
Michaela Muchina is a stage- and costume designer and artist. She studied stage- and costume design at the Art Academy Berlin-Weißensee and had a DAAD scholarship for visual communication at the State University for Art and Design, St. Petersburg. Since 2010 she works in different contexts and constellations in the fields of stage and costume design, performance installations and exhibition design.
Michaela Muchina ist Bühnen-und Kostümbildnerin und Künstlerin. Sie studierte Bühnen- und Kostümbild an der Kunsthochschule Berlin-Weissensee und Visuelle Kommunikation als DAAD-Stipendiatin an der staatl. Universität für Kunst und Design in St. Petersburg. Seit 2010 arbeitet sie in verschiedenen Kontexten und Konstellationen im Bereich Bühnen- und Kostümbild, Performance-Installation und Ausstellungsdesign.
*
–
Special Thanks To 
Jan Dittrich, Dax & Brio Fazbuketti